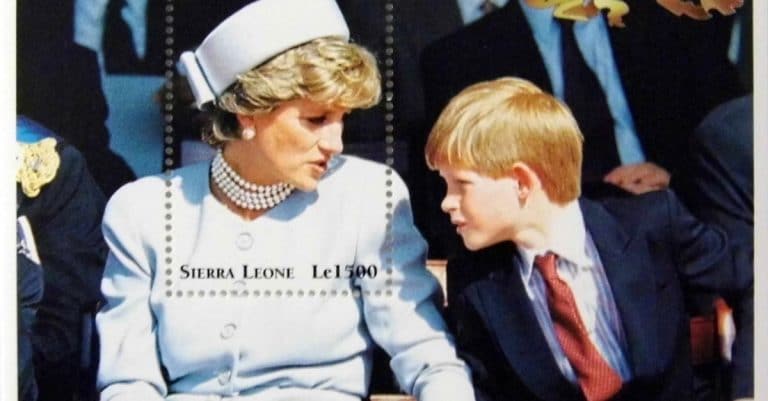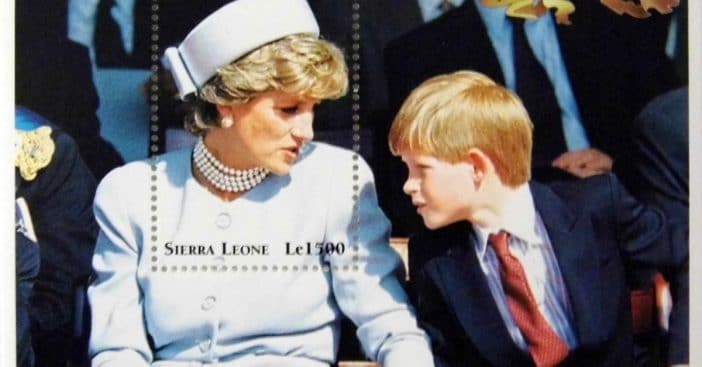 In an upcoming book, Hospital by the Hill, Prince Harry opened up about the loss of his mother, Princess Diana. The book, written by Chris Connaughton, features a foreword written by the Duke of Sussex where he reveals his grief.
Within the lines of the foreword, Harry reflects on his mother's tragic death 23 years ago. The prince admitted that he hopes his words will help children cope with their own loss.
Harry's Foreword and Discussion of Loss
The essay, obtained by TODAY, portrays an honest and thoughtful side to the Duke of Sussex. "If you are reading this book, it's because you've lost your parent or a loved one, and while I wish I was able to hug you right now, I hope this story is able to provide you comfort in knowing that you're not alone," Harry writes. "When I was a young boy I lost my mum. At the time I didn't want to believe it or accept it, and it left a huge hole inside of me. I know how you feel, and I want to assure you that over time that hole will be filled with so much love and support."
RELATED: Prince Harry Has This Regret Over His Last Phone Call With Princess Diana
"We all cope with loss in a different way, but when a parent goes to heaven, I was told their spirit, their love and the memories of them do not," Prince Harry continues. "They are always with you and you can hold onto them forever. I find this to be true. "Now, I never met them, but I know this person was special to you, and they were someone incredibly kind, caring, and loving because of where they chose to work."
As the foreword continues, Harry writes, "Helping others is one of the most important jobs anyone can ever do. You may feel alone, you may feel sad, you may feel angry, you may feel bad. This feeling will pass. And I will make a promise to you— you will feel better and stronger once you are ready to talk about how it makes you feel."
"I hope this book helps remind you of just how special your parent or loved one was. And how special you are too," Harry ends his essay on an optimistic note.
'Hospital by the Hill'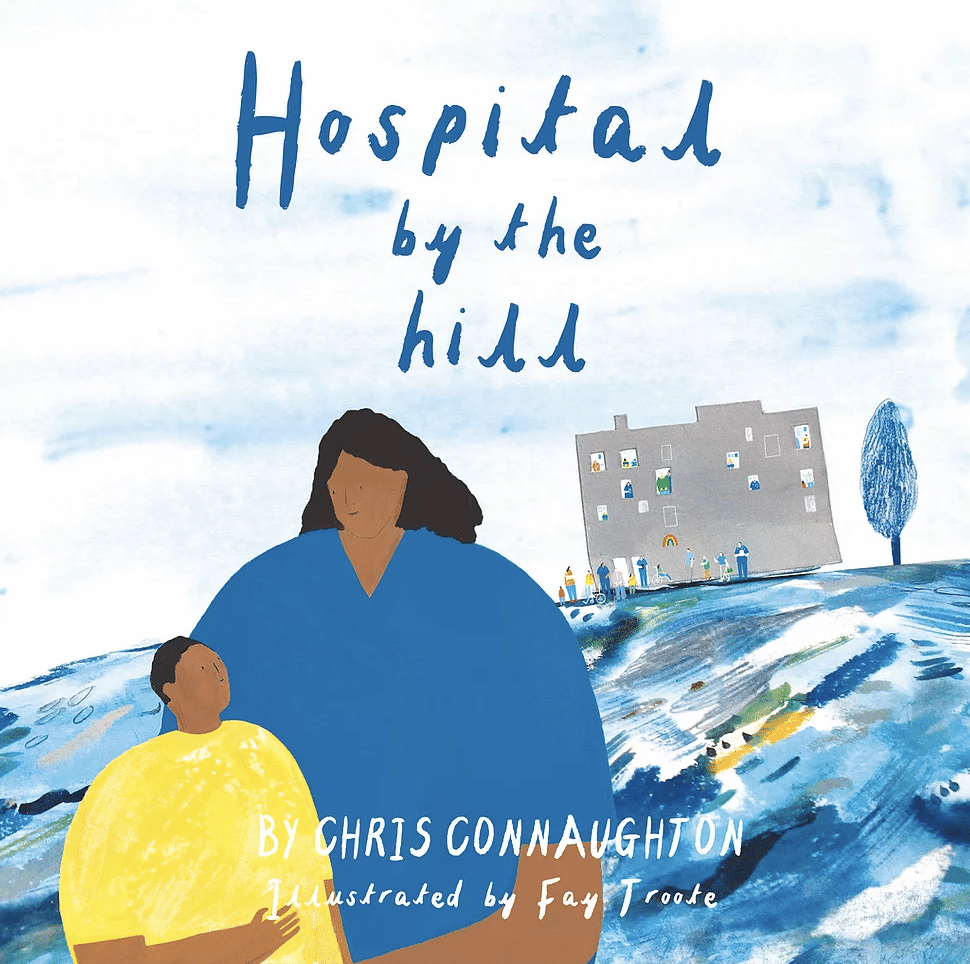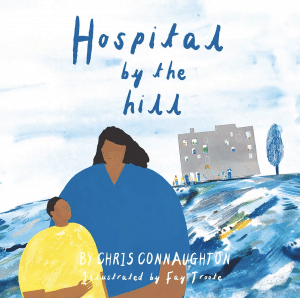 Chris Connaughton's book is set to release on the U.K.'s National Day of Reflection on March 23. The story follows the path of a young person who is grieving the loss of their mother. As the narrative travels, readers watch as the character learns ways to cope and moving on. Connaughton tackles bereavement in his writing and aims to help young people who have lost loved ones to COVID-19.
According to a press release, Hospital by the Hill will be free of charge to some children in the U.K. Connaughton hopes that any young person who experienced loss due to COVID-19 will receive a free copy.
Prince Harry is no stranger to expressing his grief
More often than not, Harry has shared his feelings surrounding his mother's death with the media.
In October of 2019, Harry took part in an ITV documentary alongside his wife, Meghan. The documentary, titled Harry & Meghan: An African Journey, provided an initial insight into the couple's world. While filming, Harry described his mother's death as a "wound that festers."
"I think being part of this family, in this role, in this job, every single time I see a camera, every single time I hear a click, every single time I see a flash, it takes me straight back," Harry explained. "So, in that respect, it's the worst reminder of her life, as opposed to the best."