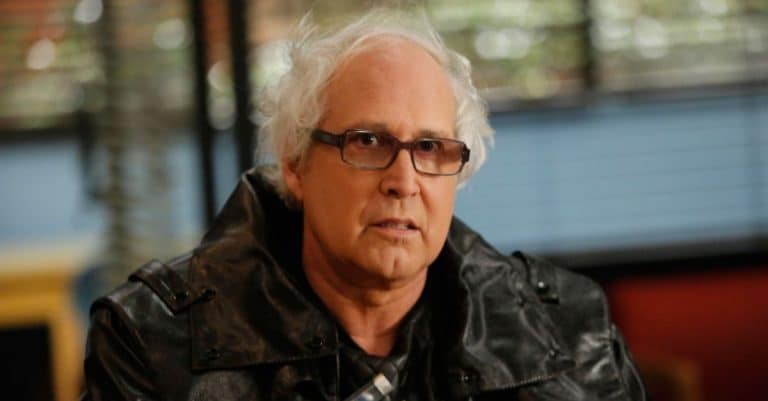 Actor and comedian Chevy Chase is now home resting after a five-week hospital stay. He was in the hospital for a heart issue but did not reveal any details about his condition.
Chevy shared, "These are my first few days home. I can only say how happy I am to now be back with my family. I'm feeling good. I was in the hospital five weeks. A heart issue. So, for now, I'm around the house. Not going anywhere."
Chevy Chase is recovering from a heart issue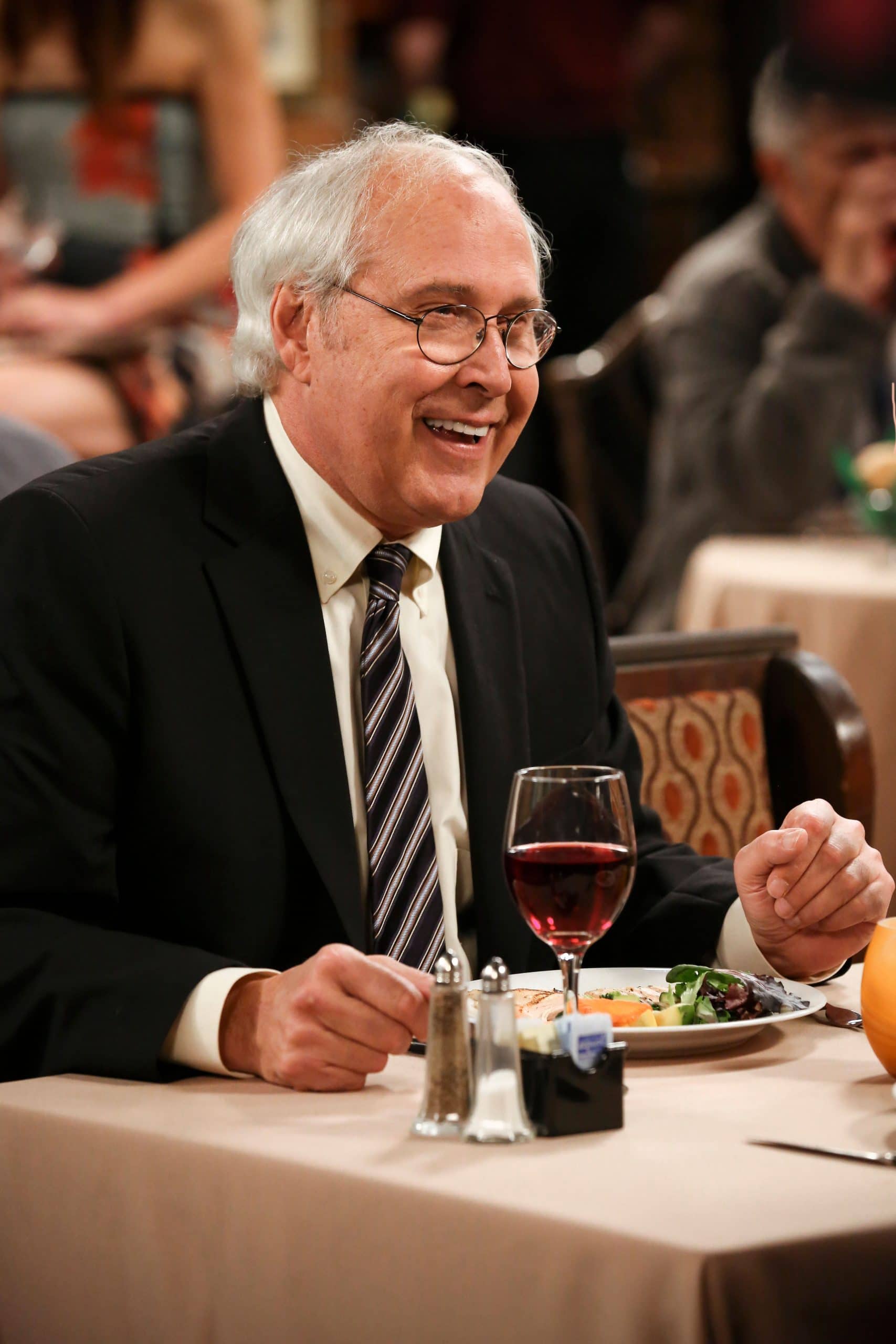 Chevy was previously diagnosed with alcohol cardiomyopathy, a weakening of the heart muscles caused by excessive drinking, in 2018. He dealt with addiction over the years but is now sober. After some family drama, he decided to quit drinking for good.
RELATED: Whatever Happened To Chevy Chase, Clark Griswold From 'National Lampoon's Christmas Vacation'?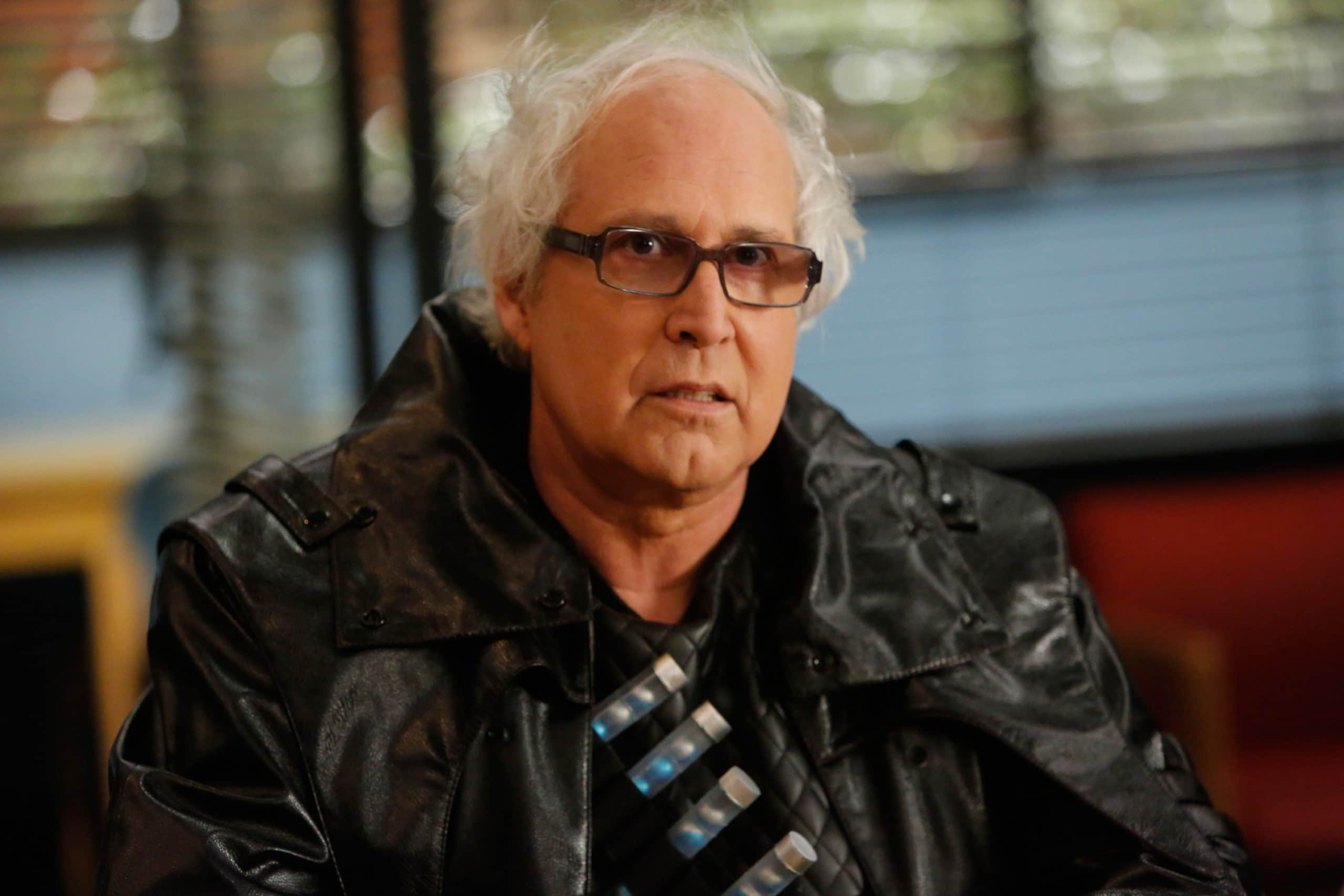 Now at home, Chevy is staying put to rest and stay safe from the ongoing coronavirus pandemic. He also admitted, "I used to go out and do anything. I'd do slapstick in front of 3,000 people. But at this moment I have no need to go out and meet COVID."
Wishing Chevy a speedy recovery!