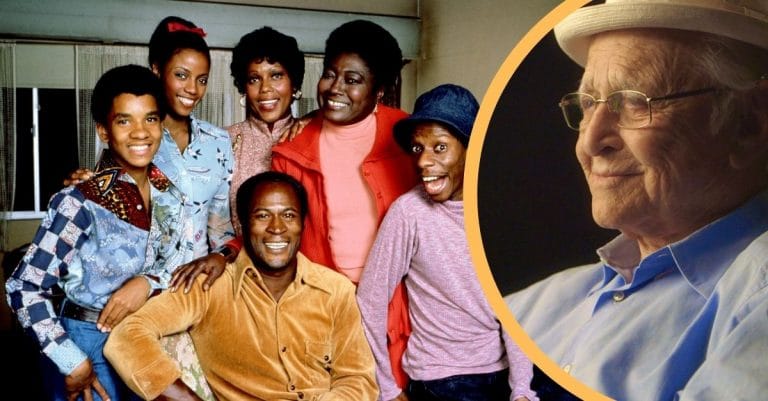 As Norman Lear produced landmark sitcoms that spawned spinoffs of their own, challenges arose from unfortunate sources. It ran for six seasons and might have run for more, were it not for difficulties from Esther Rolle and John Amos, according to Lear.
Part of that conflict stemmed from how remarkable Good Times actually was during its time on air. Today, it's part of a big push from streaming services to revisit and celebrate shows with African Americans at the center of the cast. But in the late '70s, it was actually TV's first African American two-parent family sitcom. That put pressure on the actors that did not carry to the top.
 'Good Times' led to some good and tough times for Esther Rolle and John Amos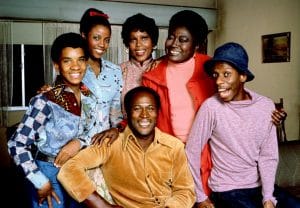 Running from 1974 to 1979, Good Times followed the Evans family as they navigate the daily woes of life in addition to their own particular family dynamics and the hardships of poverty. It spawned some dy-no-mite catchphrases and characters that audiences would stay loyal to for seasons to come. It also joined some remarkable ranks in its first season; during that TV season, three out of the top-ten highest-rated programs centered around African American families. Good Times was part of the trio with Sanford and Son and The Jeffersons.
RELATED: Netflix Announces Animated 'Good Times' Series Is In The Works
The Evans family dealt with very specific problems meant to be timely and relevant to the ages. TV couple and co-stars Esther Rolle and John Amos felt the weight of their important place in the spotlight. Many of Lear's programs aimed to deal with important social topics and they wanted this to follow that framework for African Americans living in poverty and under the weight of stereotyping. As a result, the two would scrutinize entire episode scripts and raise objections when they felt the episode fell short of their expectations.
Norman Lear dug his heels in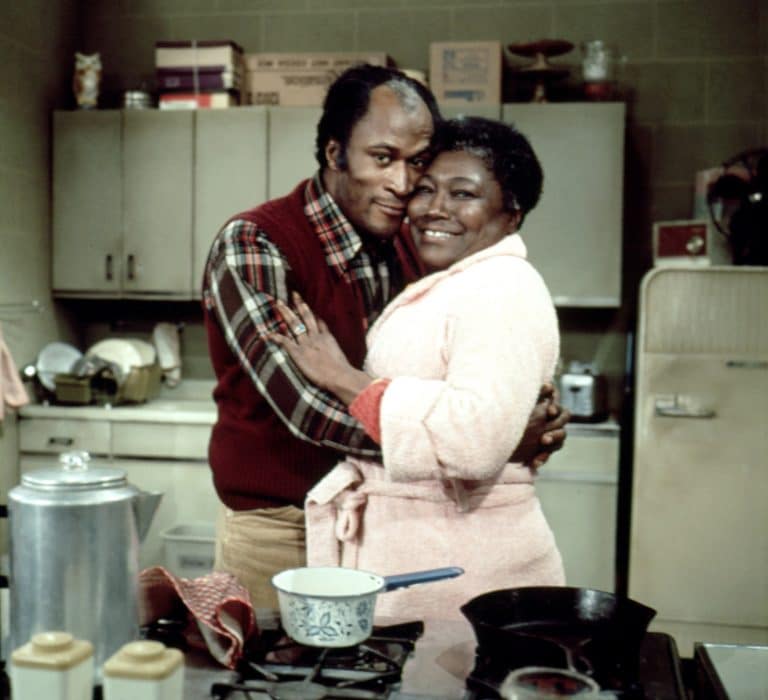 Showbiz Cheetsheat cites one example coming from Thelma's debate surrounding pursuing a physical relationship with her boyfriend. Rolle raised objections and would not do the episode until certain points were made abundantly clear. Rolle and Amos looked carefully for any instances of stereotyping, utilizing offensive caricatures, demeaning plots, and the like. Then, they'd critique that plot point, line, or even the whole episode.
Lear says that this contributed to Good Times needing to come to an end. "Their hypersensitivity to how they were perceived – by social forces that were not of one mind – cost us all dearly," Lear explained in his memoir Even This I Get to Experience. He went on, "We were losing some unique subject matter and a degree of reality that made for our show's freshness. This had to stop." When Amos was written out of the series in season three, Rolle followed suit just one season later in '76.