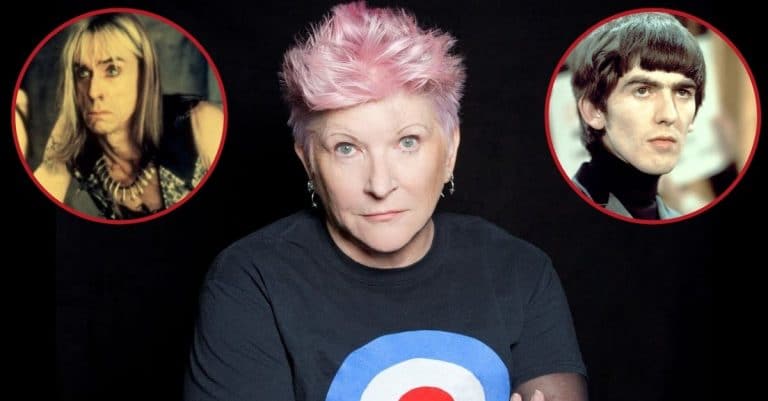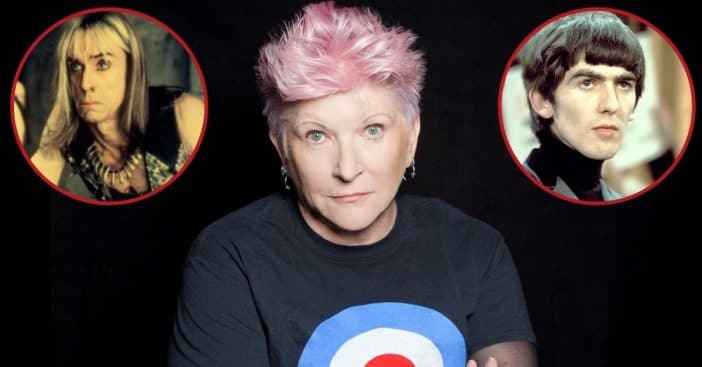 Tana Douglas was a roadie who tagged along with all the rock icons and legends we know and love today, such as George Harrison of The Beatles and Iggy Pop. Others include Ozzy Osbourne, INXS, Red Hot Chili Peppers, the Police, and the Go-Go's.
She'd haul equipment and run lighting for some of the biggest icons in the world, so it's no secret she has a lot of dirt on them! For starters, Harrison of the Beatles apparently said during a conversation with Tana after she lit her cigarette, that he "would marry you tomorrow if you gave up smoking."
Roadie Tana Douglas has some dirt on all our favorite rock legends
There was another time that she actually helped save the life of Bon Scott of AC/DC who was very close to losing his life from an overdose. "We all woke up to a girl screaming about Bon not breathing," Tana recalls. "I did CPR and kept him alive until the paramedics came. He survived and we never talked about it. When you're young, you think you are bulletproof."
RELATED: 20 Groupies That Majorly Impacted The History Of Rock 'N' Roll
Living to tell her wild road stories
Another instance that she recalls is when Iggy Pop stole from her. "Iggy held a mirror with three lines [of cocaine] and he said that he wants me to meet somebody," she remembers. "A guy stood in the corner and I assumed he was the coke dealer. I told Iggy that he's got to get on stage. He did a line and handed me the mirror. I figured, 'Screw that guy [in the corner],' and I did both lines. Then Iggy said, 'I want you to meet David Bowie.'"
When Iggy rushed out to perform, Tana tossed her leather jacket under a monitor on stage. "The show started, Iggy grabbed my leather jacket — which he'd been unsuccessfully asking to borrow — and put it on for a song. Then he peeled it off, threw it aside and a fan grabbed it. That's how Iggy Pop caused me to lose my trademark leather jacket. Maybe it was revenge because I did Bowie's line."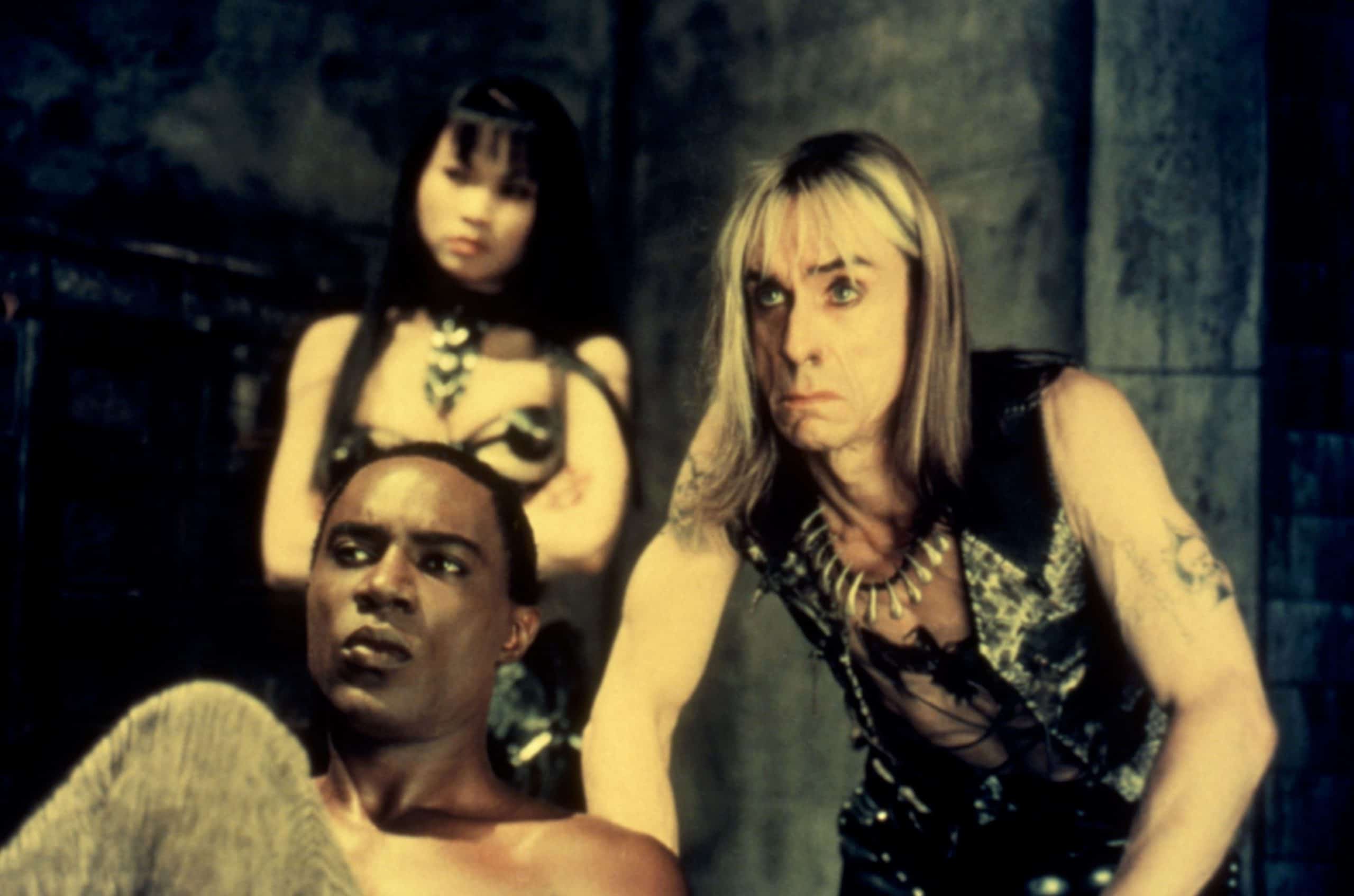 Tana has since been retired from the road for 20 years now. She says she has some regrets, but that she probably wouldn't do any of it differently. She definitely lived to tell some pretty incredible stories!