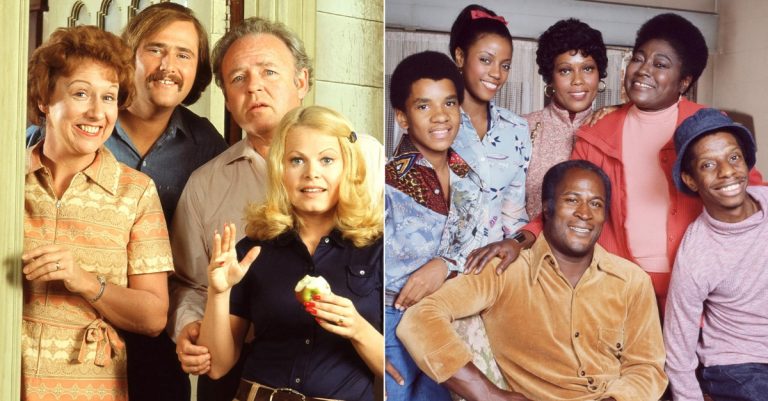 ABC has announced a live special reboot episode of 'All in the Family' and 'Good Times.'

It will premiere on December 18, 2019.

The new special was announced after the success of the 'All in the Family' and 'The Jeffersons' reboot.
After the success of ABC's special reboot of All in the Family and The Jeffersons, they are bringing fans another live event! ABC has announced that a sequel is in the works. On December 18, 2019, ABC will host a live comedy event featuring All in the Family and Good Times. Norman Lear and Jimmy Kimmel will work together on this special as well.
Reports say that it will be a holiday episode of All in the Family with an episode of Good Times. The casting details have not yet been released. ABC has not yet revealed if the cast from May's All in the Family special will be the same in this sequel.
'All in the Family' and 'Good Times' are getting a reboot special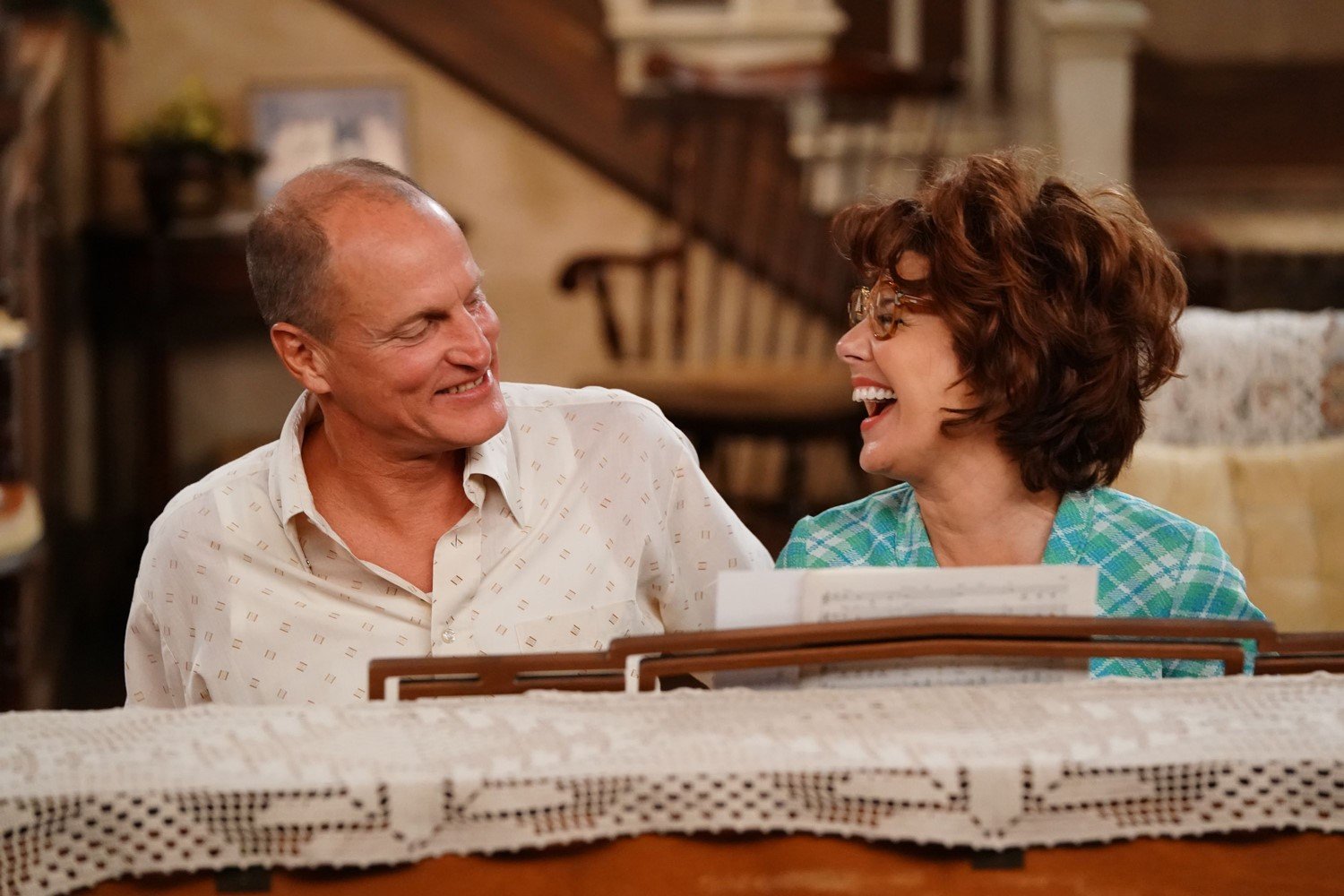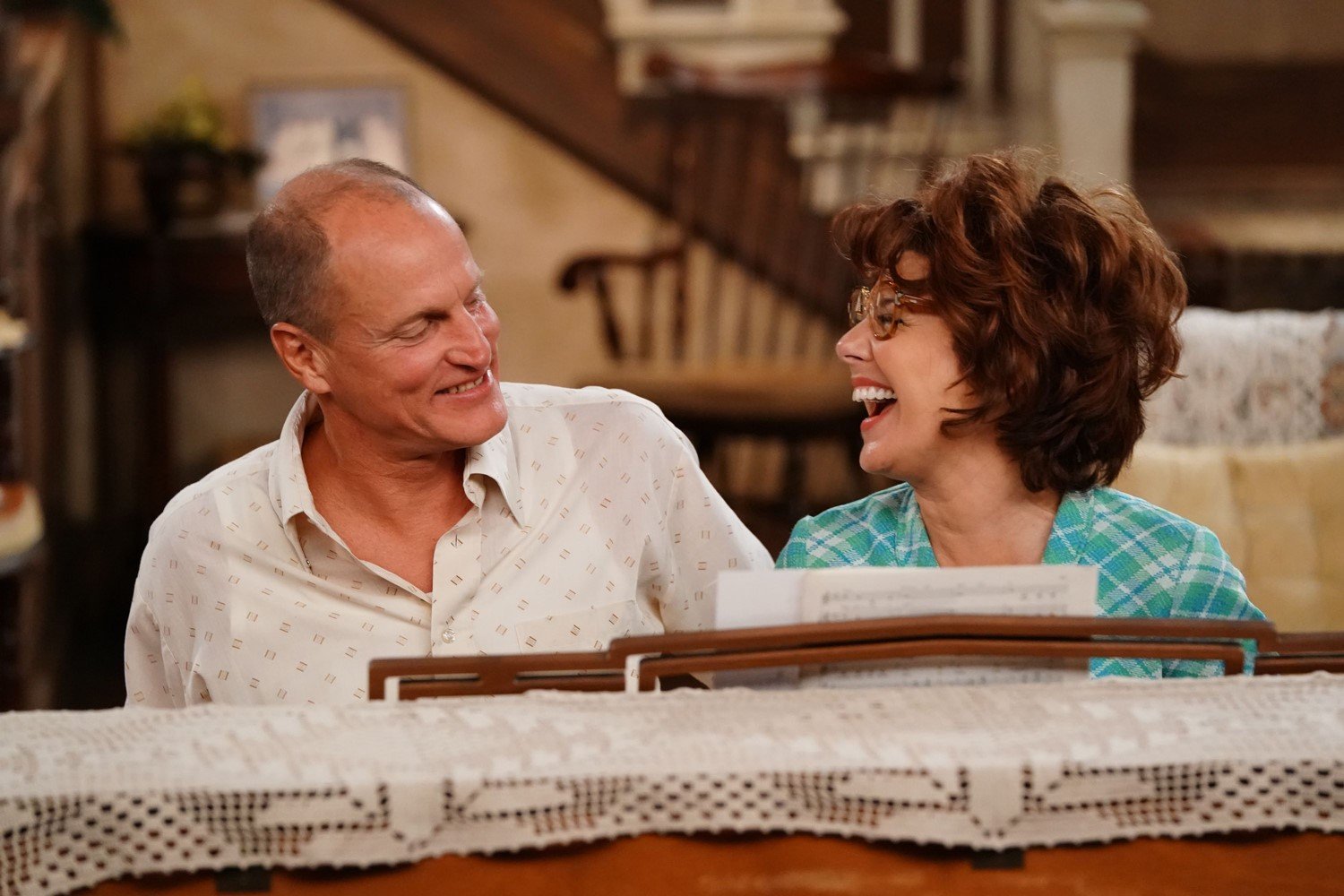 Woody Harrelson starred as Archie Bunker and Marisa Tomei starred as Edith Bunker. If you loved them in the roles of the Bunkers, hopefully, they will be back in December! ABC released a statement to announce the new special in December.
RELATED: Will There Be More Live Nostalgia On ABC After 'All in the Family', 'The Jeffersons'?
ABC said, "The holiday season is the perfect time for families to come together and enjoy another Live in Front of a Studio Audience special on ABC. Only Jimmy and Norman can top what they accomplished the first time. From the superstar talent to the unforgettable music and the richly deserved Emmy win, their collective vision has introduced a whole new generation of people to these groundbreaking and timeless stories — and now with Good Times as part of the lineup, this will surely be another can't-miss television event."
Jimmy Kimmel also shared a statement about the special. "Being a part of Norman Lear's world was a career highlight, and working with great actors on these great shows was so much fun, we couldn't resist tackling a holiday episode of All in the Family and one of my favorites, Good Times."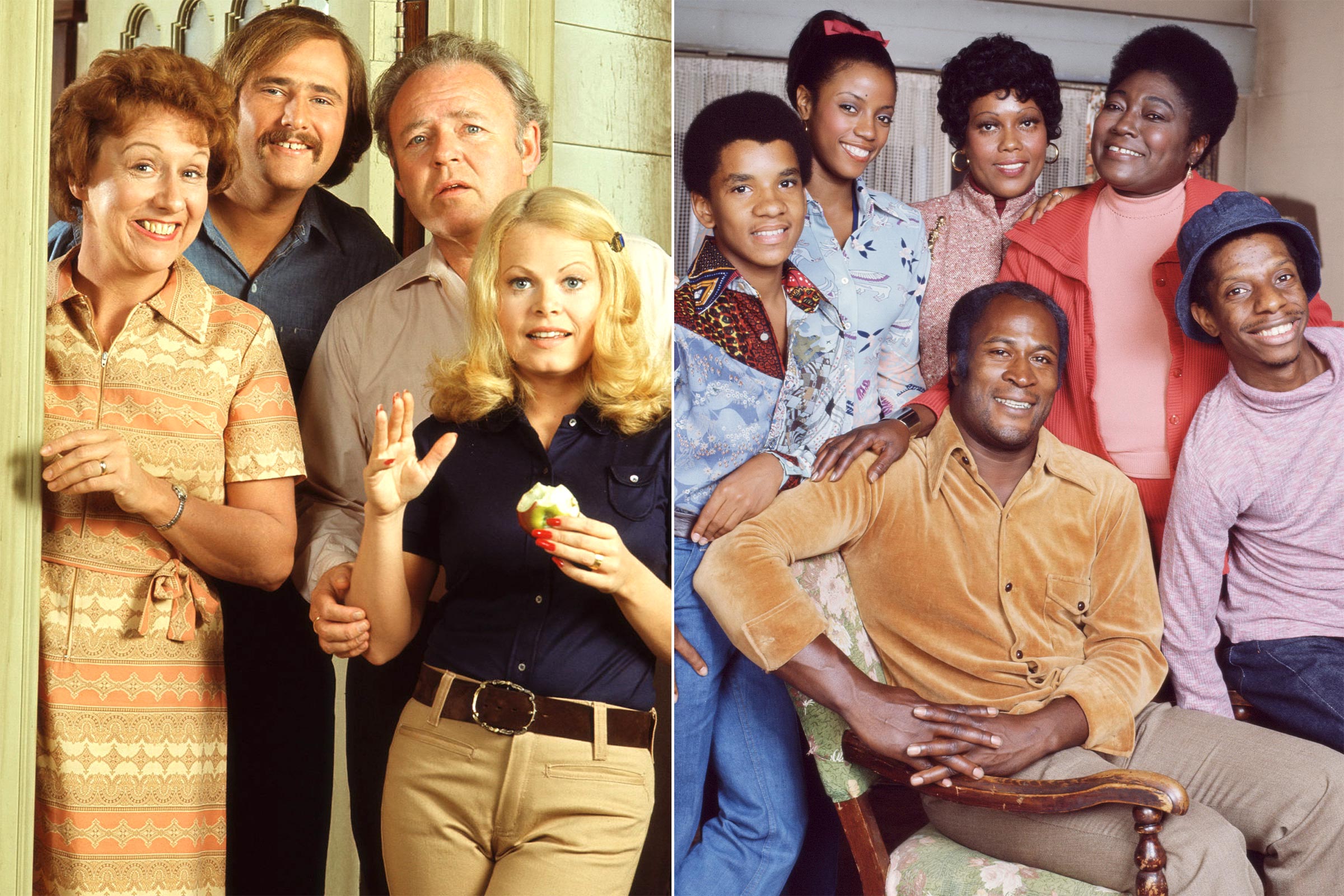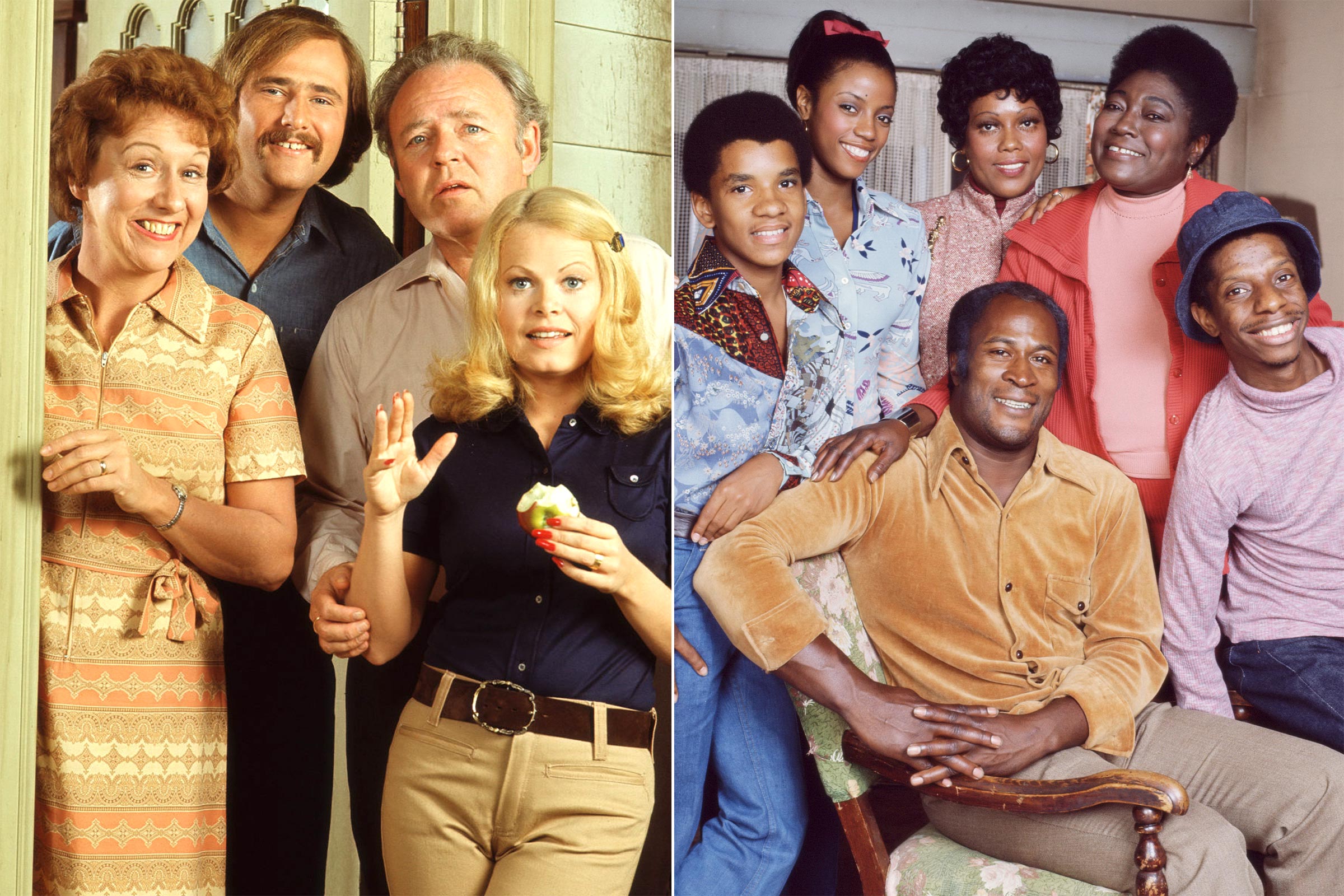 ABC also announced that there will be another live special in spring 2020. No word yet on which shows will be rebooted in the spring special. Are you excited for more live specials on ABC?
Jimmy Kimmel Chats with Cast of All in the Family & The Jeffersons: