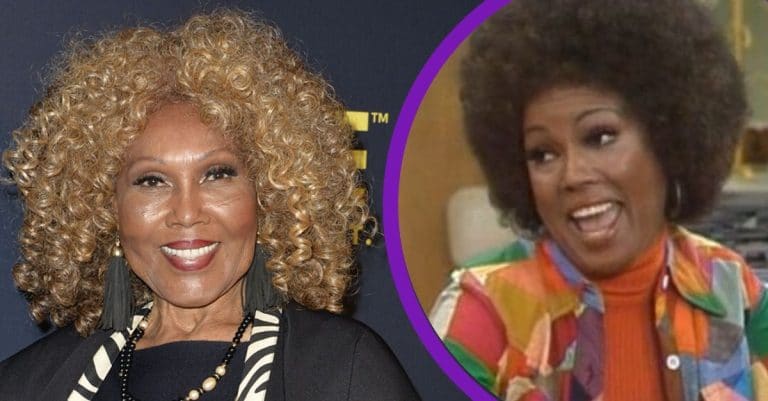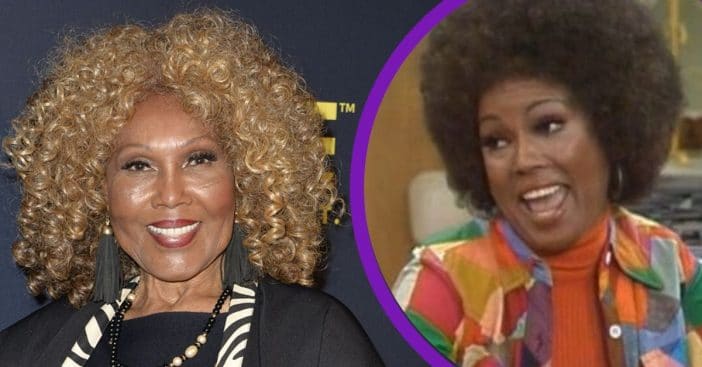 Ja'net Dubois passed away unexpectedly on Tuesday morning at the age of 74

Dubois was famous for her acting on

Good Times

and her singing voice for The Jeffersons theme song

Her death comes as an extreme surprise as Dubois did not voice any health complaints and attended events recently
Ja'net Dubois, star from Good Times, was found dead on Tuesday, February 18. TMZ reports that according to her family, she passed away in her sleep at her home in Glendale, CA. Currently, her family is unsure of the cause of death. Dubois had not mentioned any medical complaints recently.
Dubois portrayed Willona Woods, the sassy neighbor to the Evans family. But this was not her only involvement in entertainment. She also composed and sang the theme song for The Jeffersons, "Movin' On Up."
Ja'net Dubois left a mark in multiple ways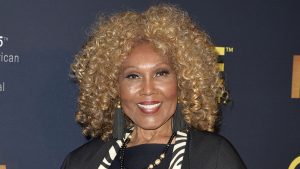 Throughout her career, Ja'net Dubois left a strong impression and displayed her versatile skillset. She started on Broadway and earned roles in numerous plays, including A Raisin in the Sun as well as Golden Boy. Her time on Broadway also made her an excellent dancer. All this time on stage eventually caught some important attention. Television producer Norman Lear saw the play The Hot l Baltimore with Ja'net Dubois as part of the cast.
RELATED: 10 Of The Best '70s Sitcoms We Wish Would Come Back To TV
Impressed, Lear cast her in the CBS comedy Good Times as Willona Woods. Woods provided sharp, witty comments for her neighbors. Success did not stop with Good Times, though. She reunited with Janet Jackson after their time on the show to perform in her "Control" music video. She went on to earn roles in numerous titles, from action-comedies like Charlie's Angels: Full Throttle (2003) to impactful biographical plays like And I Still Rise (1992).
Dubois stayed active throughout the years
TV Land remembers "Good Times" star Ja'net Dubois. In addition to being the Evans family's lovable neighbor, Willona, Dubois composed and sang "Movin' on Up" the iconic theme song for "The Jeffersons." She was 74 and will be missed.
📸: @GettyImages pic.twitter.com/j1TdcuA0q9

— TV Land (@tvland) February 18, 2020
Born as Jeannette Dubois, the Good Times star went on to tread a different path as the years went on. She focused her attention on helping others develop their craft as she had done by operating the Ja'net DuBois Academy of Theater Arts and Sciences. This academy acted as a performing-arts school for Long Island teens. In the same year she starred in the play And I Rise, written and directed by civil rights activist Maya Angelou, Dubois also co-founded the Pan African Film & Arts Festival.
TV Land network, which airs reruns episodes of Good Times, mourned her passing in a post acknowledging her talent as an actress, singer, and source of joy. All her hard work earned her numerous accolades, but her death remains as a major shock to her family and fans, particularly because of how recently she was seen at fan events with her old Good Times peers. Ja'net Dubois is survived by three children: Rani, Burghardt, and Yovanne Dubois.