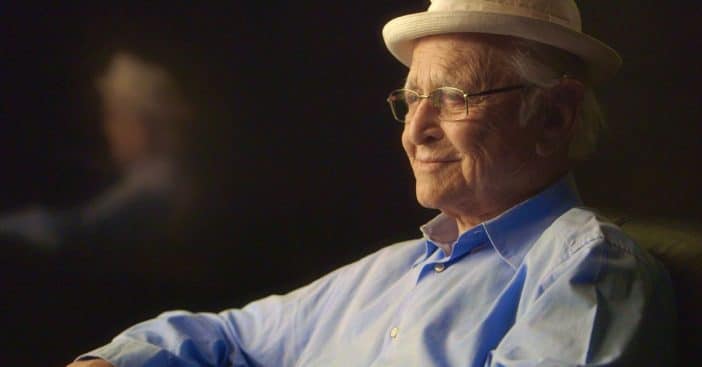 Turn on the television in the '70s and chances are you'd watch a sitcom created by Norman Lear. His resume has only increased with each passing year as the screenwriter and producer has continued working over the decade. All that work has also come with numerous awards – and a pretty full wallet. So, at the end of the day, what is Norman Lear's net worth?
In general, a celebrity's net worth is determined by adding up the value of everything they own, from material possessions to stocks, along with their bank account's contents. What do they own? Norman Lear turned 100 in 2022 and has production companies that keep the momentum going and the dollars flying. What has it all added up to?
What is Norman Lear's net worth after all this success?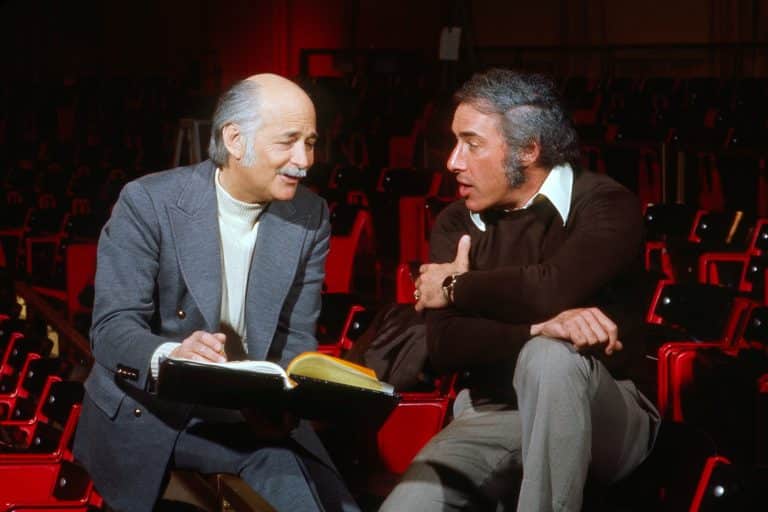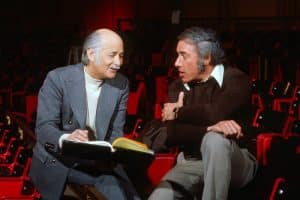 Lear's net worth is estimated at $200 million so far. His industry career did not start right away, as first Lear was in the Army. But when it began, he worked among the best of the best who would become big names in their own rights – and Lear's career would follow a similar trajectory. His '59 creation, The Deputy, starred Henry Fonda and was followed by All in the Family and Maude. Of course, there's no forgetting The Jeffersons and Good Times, Sanford and Son, and One Day at a Time.
These shows became immensely popular. The way show creators get paid may vary, but one popular way is for the creators to get paid a percentage of fees that the production company gets from networks and distributors. On top of this source of income, Lear has production companies of his own that have a value of their own; those contribute to Lear's $200 million net worth.
Historic triumphs led to a titanic net worth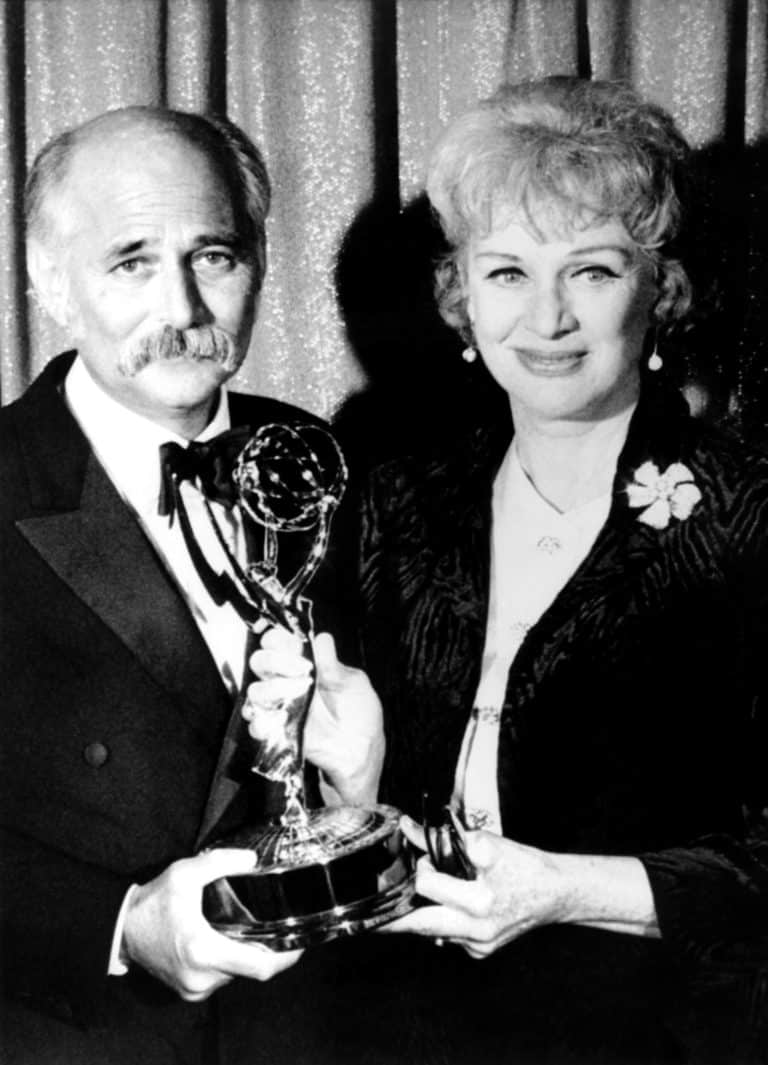 We Got This Covered attributes much of Lear's net worth to his production companies, T.A.T. Communications and Act III Communications. T.A.T. is responsible for many successful shows that premiered in the '70s while Act III covered successful movies. In '85, he also reportedly sold a third company to Columbia Pictures for shares of Coca-Cola Company worth several millions of dollars. These deals may be done and in the past but Lear's work schedule isn't.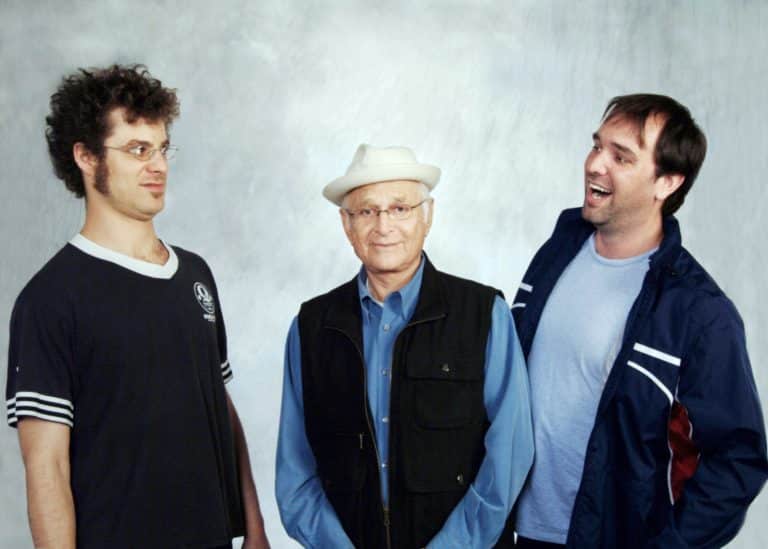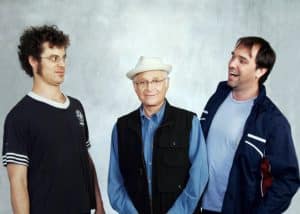 In fact, earlier in 2022, Lear shared his intention to work on several more projects, all with him serving as executive producer. Back in 2019, while discussing being the age of 97, Lear said, "I want to see your smile when you're talking to me at a hundred." So far, it's looking good for him!
What is your favorite Norman Lear show?