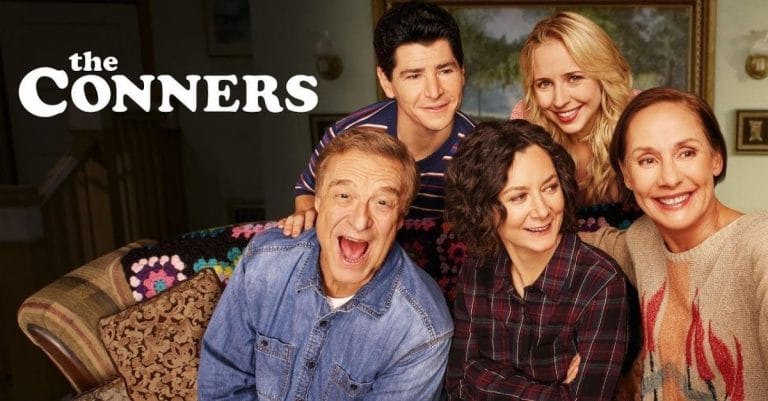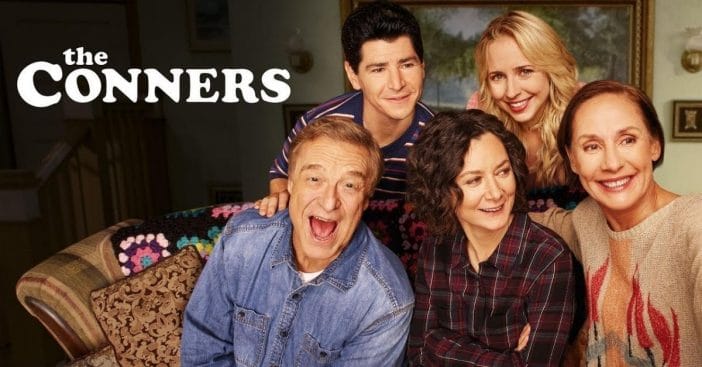 On Thursday, a crew member died on the set of The Conners after a fatal medical event. The man, Terrel Richmond, was in the CBS Studio Center in Los Angeles.
According to the Los Angeles Fire Department, Terrel Richmond passed away at the scene. TMZ reported that law enforcement reported that the crew member was on the catwalk at Stage 22 when he suffered a medical emergency. At this time, there is no further information about the event of his death itself.
Terrel Richmond dies on the set of 'The Conners'
View this post on Instagram
When news of Richmond's death broke, many of his coworkers made statements. Roseanne and The Conners actor, Michael Fishman took his grief to Instagram. Fishman writes, "Yesterday, we lost a dear member of our audio crew, Terrel Richmond. Today, we shoot our final episode of @theconnersabc Season 3 in loving memory of a lovely man."
RELATED: The Conners' Has Been Renewed For A Second Season, Despite Having A Rough Start
A spokesperson for Werner Entertainment told TODAY, "With heavy hearts, we regret to confirm that a member of our technical crew suffered a fatal medical event today. He was a much-loved member of The Conners and Roseanne families for over 25 years. As we remember our beloved colleague, we ask that you respect the privacy of his family and loved ones as they begin their grieving process." The Conners is a spin-off from the Roseanne revival and is in its third season on ABC. The show is currently finishing production on the current season and awaits word on a renewal.