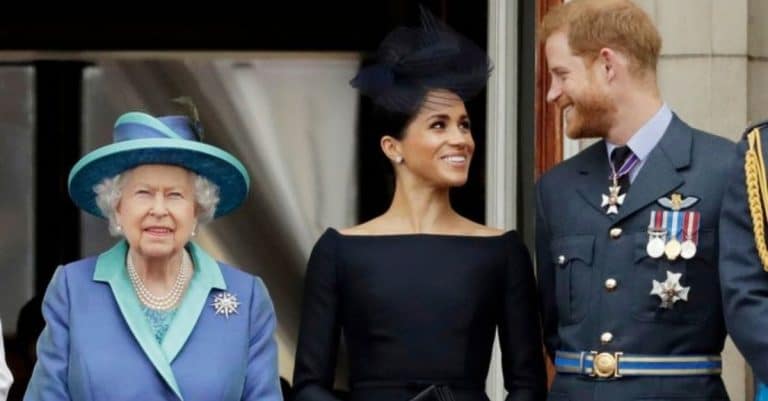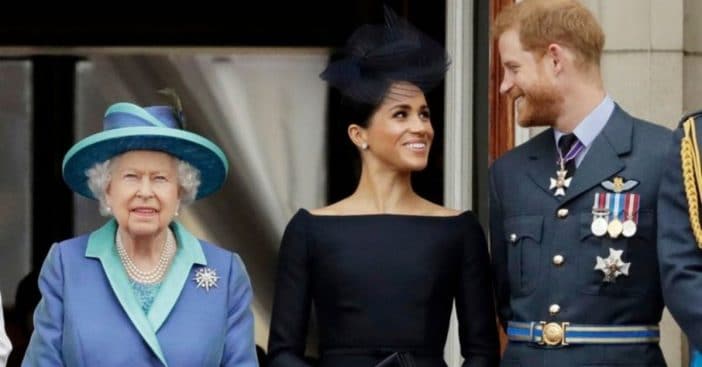 Following Meghan Markle and Prince Harry's explosive Oprah interview, the Royals are reportedly looking into appointing a diversity chief following Meghan's comments of racism. "Diversity is an issue which has been taken very seriously across the Royal Households," a Royal source said this past weekend.
"We have the policies, the procedures and programmes in place but we haven't seen the progress we would like in terms of representation and more needs to be done, we can always improve."
Will the Royals appoint a diversity chief? Only time will tell
GoFundMe to pay off Meghan Markle and Prince Harry's mortgage goes bust https://t.co/5AwxWSm8iy pic.twitter.com/IXAHFt0W4M

— New York Post (@nypost) March 16, 2021
They continue, "The work to do this has been underway for some time now and comes with the full support of the family."
RELATED: The Queen Responds To Prince Harry And Meghan Markle's Interview
"Lots of measures are being considered. Certainly the idea of someone to spearhead this work and look at diversity / inclusion across the three households is something that has to be considered. It is too early however for any firm plans to be announced. We are listening and learning, to get this right," they add.
Following the interview, Prince William took to the British press to say that the Royals were "very much not a racist family." Queen Elizabeth II noted to the press that she would be launching an investigation further into these racism claims to seek out who it may have been. Speculations are still going about who in the Royal family may have made those comments about Archie's anticipated skin color before he was born.