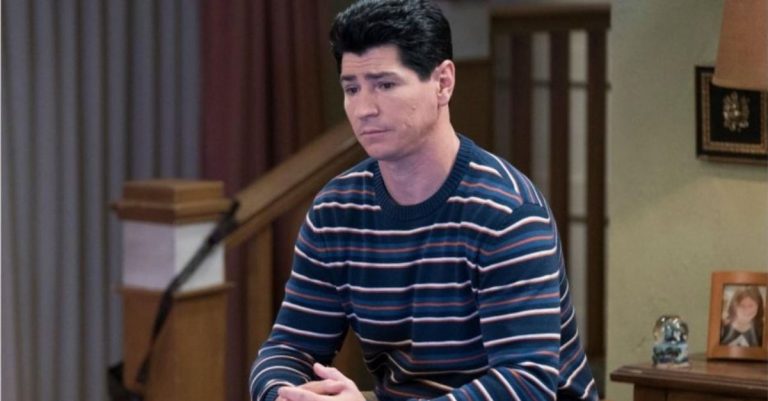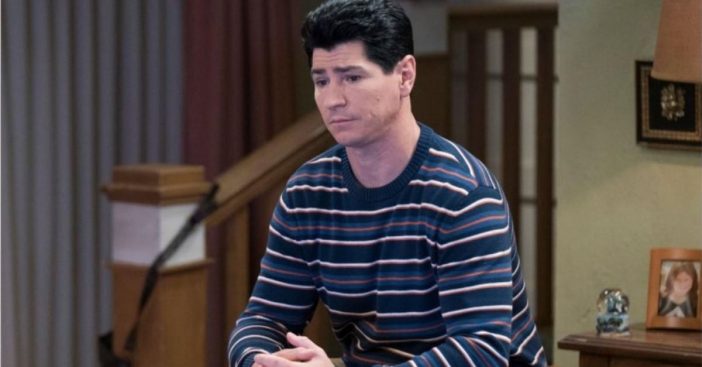 Michael Fishman plays the role of D.J. Conner on the show The Conners and does everything he can to bring honor to his veteran character. "'The Connors' is such a relevant show with what's going on in the world," he says in an interview. "You'll see, especially at the very beginning of [the season], how the characters in the house are dealing with the way [coronavirus] makes them feel and the impact it's having on their lives. I think people will relate."
One of the biggest reasons that the show resonates with so many people is because it represents a family who goes through normal family struggles. This includes things like financial issues and using humor to try and see the best of a bad situation.
Michael Fishman is honored to be able to play the role of a veteran
"I think working on a comedy, it provides you the greatest opportunity to explore these topics because real life is all about dealing with tough situations and finding the humor. And humor is a tension release," he explains in the interview. "I think it's a very human thing that we find joy in creativity and art in spite of what may be going on around us. I also think that's how families heal and come together."
RELATED: Eleven Of The Craziest Stories From The Set Of 'Roseanne'
Fishman has been doing as much as he can to bring more awareness to his character's backstory, saying he's honored to be playing a character who is a veteran. "[D.J.] is a veteran so I'm trying to incorporate some of the strength and honor that goes with that, but also what it's like to transition back to civilian life. That was really important to me and still is and I really push for the storyline. I think it's so important that we represent and honor our military [and] that we acknowledge what it's like to have a spouse deployed. [So many families are] dealing with that every day… to have a loved one in harm's way."
The Conners airs on Wednesdays at 9 p.m. ET on ABC. Tune in to catch Fishman portraying his veteran character!
Enjoy our Cast Rewind for the cast of Roseanne:
For more of these throwback videos, check out our YouTube Channel!