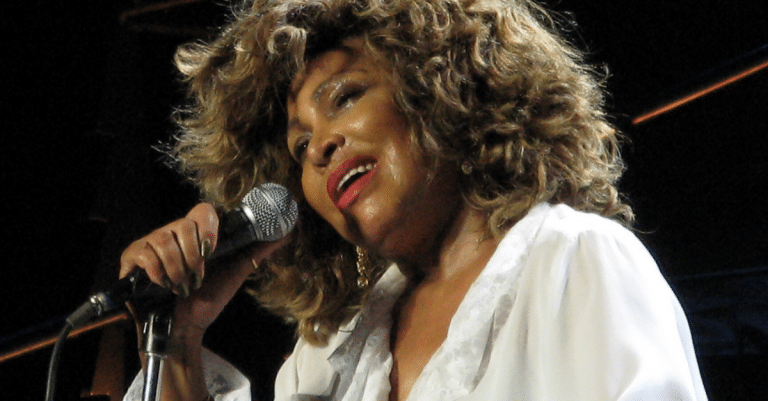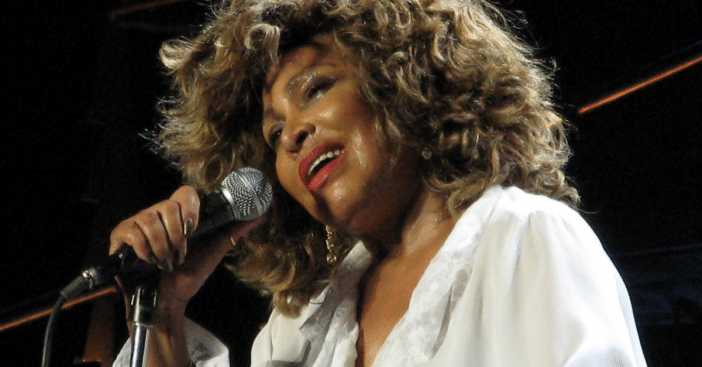 Throughout her life, Tina Turner has had no shortage of challenges. Perhaps one of her most famous and well-documented came from the abusive relationship between her and Ike Turner. But the years also presented new health battles, in part novel, and in part a product of this early trauma. In the face of PTSD, stroke, and cancer, Turner announced the end of her career to her fans with a new full-length documentary, presented by HBO, which starts streaming March 27.
The film, entitled "Tina," chronicles her life from humble beginnings, through tumultuous relationships, to beloved stardom. After so many struggles that now plague her body and mind, though, she wants to end things on a quiet note out of the spotlight. Learn more about the challenges she faced and her plans for retirement here.
The past impacts the present and future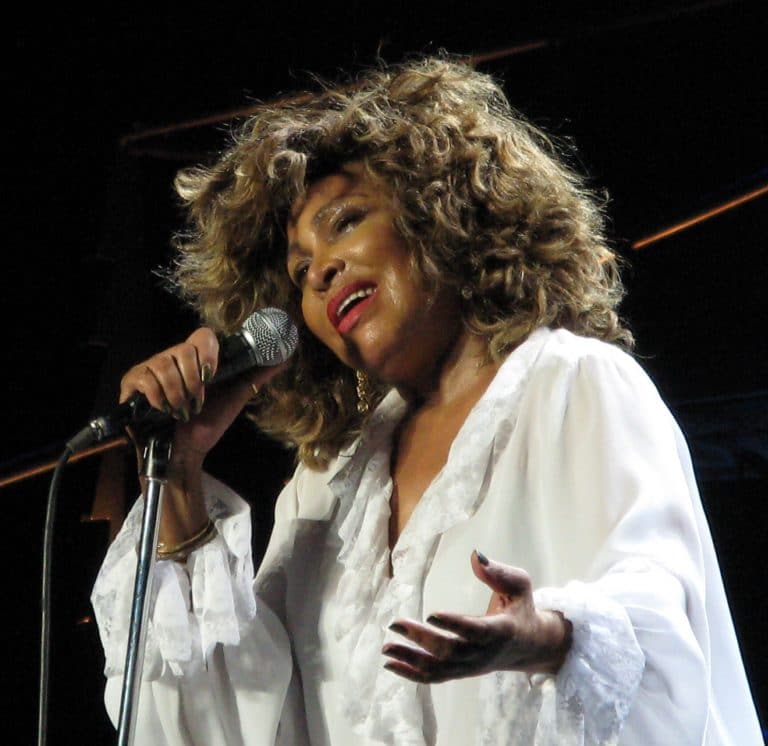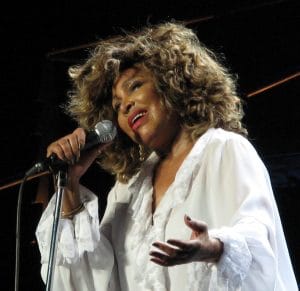 Famously, Tina Turner had been married to her music partner Ike Turner in a very abusive relationship. Sadly, this only echoed what her own mother, Zelma, endured at the hands of Turner's father Floyd Bullock. Both ultimately abandoned Turner as a child. Mother and daughter touched base again after Turner's rise to fame and Turner used her resources to try and help her mother. She recounted, "Mom was not kind. When I became a star, of course back then she was happy because I bought her a house. I did all kinds of things for her, she was my mother."
RELATED: Tina Turner Delivered Powerful Speech At Opening Night Of 'The Tina Turner Musical'
However, she went on, "I said, 'I did that, Mom!' I was happy to show my mother what I did. I had a house, I had got a car, and she said, 'No, I don't believe it. No, you're my daughter, no you didn't!' She didn't want me, she didn't want to be around me, even though she wanted my success. But I did for her as if she loved me." Then, of course, came an abusive husband of her own: Ike Turner, who she married in 1962. Ike helped give Anna Mae Bullock the name Tina Turner – and he gave her years of physical abuse and psychological torture. Although she finally left him, after ages of internal battles, and found love with Erwin Bach, Ike's shadow remains over her. In the new documentary, Tina, Bach reveals Turner now actually suffers similar post-traumatic stress disorder symptoms often seen among war veterans. "She has dreams about it, they're not pleasant," Bach shared. "It's like when soldiers come back from the war. It's not an easy time to have those in your memory and then try to forget."
Tina Turner pulls back the veil and draws the curtains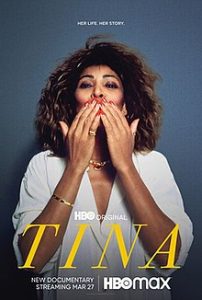 Even when her romantic life found stability, Tina Turner wasn't out of the woods yet. Turner is 81, as of November 2020, and she's had her share of health difficulties. In the past, she's kept quiet about a lot of these battles. But all that's changed with HBO's new full-length documentary, Tina. She's pulled back the veil to discuss suffering a stroke and battling cancer. She also had kidney failure that required a transplant in 2017.
After all this, she's using Tina as a way to say goodbye to her fans. As Turner enters this third and final stage of life, she wants it to be filled with peace, quiet, and an absence of the limelight. Following Turner and Bach's withdrawal to Switzerland, Bach shared, "She said, 'I'm going to America to say goodbye to my American fans and I'll wrap it up. And I think this documentary and the play, this is it — it's a closure."
Perhaps this might help fulfill one of the shortcomings Turner's been unable to ignore, with her admittance, "It wasn't a good life. The good did not balance the bad. I had an abusive life, there's no other way to tell the story. It's a reality. It's a truth. That's what you've got, so you have to accept it." We wish Turner the retirement she wants and deserves.