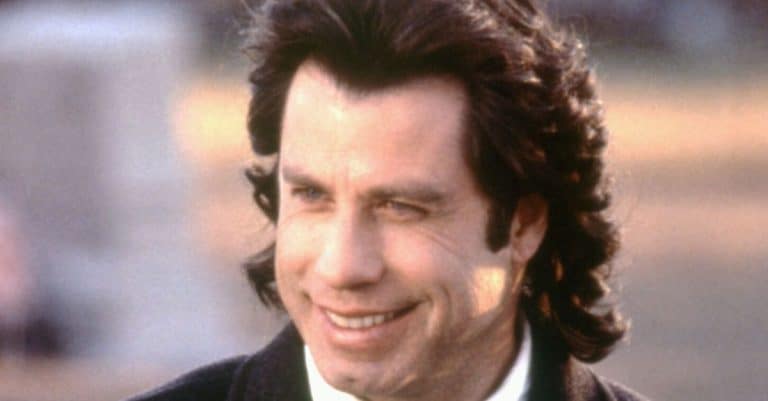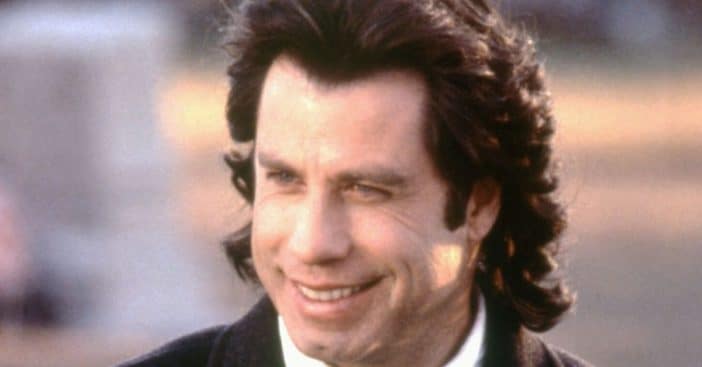 In an Instagram post on Saturday, John Travolta introduced his family's new cat to his 3.5 million followers.
The post received over 400,000 likes and not only featured the actor with his fluffy pet but with his youngest son, too.
View this post on Instagram
The photo shows Travolta, 67, hugging his 10-year-old son and their cat. "Ben's new cat Crystal," the Grease actor captioned his post. The sweet photo of his son surprised many fans as Travolta is not known to show many images of his children.
RELATED: Fans Praise John Travolta After He Returns To Social Media With A Touching Message
John Travolta fathered Ben and Ella, his 20-year-old daughter, with his late wife, Kelly Preston. The actress passed away in July of 2020 after a two-year battle with cancer. Travolta and Preston were married for 19 years. They lost their eldest son, Jett, from a seizure in January of 2009.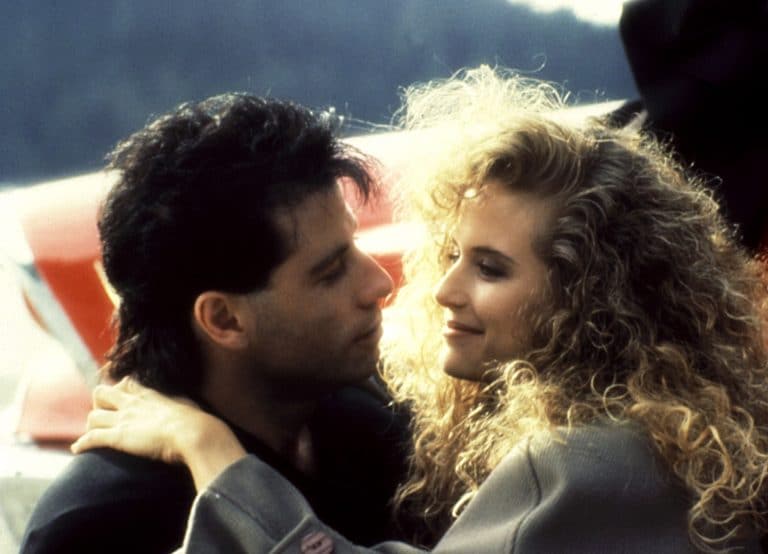 John Travolta and His Break From Social Media
In an Instagram post on July 13, 2020, Travolta made the announcement that his wife had passed. "She fought a courageous fight with the love and support of so many," the actor wrote. "I will be taking some time to be there for my children who have lost their mother, so forgive me in advance if you don't hear from us for a while. But please know that I will feel your outpouring of love in the weeks and months ahead as we heal."
View this post on Instagram
For the past few years, John Travolta gave fans small glimpses into his family life on social media. Over the holidays, the actor posted a video of Ella and Ben on Christmas morning. The siblings appear with smiles and laughter from Travolta behind the camera. The actor captioned his video, "Merry Christmas from the Travolta Family!" It is so great to see photos of John and his beautiful family, plus their new addition!