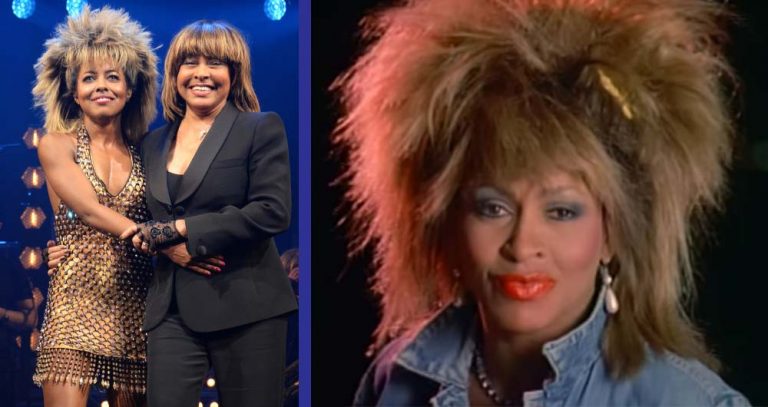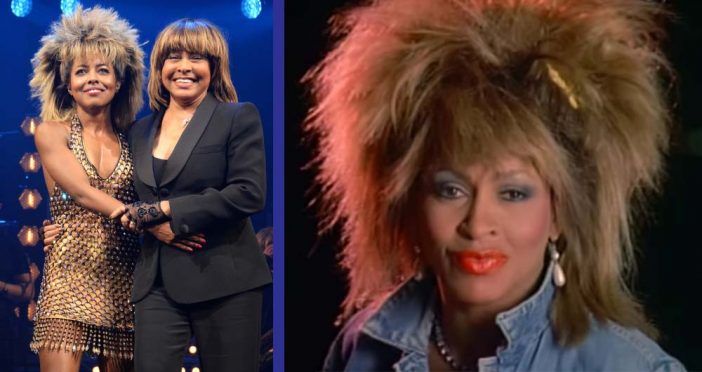 Stage Entertainment has announced that a Broadway musical called Tina: The Tina Turner Musical will be hitting stages in fall 2019. The musical will be centered around Tina Turner's life. The musical actually already premiered worldwide on the West End Stage in London back in April, and the show apparently continues to play sold-out shows often.
Turner herself has commented on the show bringing her life to the Broadway stage, saying, "London audiences have been and continue to be extraordinary. Now, the bright lights of Broadway are calling, and I'm very excited to share this beautiful show with New York audiences next year."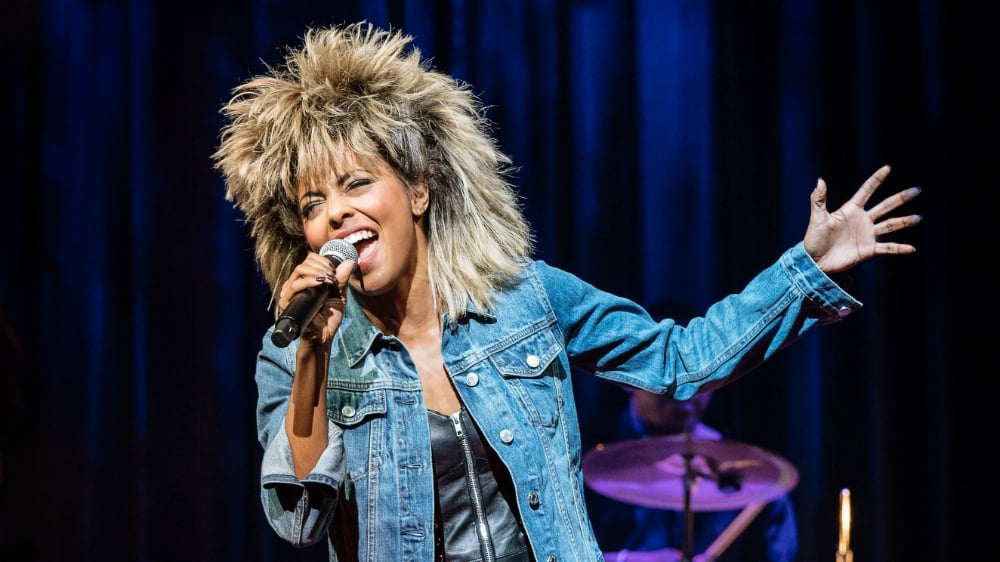 The musical will be directed by the 2008 Mamma Mia! director, Phyllida Lloyd, written by Katori Hall, Frank Ketelaar, and Kees Prins, and choreographed by Anthony van Laast. The show is set to cover all of the key points throughout Turner's life, including her humble beginnings in Nutbush, Tennessee. It will also touch on serious aspects of her life, such as her domestic abuse battle with ex-spouse, Ike Turner.
There is no confirmation on which theatre the show will take place at, the performance dates, or the cast list. All further details should be announced in the upcoming months, and Tina Turner fans everywhere are so excited!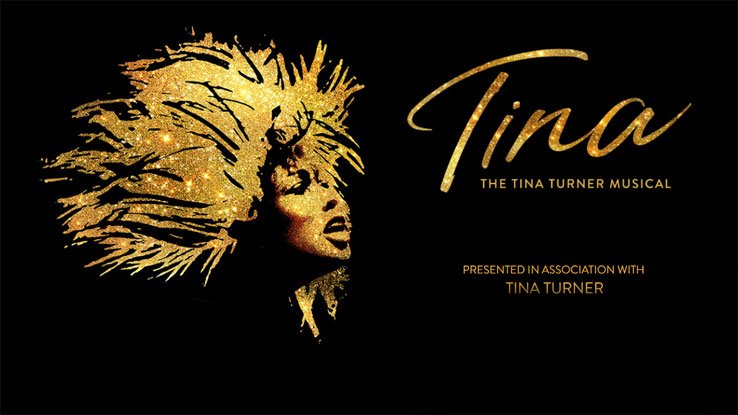 In addition to the West End production already in motion, a second production is scheduled to open in Hamburg, Germany next March. The West End London cast is led by Adrienne Warren who plays the role of Tina. She was nominated for a Tony Award for a musical called Shuffle Along. Although the cast for Broadway has not been determined, it has been widely expected that Warren will be starring as Tina in the NYC stage show as well.
The musical surrounding Tina Turner's life joins the other Broadway hit shows like Beautiful: The Carole King Musical, Head Over Heels (The Go-Go's), and Summer: The Donna Summer Musical which are all currently running. The Cher Show and Ain't Too Proud (The Temptations) are due to open later this year.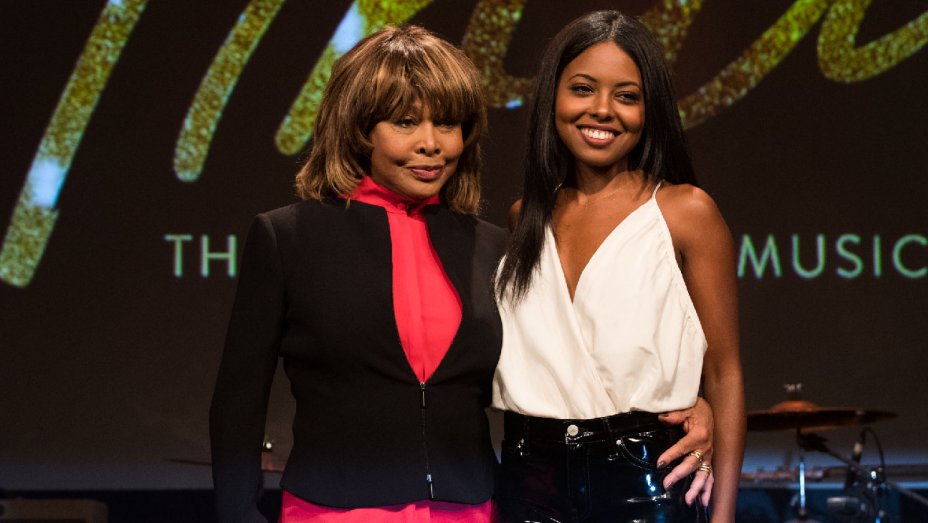 Tina Turner was born Anna Mae Bullock on November 26th, 1939, in Nutbush, Tennessee. She rose to fame in the 1960s with her then-husband, Ike Turner. She soon went onto trailblaze in her own solo performances in the 1970s and collaborated with huge names in the music industry such as Eric Clapton and David Bowie. 
Turner has received a slew of awards for her work, including multiple Grammy awards and the prestigious World Music Legend award both in 1993 and 1995.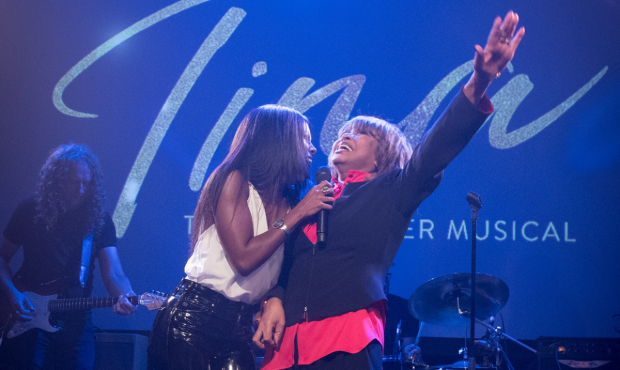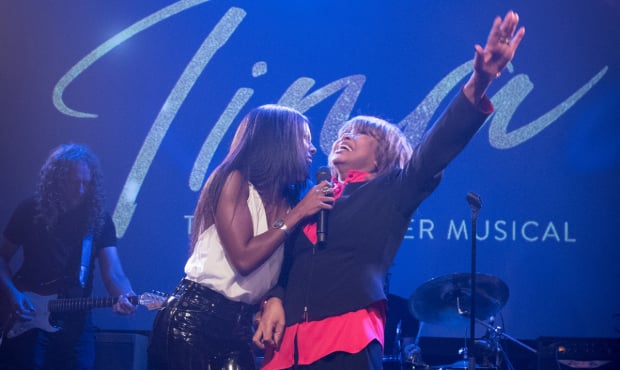 Be sure to SHARE this article if you're excited for Tina: The Tina Turner Musical to come to Broadway! Don't forget to check out the West End performance trailer below.