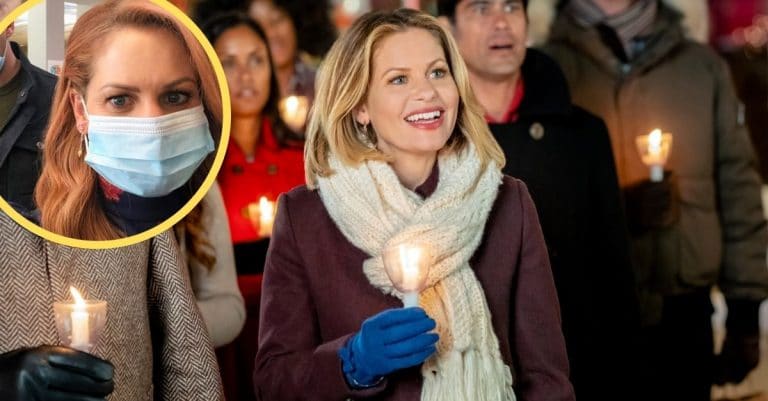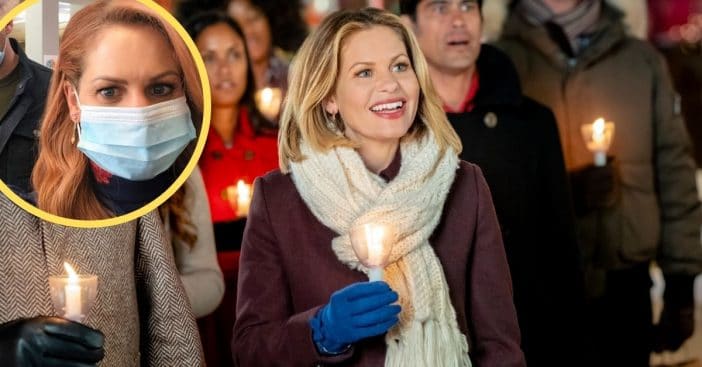 Since her recurring role as DJ Tanner in Full House, Candace Cameron Bure always appeared with a head of bright blonde hair. Not so anymore, as the actress recently shared a new selfie with a new shade. That wasn't the intended focus of her Instagram post, but fans can't help but focus on the change.
Instead, the Hallmark star intended on sharing updates regarding the Aurora Teagarden mystery series. She stood (masked) beside Niall Matter, her co-star on the Hallmark mystery series adapted from the novels by Charlaine Harris.
Get the latest scoop on Aurora Teagarden
View this post on Instagram
On the Hallmark hit series The Aurora Teagarden Mysteries, Bure plays the titular Aurora "Roe" Teagarden, a librarian and true-crime enthusiast who helps solve the most confounding cases. With a new entry airing on Hallmark, Bure took to social media to share a post to get fans excited.
RELATED: Candace Cameron Bure Says This Hallmark Film Made Her 'Sick To Her Stomach'
"Don't be fooled, Niall is smiling and filled with joy under that mask," she wrote, referring to Niall Matter, stood beside her with half an intense look to his eyes. The post goes on, "We can't wait for you all to see the new Aurora Teagarden Mysteries: How To Con A Con on March 14th at 8/7c on @hallmarkmovie #aurorateagardenmysteries #aurorateagarden."

But look at Candace Cameron Bure without the blonde locks!
View this post on Instagram
While her post did stir excitement for the mystery series, Candace Cameron Bure also inadvertently drew awe from her followers for a totally different reason. "Love the red hair!" wrote one Instagram user, ending the post with a face making heart-eyes and a giant red heart by itself. Another agreed, "The hair color is fantastic" and another comment exclaimed, "CANDACE, WHY DOES YOUR HAIR ALWAYS LOOKS SO GOOD."
This hasn't been Bure's first foray with a different hair color, or even with a reddish tint to her signature blonde. "I feel like either Jessica Rabbit or Ariel [from The Little Mermaid]," she'd told Glamour back in 2015. At that time, she introduced the new look alongside information about the Aurora Teagarden series simultaneously too.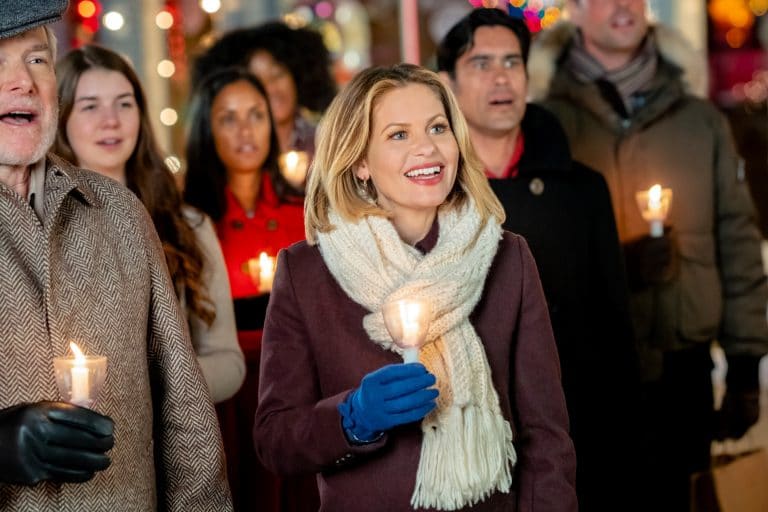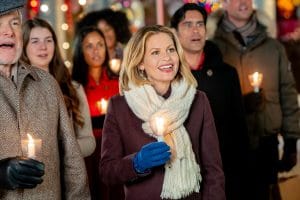 Opinions differ between herself and her husband. "I like being a redhead. I feel very bubbly as a blonde, which is natural for me. But there's something different about being a redhead. I feel a little more mature with it," she revealed, adding, "I loved it right away, but I think my husband prefers me blonde!"