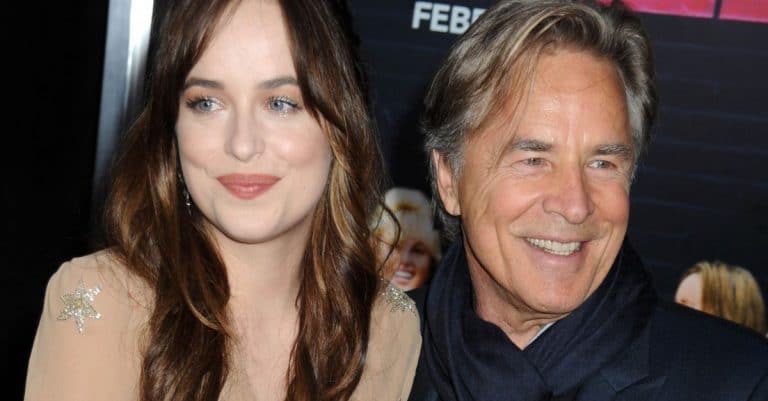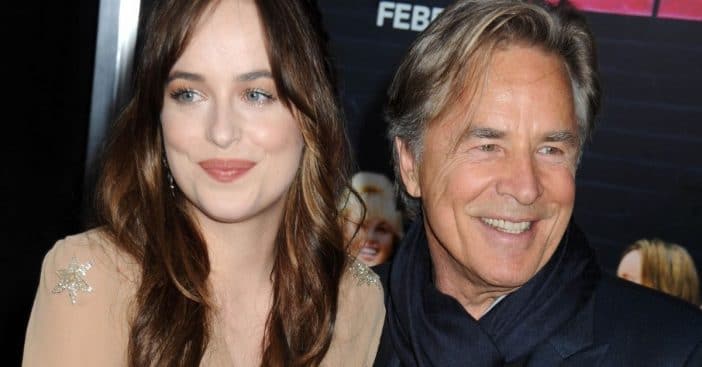 With a parent as a major player in the entertainment industry, it could be easy for kids to pursue an easy track in life. However, some Hollywood parents have strict rules for their children to keep them honest. Such was the case for Don Johnson with his daughter Dakota and the family "payroll," the better to encourage a full, self-sufficient life.
Stay in school, stay on the payroll. Those are the words the Johnson household lived by getting the kids through the early phases of life. Dakota, however, ended up choosing something drastically different. Her father responded in kind.
Dakota Johnson could stay on the family payroll as long as she stayed in school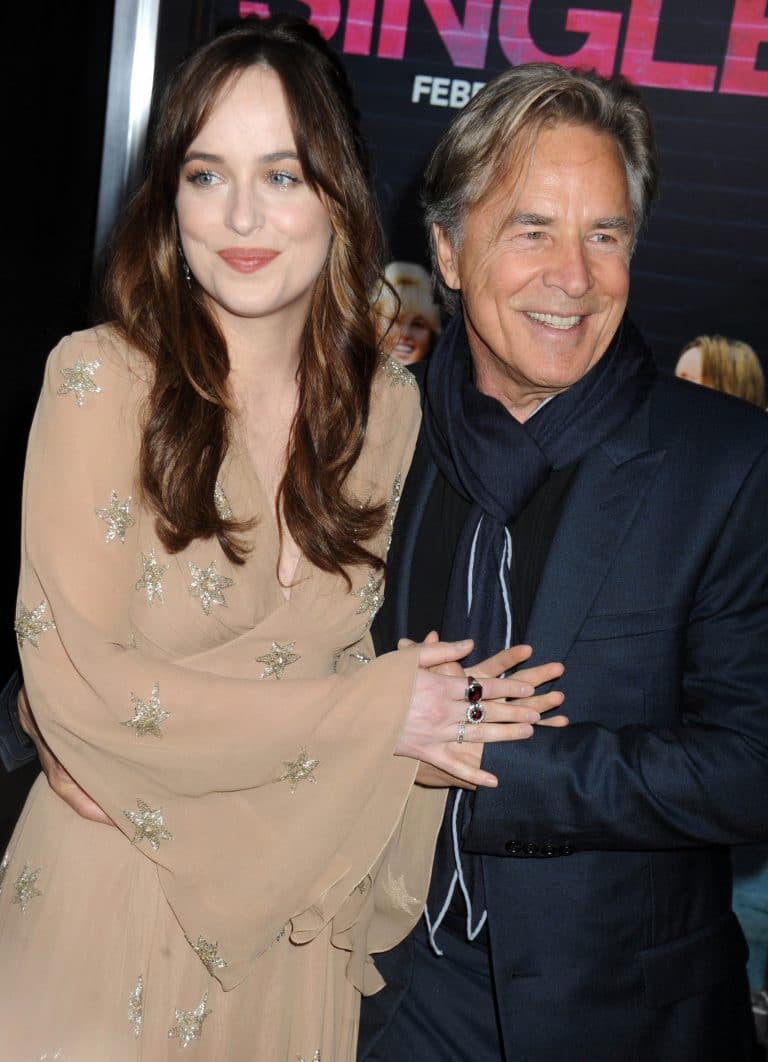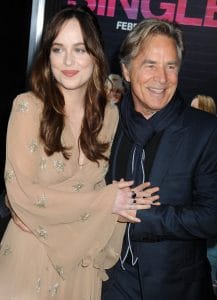 Don Johnson, 71, known for Miami Vice, spoke on Late Night with Seth Meyers on Tuesday. There, they discussed his daughter Dakota finding her own success in the entertainment industry rather like your father. When asked if she seeks counsel from her father, Johnson outlined, "That bus left. She doesn't need any advice from me. The funny thing about her is — we have a rule in the family that, you know, if you stay in school, you get to stay on the payroll. So, you go to college, you get to stay on the payroll."
RELATED: Meet The Five Children Of 'Miami Vice' Star Don Johnson
As the years went by, one big crossroads loomed nearer. Should she continue her education into college, or choose a different track. As Johnson recalled, "Towards the end of high school, I went to her and I said, 'So, do you want to go visit some colleges?' Or something like that. And she was like, 'Oh, no. I'm not going to college.'" Johnson made good on his family philosophy.
Taking a gamble and seeing results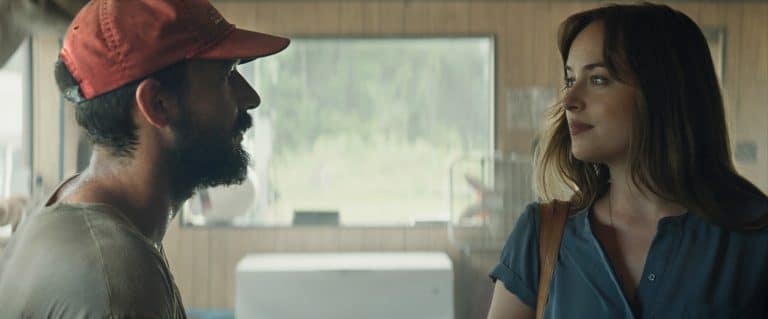 But to remind his daughter of the ground rules, Johnson asked Dakota just how she would manage financially. Her answer was simple: "Don't you worry about it." Johnson then revealed, "Three weeks later, she had nailed down that part in David Fincher's The Social Network. The rest is, shall we say, cinema history."
Indeed, since starting her career in earnest, Dakota Johnson, now 31, started a payroll of her own with starring roles in Suspiria, The Peanut Butter Falcon, and the Fifty Shades series. Now, as Johnson recounted, she keeps herself very busy with work, and he even revealed, "She calls me to say, 'Gosh, I would see you, but I've got three pictures I'm shooting at the same time.'"