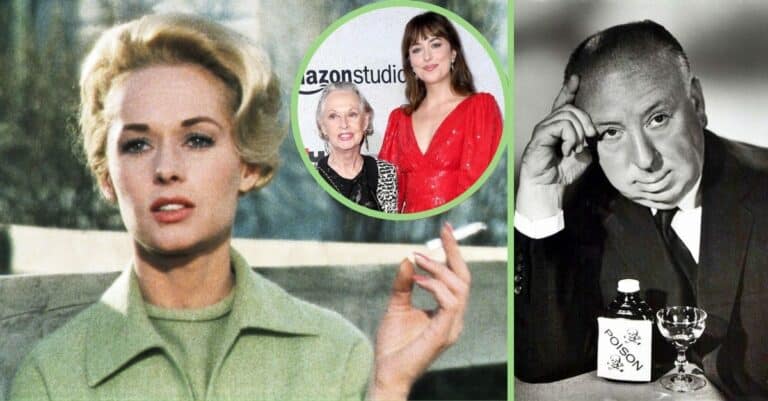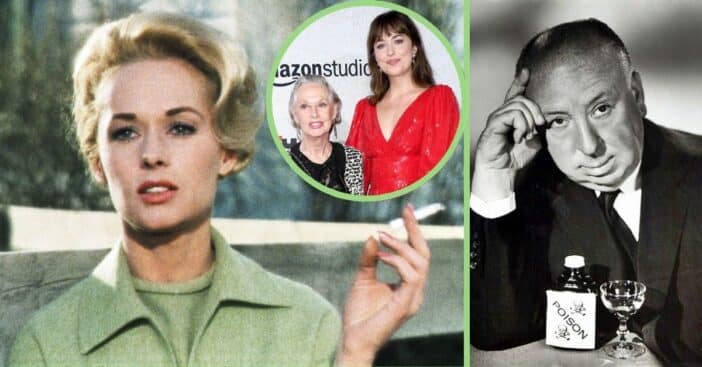 Dakota Johnson comes from a strong line of actors that includes Don Johnson and Melanie Griffith and traces back to Hitchcock star Tippi Hedren. However, it is that very same director, Johnson says, who sabotaged Hedren's career. If that is the case, why? Johnson further explains it was an act of revenge against Hedren.
Back in 2016, Hedren accused Hitchcock of assaulting her in a "sexual," "perverse," and "ugly" way. Now, on the Hollywood Reporter's Awards Chatter podcast, Johnson says that Hitchcock's lust for Hedren and her subsequent rejection of him led the director to destroy her career.

Allegations of Alfred Hitchcock pursuing Tippi Hedren in an unwelcome way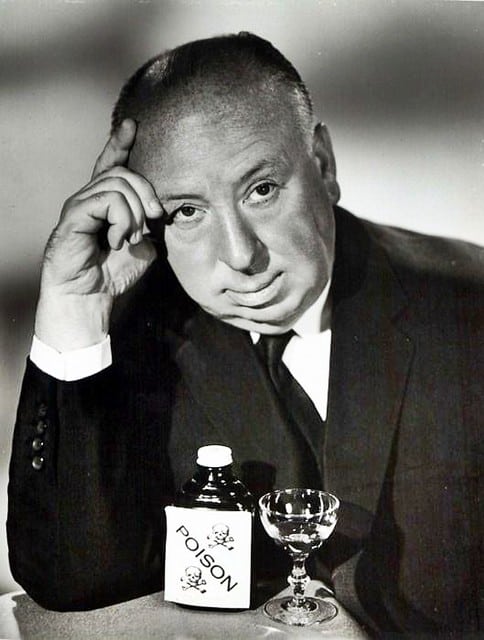 "I've never gone into detail on this, and I never will," Hedren wrote in her memoir Tippi,=. "I'll simply say that he suddenly grabbed me and put his hands on me. It was sexual, it was perverse, and it was ugly, and I couldn't have been more shocked and repulsed."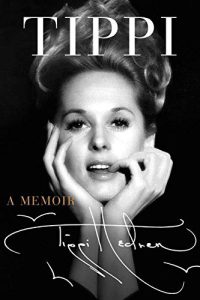 RELATED: 'Little House's Karen Grassle Claims Michael Landon Was 'Sexist Bully'
In addition to this incident, Hitchcock allegedly made some other approaches with the intent being to sleep together. Hedren rejected these advances. Johnson explained, "Hitchcock ruined her career because she didn't want to sleep with him, and he terrorized her. He was never held accountable." Hedren would not sacrifice her principles, Johnson said, stating, "She's always been really honest and firm about standing up for yourself. That's what she did."
Mistreatment and accountability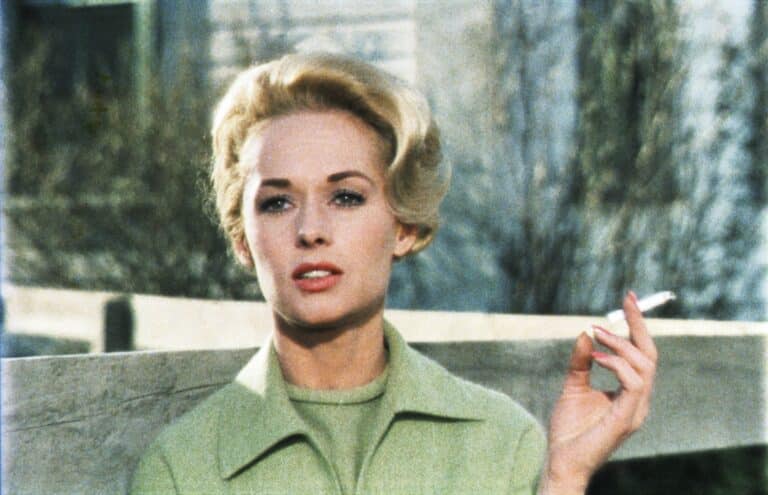 According to Hedren, Hitchcock would have his driver drive by her house and reportedly told her to "touch him" while they were filming The Birds. This eventually also culminated in him trying to initiate a kiss between them in the back of a limo; of this experience, Hedren said, "It was an awful, awful moment." While she did not give in to his alleged pressures, Hedren also remained silent for decades about what she endured because "sexual harassment and stalking were terms that didn't exist," similar to why Lana Wood is naming Kirk Douglas as her sister's attacker from 1955.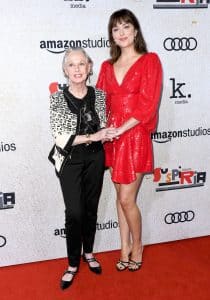 However, Johnson sees this as an injustice to her grandmother and all other women who suffered in silence while the perpetrators remained uncharged. "It's completely unacceptable for people in a position of power to wield that power over someone in a weaker position, no matter the industry," she said. "It's hard to talk about because she's my grandmother. You don't want to imagine somebody taking advantage of your grandmother."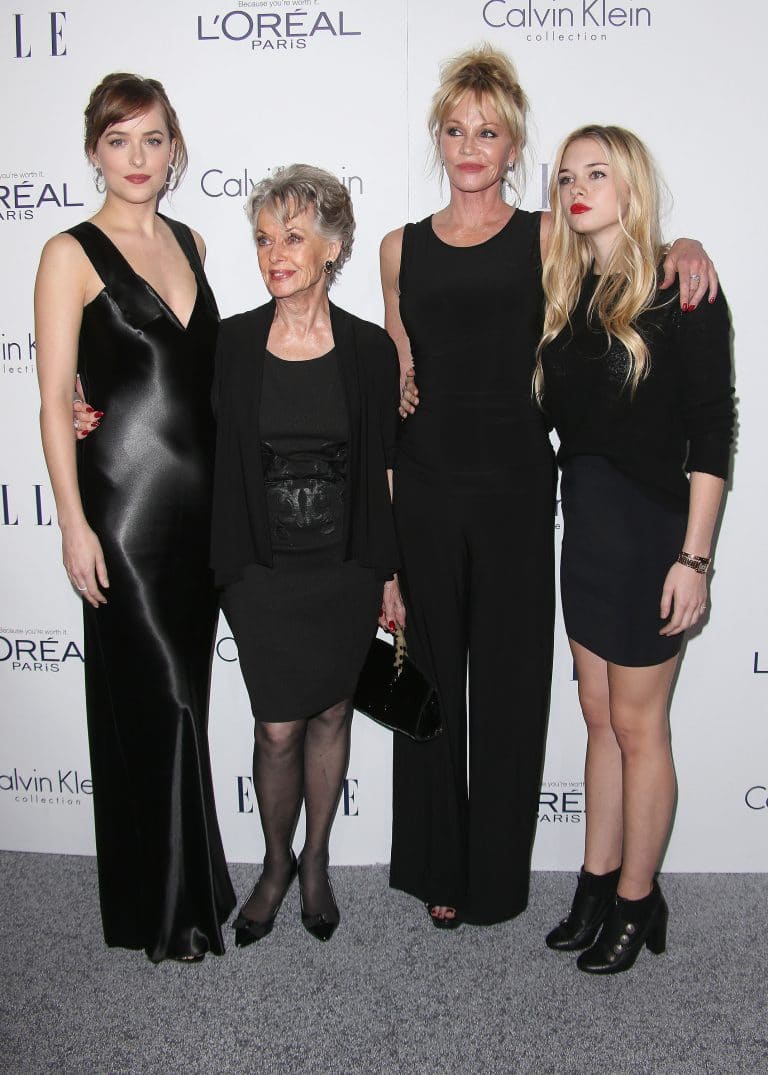 The Fifty Shades star passes on the wisdom she has learned from the women in her life, sharing, "I think the thing that she's been so amazing for me and with my mother is just like, no, you do not put up with that shit from anybody. She would say it in a far more eloquent way. She's such a glamorous movie star, still."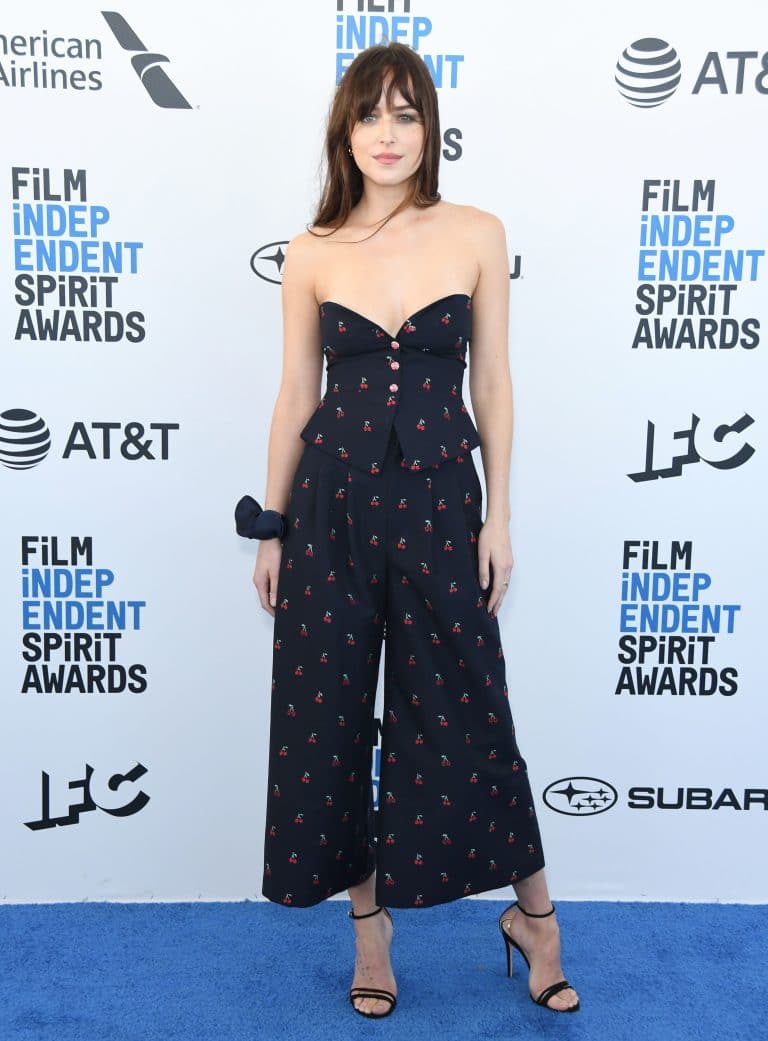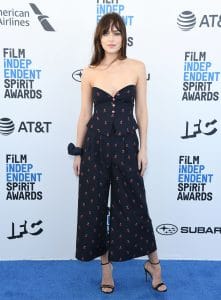 RELATED: Natalie Wood Was Assaulted By Kirk Douglas, Sister Claims