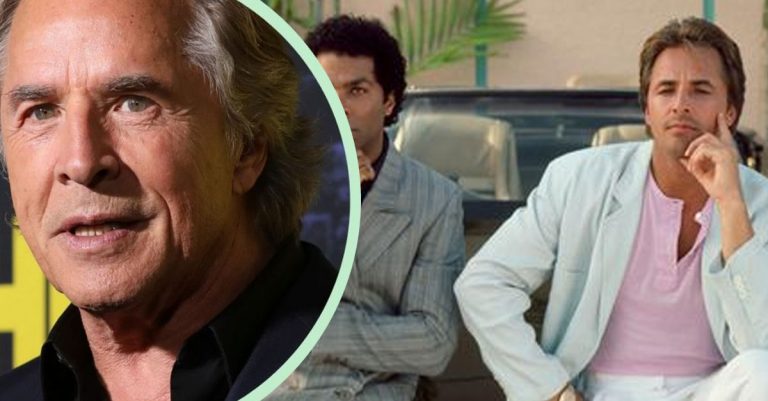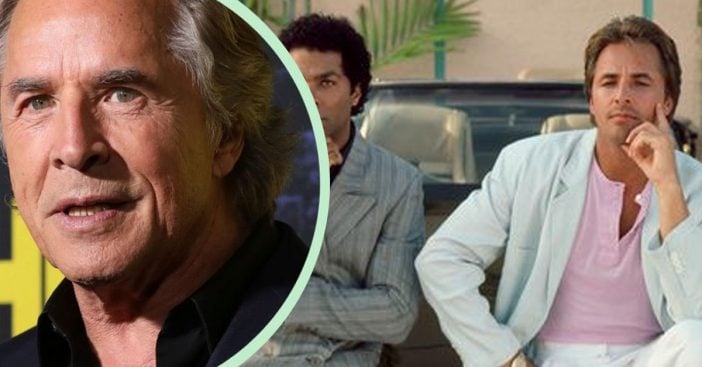 After enjoying their exceptional talent and the memories they bring, no one wants to imagine their favorite stars enduring a hard upbringing. Unfortunately, such is the case for Don Johnson. At 69, the actor has led a very long and successful career. But he also experienced his fair share of hardships, particularly in his early years. Johnson opened up about his childhood when sitting down with Observer New Review. During that time, he admitted to having difficult experiences throughout his past.
These experiences became particularly relevant for his acting when he worked on Knives Out, the latest whodunit murder mystery movie. In it, he portrays Richard Drysdale, a man with some unsavory secrets. He works alongside several other talented names, including Daniel Craig, Chris Evans, and more.
Don Johnson experienced a very unpleasant childhood

"I had a horrible childhood, horrible," he said. He went on, "I had the quinella: abuse and parents who divorced when I was 12 years old and I was the oldest. I really was unhappy and I left home at 16." At that age, Johnson had no real plan to speak of. He could only move forward, and move forward he did.
RELATED: Meet The Five Children Of 'Miami Vice' Star Don Johnson
Johnson could not relate to his character in Knives Out, in that regard. Though they both carried very heavy secrets, their backgrounds couldn't have been more different. The primary setting of Knives Out is a remote mansion of mystery and murder, where most characters come from places of easy privilege. Johnson, meanwhile, was raised in poverty throughout his childhood.
Those early years did inspire him, but in different ways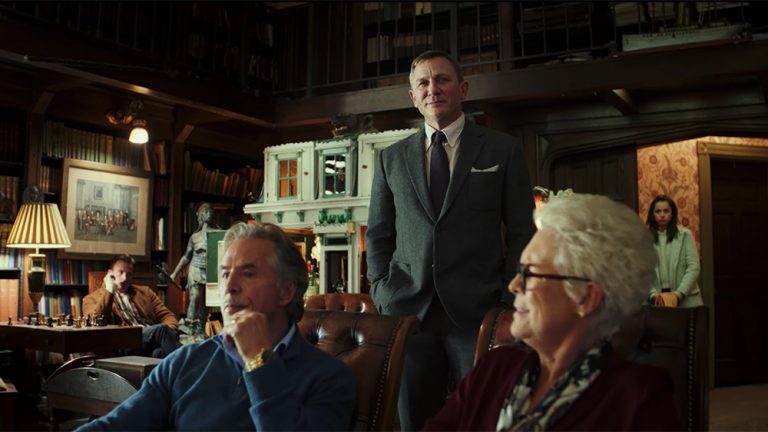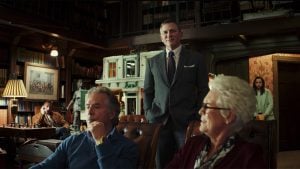 Johnson could not relate to Richard Drysdale because of their vastly different upbringings. As a result, he could not tap into his own experiences for inspiration in the movie. He did, however, let his hardships inspire him in other ways. He explained, "when you leave home at 16 and you don't have a plan and you have to fend for yourself and put yourself through high school … that builds a powerful character."
Johnson lived with a clear example of how he would not want to live, and how he wouldn't want his children to live either. Johnson recognized that this, in part, started with how he interacted with his partners and the mothers of his five children. For instance, he maintains a friendly relationship with Dakota's mother, a stark contrast to the animosity he saw growing up. This, he feels, is important to forging a healthy atmosphere. "It's pretty simple: when you love your children and want to share your life with them, it's foolish to denigrate or have any animosity with their mother," he stated, adding, "Children model you more than they listen to you."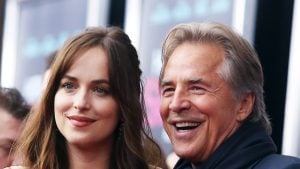 RELATED: Supermodel Janice Dickinson Opens Up About Her Former Life Of Partying And Childhood Abuse
Check out what the entire cast got into after they left Miami:
For more of these throwback videos, check out our YouTube Channel!