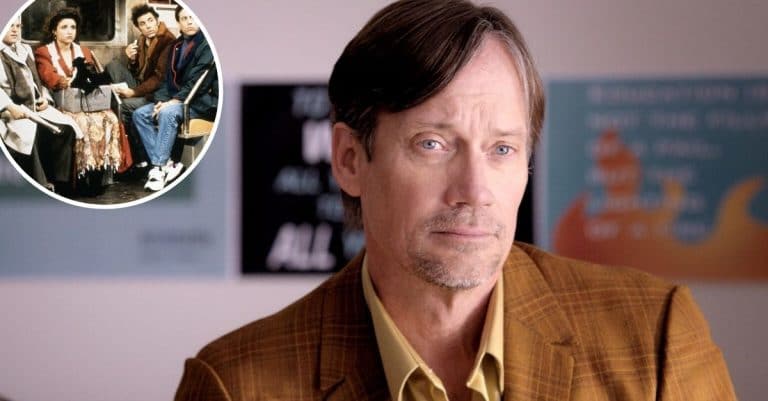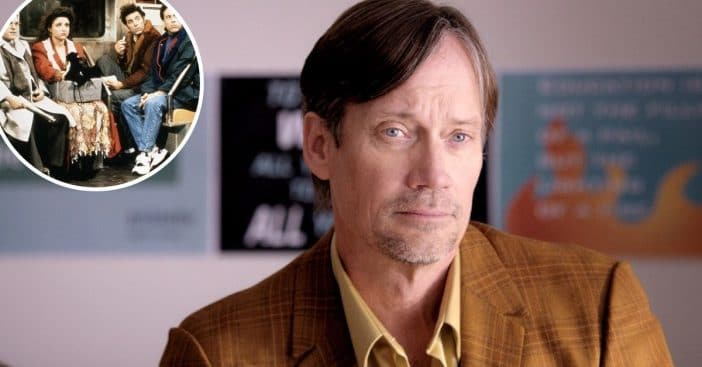 Actor Kevin Sorbo said that his Facebook page was deleted without any warning. His account was verified and official but he claims that Facebook removed him from their platform without telling him why. He compared the entire situation to a Seinfeld episode.
Kevin joked, "It's like a 'Seinfeld' episode. Where he's trying to make a reservation at a rental car." In the episode, Jerry Seinfeld's character reserves a rental car in season three. When he arrives at the shop to pick it up, they claim there are no cars reserved for him.
Kevin Sorbo compares his Facebook situation to a 'Seinfeld' episode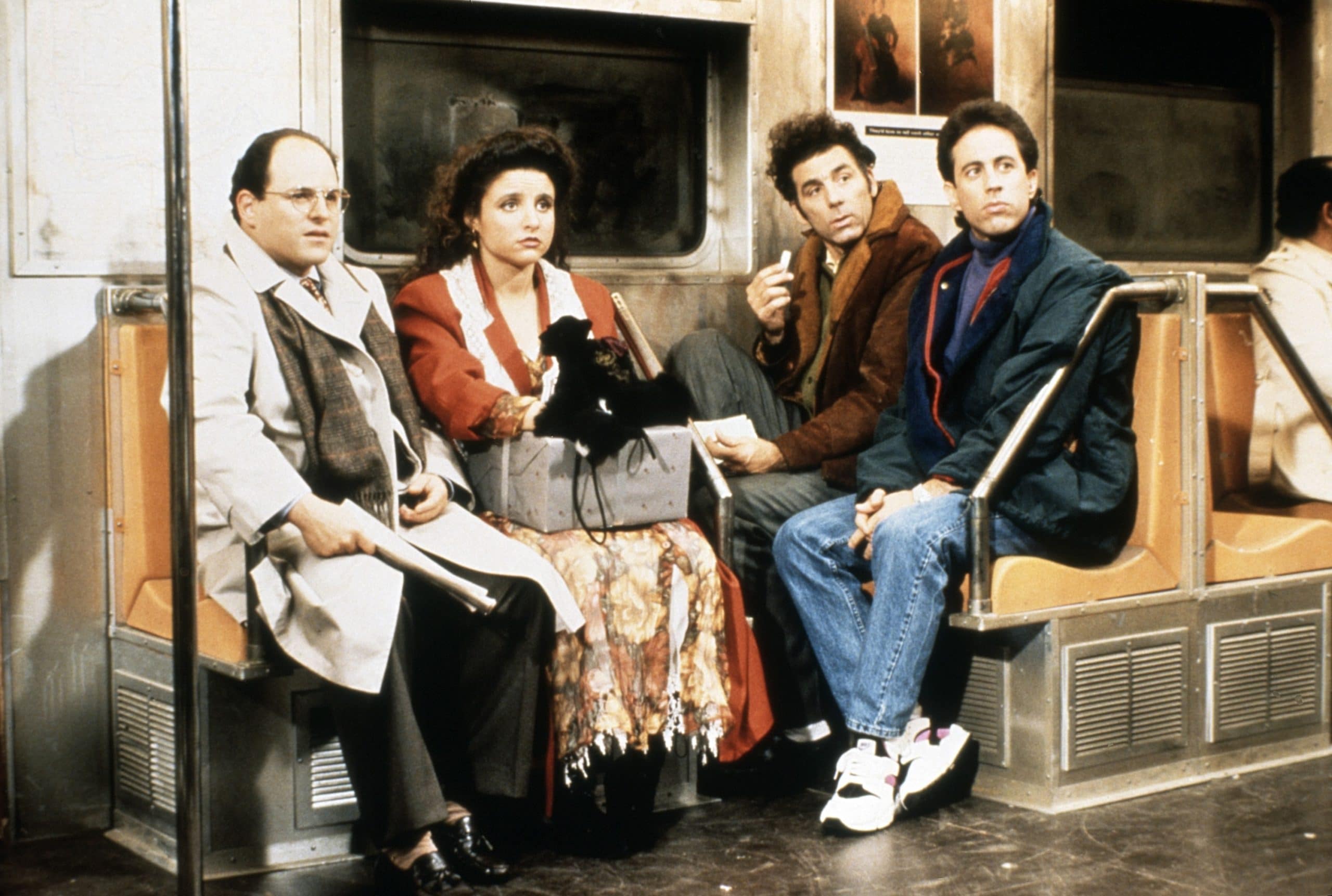 Kevin believes his page was deleted for his conservative views. He also believes he was being "shadowbanned" prior to being removed from the platform. Shadowbanning refers to a social media website purposefully banning posts from being seen by other users.
RELATED: Jerry Seinfeld Explains His Confusing Interview With The Late Larry King
Kevin explained, "I've been told absolutely nothing, I mean they've been shadow banning me for the last year telling me that they're purposely only letting a select few people see the posts that I make. And the posts that I make, I do a lot of humor and obviously Facebook doesn't like humor because they don't have anything to laugh about."
He continued, "And then I post things from doctors saying 'Hey check out the other side of the issue of COVID' or 'check out the other side of the issue of voter fraud' and 'what do you guys think?' That's pretty much what I post and that's enough to make them get angry and take my account down, I don't know. I'd love to get an answer, trust me."
Kevin did make a new Facebook account but that one seems to be having issues as well. He said that he only posts things to promote further discussion, not promote hate and violence. He just wishes Facebook would discuss this issue with him.