Like many high school and college seniors, Arnold Schwarzenegger's son Christopher had to have his graduation online during the coronavirus outbreak. The family celebrated safely at home and Arnold shared a photo, saying how proud he was of the recent grad.
Arnold shared a photo of Christopher in a cap and gown with a photo of the University of Michigan logo in the background. 22-year-old Christopher is all smiles, despite not being able to attend an in-person graduation ceremony right now.
Christopher graduated from the University of Michigan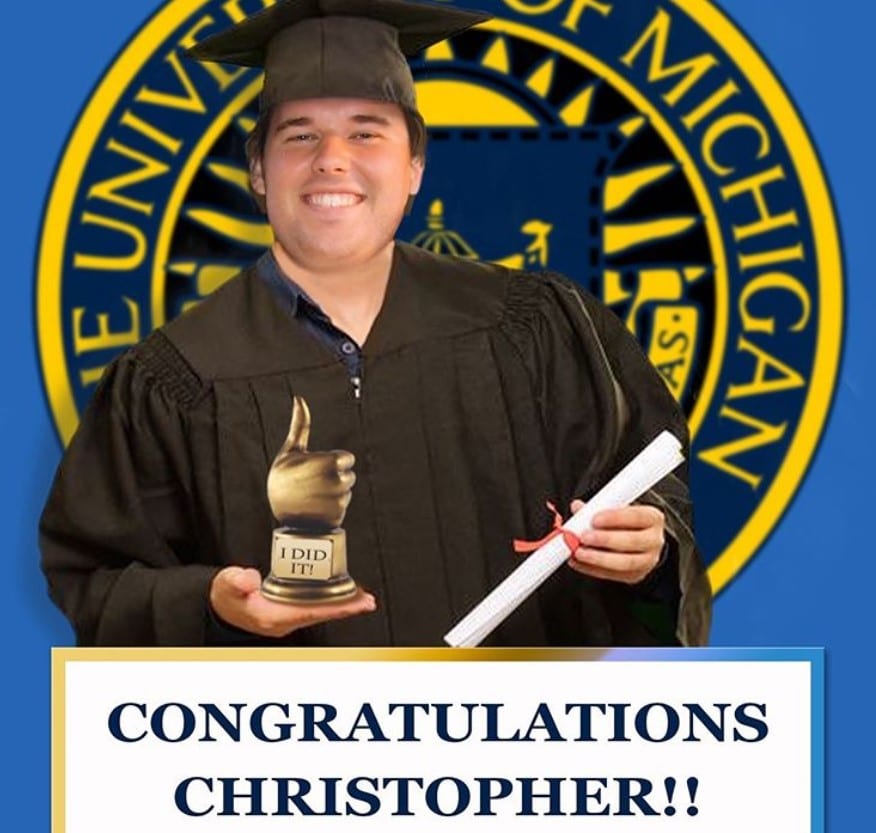 Arnold wrote, "Christopher, you are a champion and I love you. I know your graduation from Michigan wasn't the big celebration you dreamed about for years, but walking across a stage isn't what makes me so proud of you: it's your compassion, your hard work, your vision, your critical thinking, and your selflessness that make me burst with pride. I can't wait to watch you keep climbing and succeeding."
RELATED: Arnold Schwarzenegger Shares Moment From Son's Graduation — He's So Proud!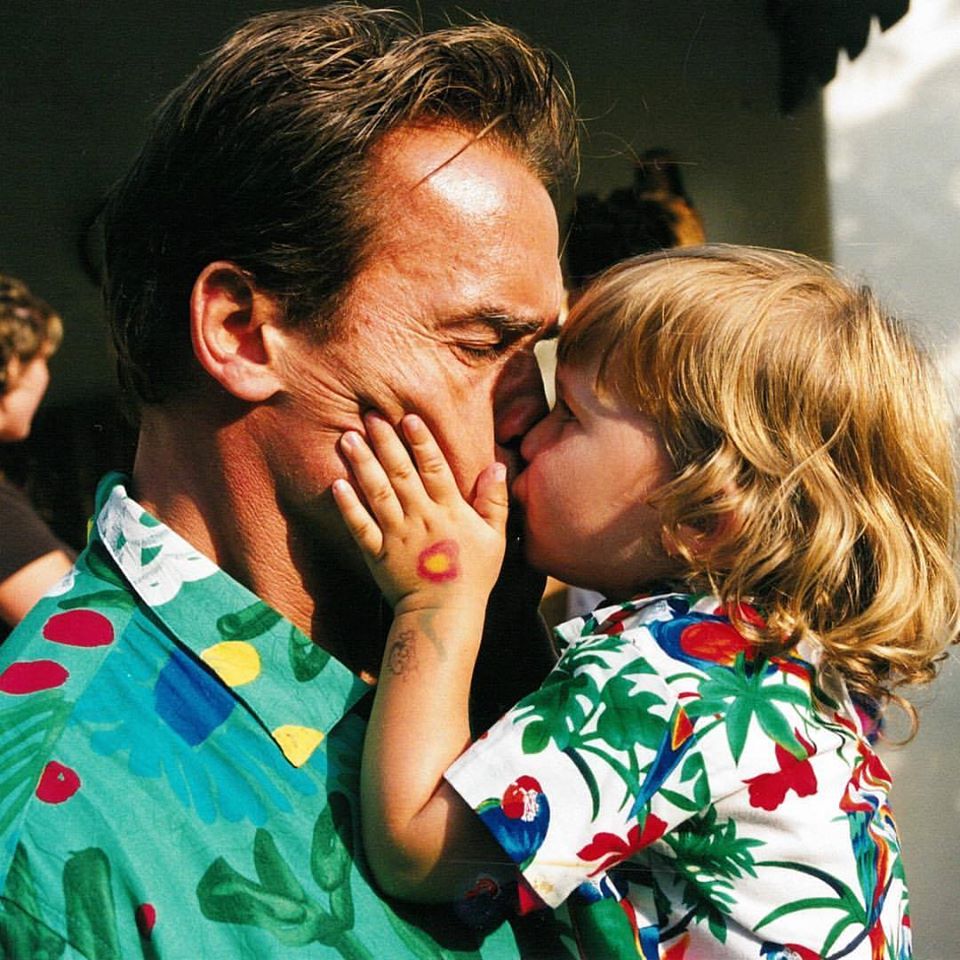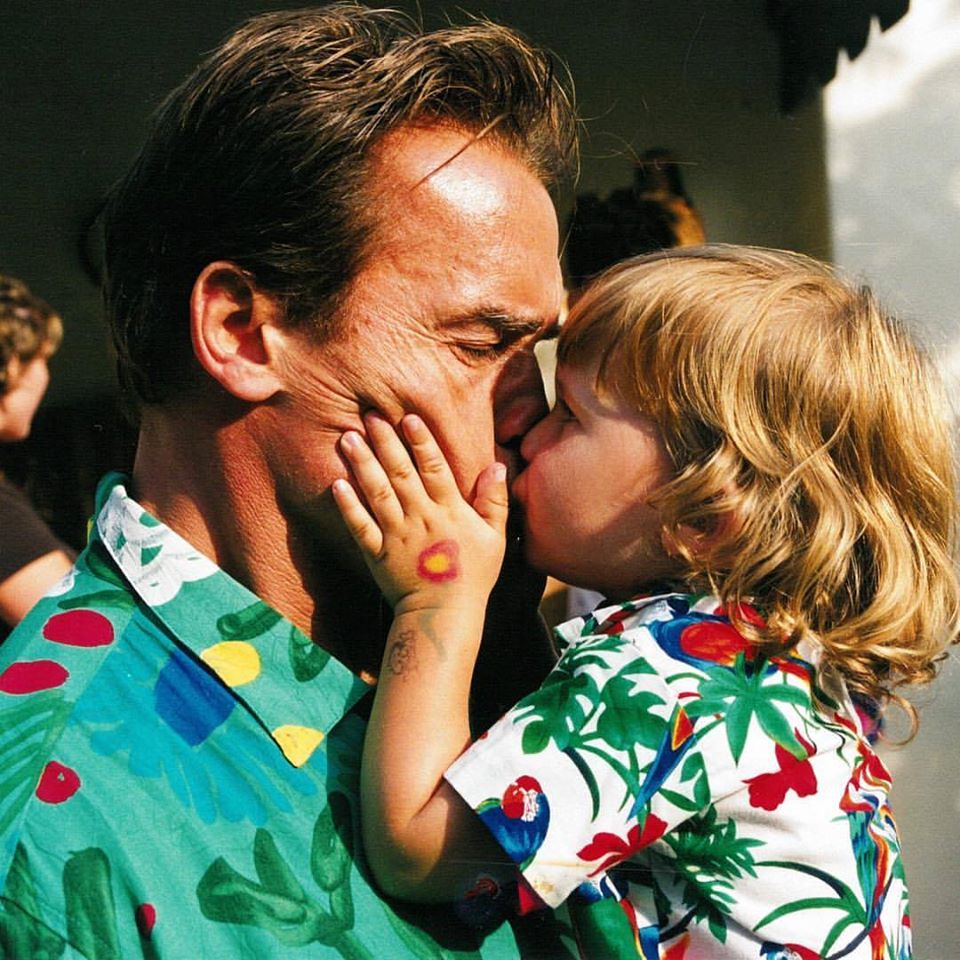 Some of Arnold's other children shared their congratulations to Christopher as well! Katherine Schwarzenneger Pratt commented, "THE BEST LITTLE BROTHER EVER LOOK AT HIM." Patrick Schwarzenegger wrote, "Congrats bro! @c1lotsoffun. PS. Impressed by your photoshop skills pops."
Congrats to Christopher! What a great accomplishment.