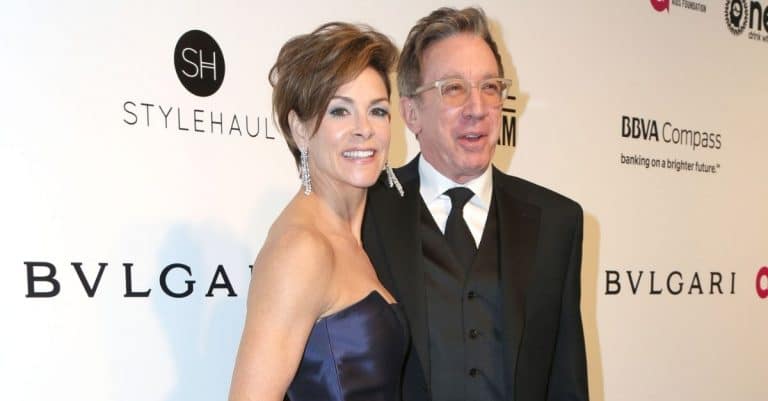 Actor Tim Allen and his wife Jane Hajduk have been married for 15 years! They got married back in 2006 after dating for five years. Their wedding was in Colorado and they kept it very small. Tim had been married previously but it didn't work out. His first wife was Laura Deibel and they have a daughter together named Katherine.
Tim mentioned at the time that he, unfortunately, was too focused on his career and didn't pay enough attention to his family life during his first marriage. He learned his lesson because these days he is sure to focus on his current wife and all of his kids! He also has a daughter with Jane. Her name is Elizabeth.
Learn more about Tim Allen's marriage
Tim admitted, "I was gone so much in my first marriage, I love the moments when I engage with my youngest daughter now. It's not my thing to sit on the ground and play tea party, but I'll do it because it's a moment that will stick with me forever."
RELATED: Tim Allen And His Wife Showed Some Rare PDA At The Golden Globes
Tim and Jane have even acted together. They both appeared in Joe Somebody, Zoom, and The Shaggy Dog.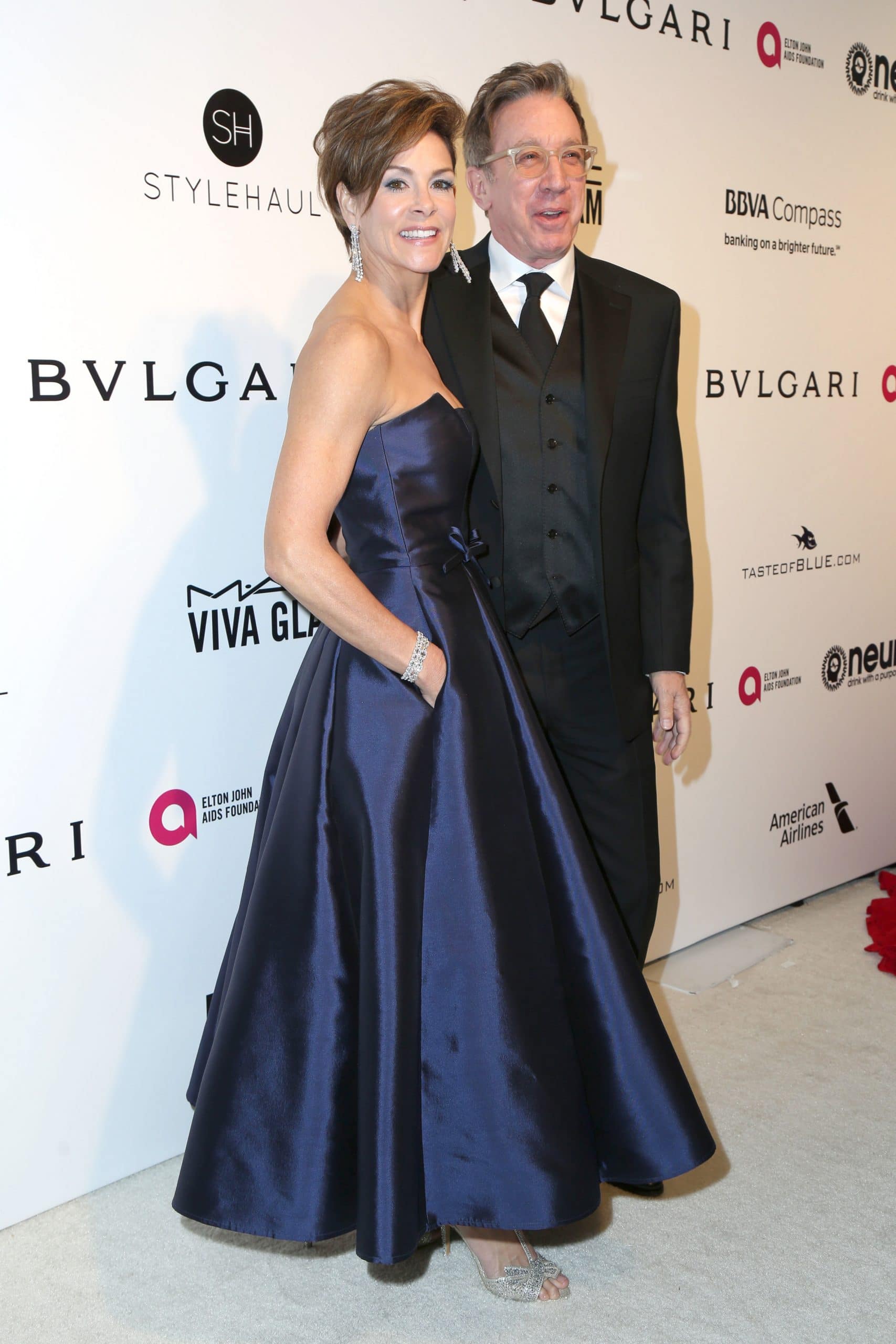 Their secret to a happy marriage? Of course, spending lots of time together. Jane also said that he is an incredible dad and she loves that about him.
They are so cute together!