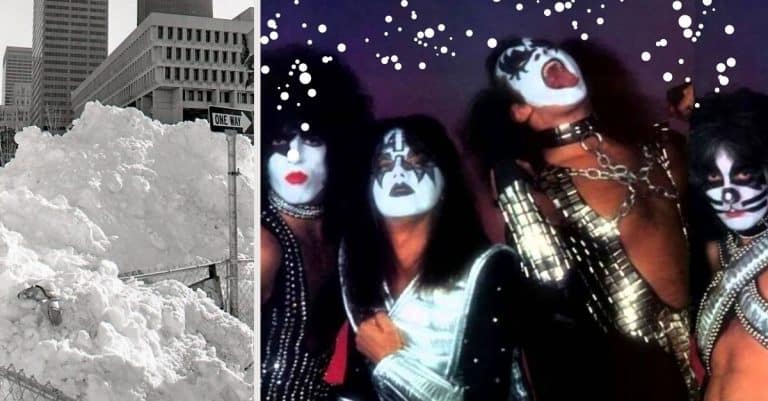 In 1978, a blizzard of unprecedented proportions rocked most of the country right when KISS was trying to rock Richfield Coliseum. The blizzard gave a lot of citizens memorable bouts of grief and hardship and it gave KISS fans a particularly memorable concert.
To this day, attendees recall their favorite shock rock band trying to outpace the elements as snow encroached on the venue – and the rest of the state. Fans entered the sitting area with spirits lifted and exited to a blanket of snow – just as they'd been warned by KISS members.
The Blizzard of 1978 slams Richfield Coliseum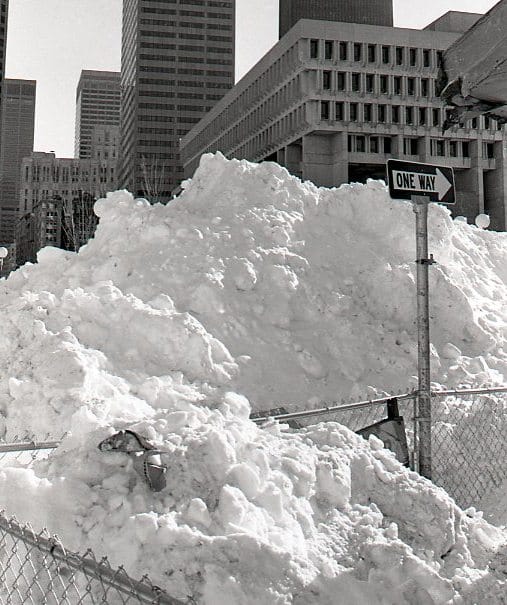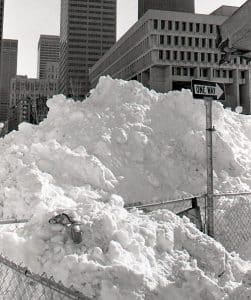 The early part of 1978 saw multiple states hit by historic blizzards in turn. East-coasters likely hear of the Blizzard of '78 and think of the nor'eastern that slammed New England in February. But even before then, a different storm had been brewing: the Great Blizzard of 1978, which began in January in the Ohio Valley and Great Lakes regions.
RELATED: Do You Remember The Blizzard Of 1978?
On January 8, 1978, KISS performed at the Richfield Coliseum, located in Richfield Township, Ohio. Accounts of those who'd gone to the event that day recall an unnaturally comfortable climate to start the day with. Attendees went into the venue in good spirits to enjoy the show. Then, one account tells, "Halfway through the show, Paul Stanley gave a weather report. 'It's snowing, hard, out there!' He wasn't kidding." The individual then recounted seeing not his friend's car but rather a snowbank resembling the car, with the vehicle buried deep underneath by the time the concert finished.
Unified through uniqueness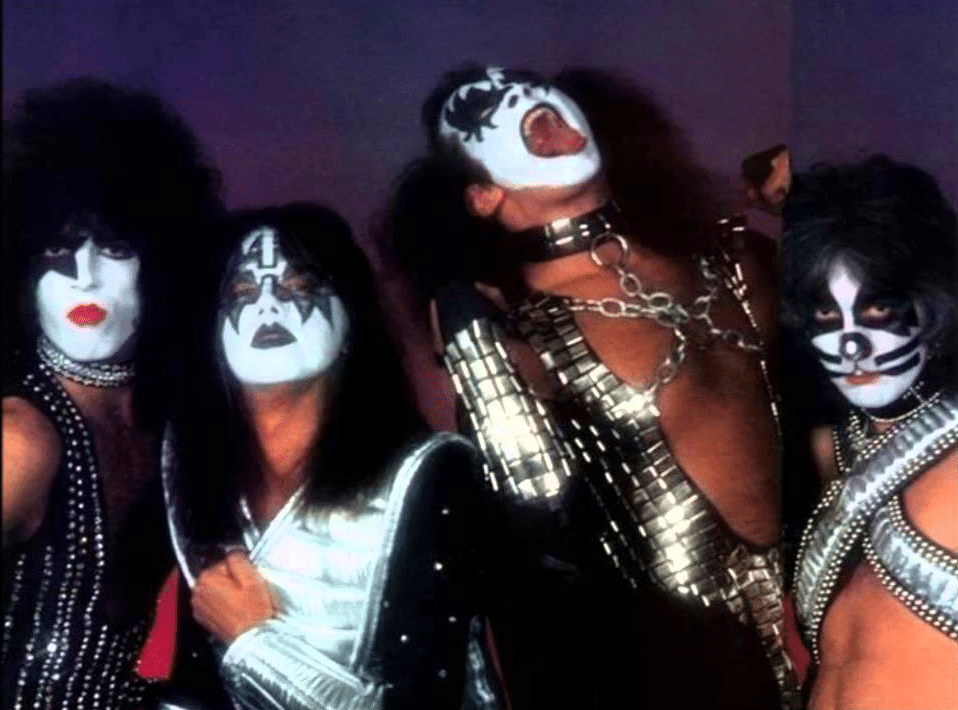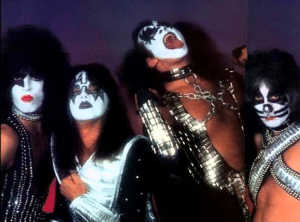 From there, more reminiscing commenced, with one post noting, "I remember that night!! Radio said heavy snow warning in the secondary snow belt!! Cars sideways in the road. After concert did not know brand of car with all the deep snow on them. Excellent concert though!!" The concert in question helped promote their Alive 2 album after their exponential growth in success with Alive.
Some, however, didn't even make it that far. The snowfall had affected the concert even after everyone disbanded. As a result, KISS Concert History writes, some had to stay inside Richfield Coliseum. Guards reportedly gave some guests rough treatment after 258 people ended up snowed into the building overnight and into the next morning. Did you make it to that most historic and unique of concerts?