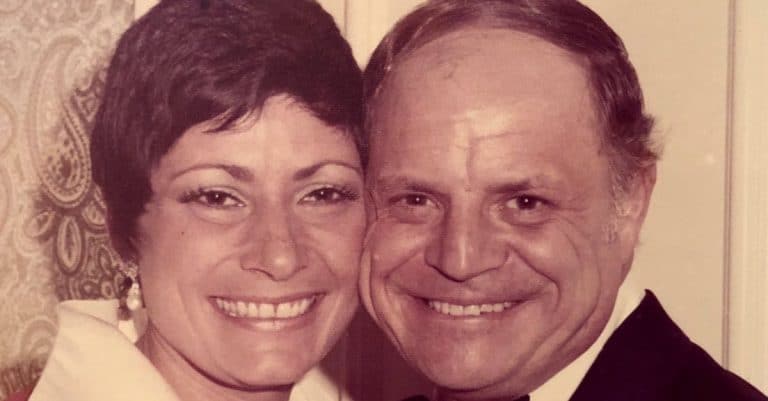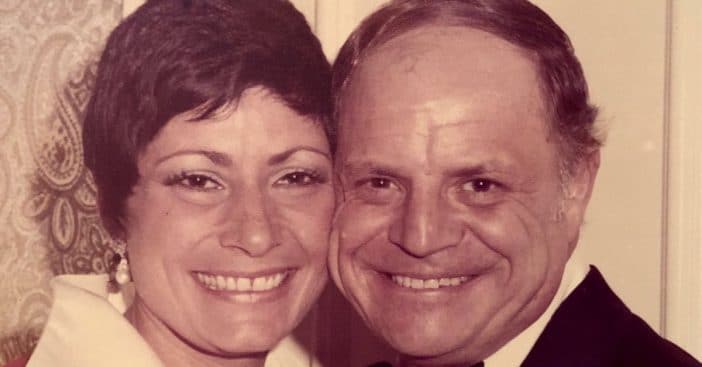 It has been reported that Don Rickles' wife Barbara died at the age of 84 on what would've been the couple's 56th wedding anniversary. Rickles' manager Tony Oppedisano spoke to Fox News on Monday morning to confirm the sad news.
She had apparently been hospitalized in the past week, battling non-Hodgkin's lymphoma and some other health issues. Her husband, Don Rickles, died back in 2017 at the age of 90.
Remembering Barbara and Don Rickles: A Long-Lasting Marriage
The way we were! Today, March 14th, would have been my Don and my 54th Wedding Anniversary. I am thankful we were able to celebrate 52 wonderful and loving years together. Rest In Peace my Pussy Cat 🐱! pic.twitter.com/9hEwKbb1S2

— Don Rickles (@DonRickles) March 15, 2019
The two originally wed in 1965. They remained together through the years, appearing in multiple documentaries and TV specials about Rickles' life and career. Rickles apparently first met Barabra through his agent and the two hit it off right away. He even once told Al Roker that Barbara was his whole life and that he was completely devoted to her.
RELATED: Don Rickles Roasts Jerry Lewis In Hilarious 10-Minute Comedy Stand-Up From 1971
The pair had two children together. However, their son screenwriter Larry Rickles died back in 2011 of respiratory failure due to pneumonia. Rest in peace to Barbara.