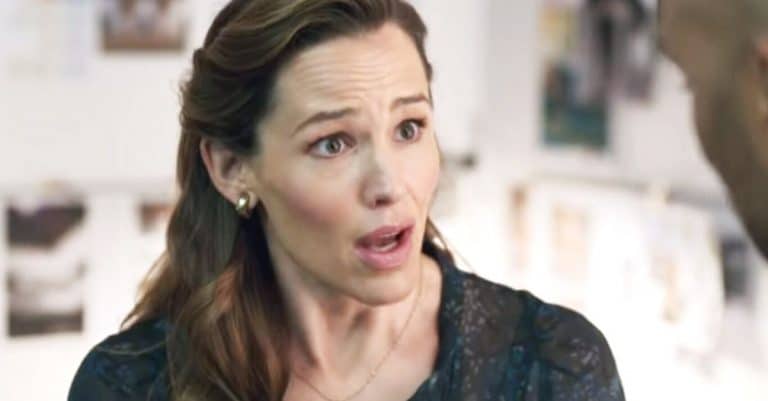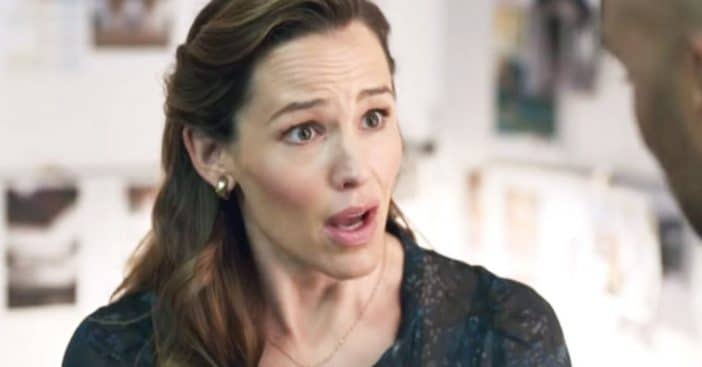 Jennifer Garner recently opened up about her feelings on her body. She has three children with ex-husband Ben Affleck. Her three kids are daughters Violet, 15, and Seraphina, 12, and son Samuel, 9. Jennifer said that she is still constantly seeing tabloids wondering if she is pregnant even though she is 48 and single.
In a recent interview, she opened up that her body has changed a lot since having three kids and she doesn't mind. She said, "There are some incredible women whose bodies just, no matter how many babies they have, they bounce right back to that slim-hipped, no stomach. It's incredible, I have so many girlfriends who have that physique and I'm so happy for them. I am not one of them, that's not my gig."
Jennifer Garner talks about her body after having three kids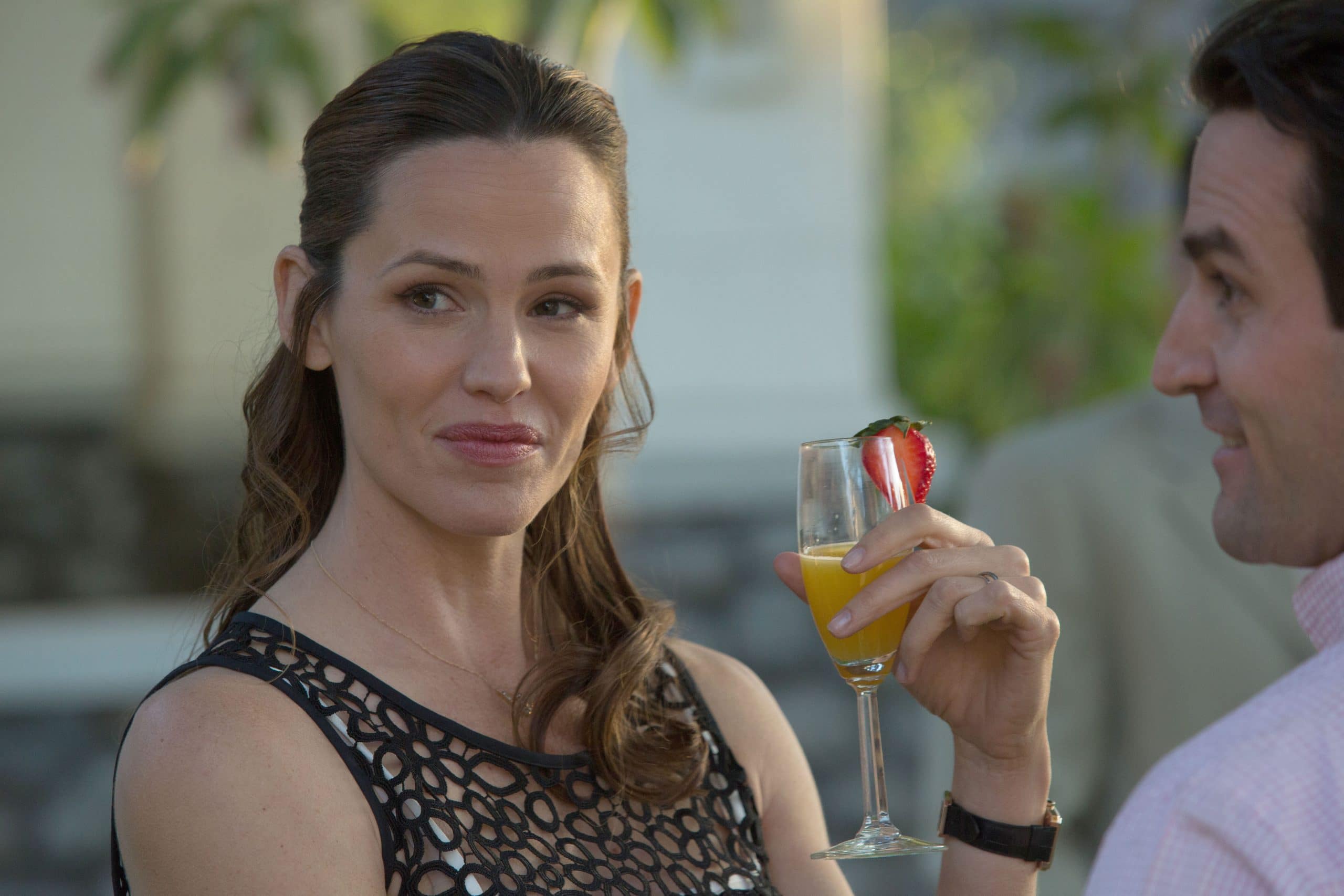 "I can work really hard and I can be really fit and I will still look like a woman who's had three babies," she added. "And I always will." She also opened up about words can hurt new mothers. Jennifer admitted a friend made a joke about her body, asking if there was another baby in there after her first baby was born. She said she laughed about it at the time but it still stuck with her.
RELATED: Jennifer Garner Shares Heartwarming Message To Teachers
Many women can relate to Jennifer, especially after having three children or more. It is nice to see celebrities opening up about this issue and being an inspiration for many other moms out there.