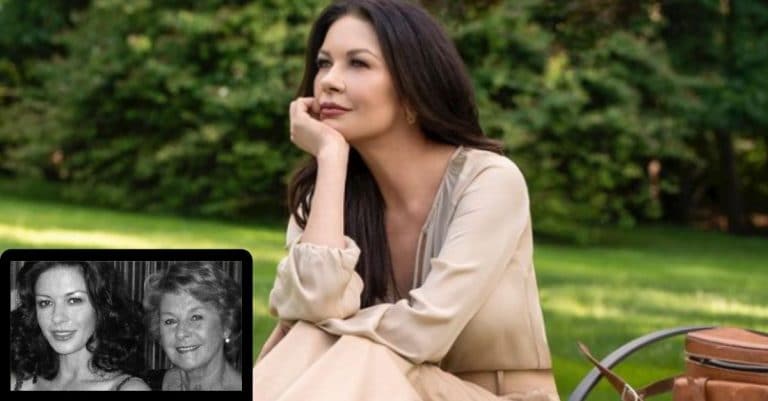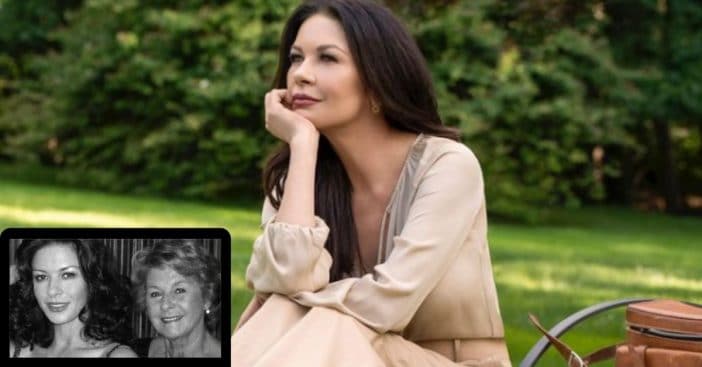 On Sunday, Catherine Zeta-Jones posted a sweet photo with her mother in honor of Mother's Day in the U.K.
Fans were quick to swoon over the photos as many made comments about the similarities between the mother-daughter duo. If these photos prove anything, it is that Zeta-Jones gets her beauty from her mother.
Catherine Zeta-Jones and Her Mother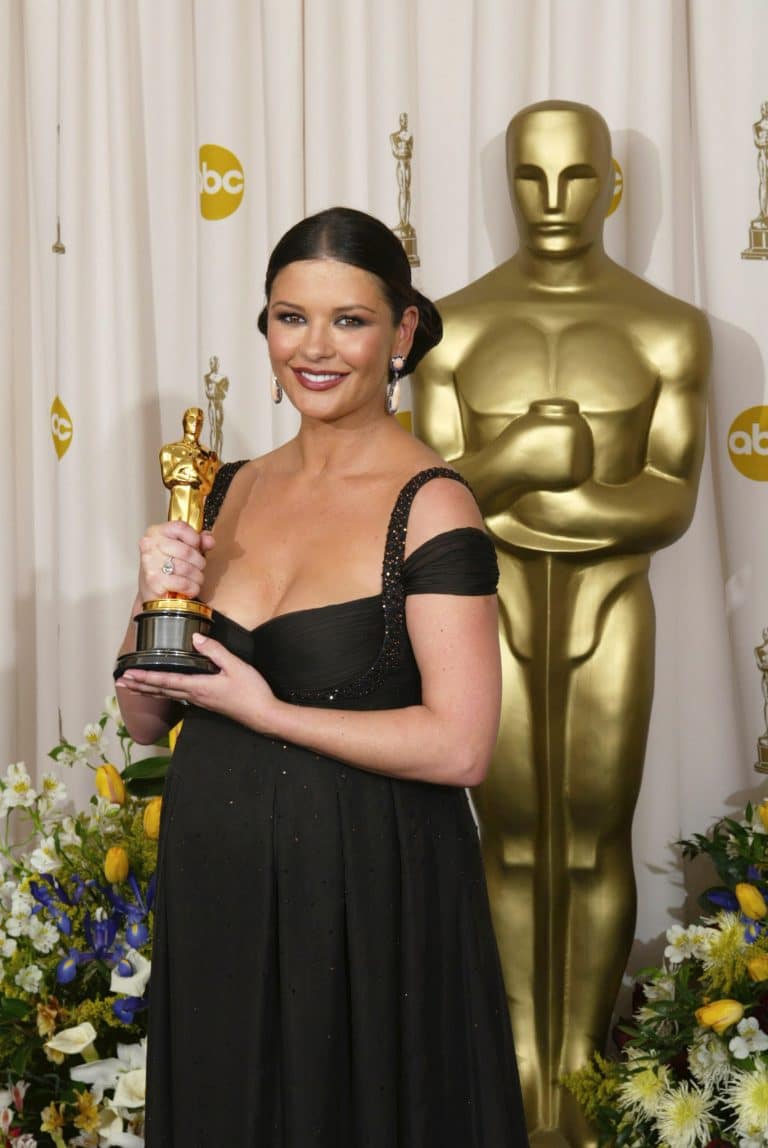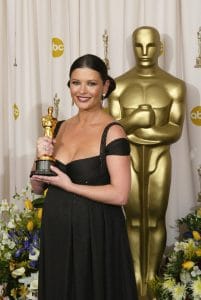 RELATED: Catherine Zeta-Jones' Daughter Looks Like Her Twin In New Photo
The Oscar-winning actress posted a series of photos to her Instagram to honor her mother and godmother in the U.K. Her caption reads, "It's Mothering Sunday in my Mother Country, and the mother of all mothers is mine, I love you, Mam. And to my beautiful God Mother, Auntie Kay, I love you with all my heart."
View this post on Instagram
The black and white tribute showcases the striking resemblance between Zeta-Jones and her mother, Patrica Fair. The photo depicts the smiling duo with Catherine Zeta-Jones in a dazzling, sparkly dress and her mother holding tight to her arm. In addition, the actress dons a curled bob while her mother's hair seems to curl in fashion with Zeta-Jones.
View this post on Instagram
Additionally, the actress included a photo of her mother alongside her godmother, 'Auntie Kay.' Fans in the comment section were quick to express their adoration for the look-alike pair. One fan wrote, "You definitely get your beautiful looks from your mother." Another comment read, "What a beautiful daughter and mother."