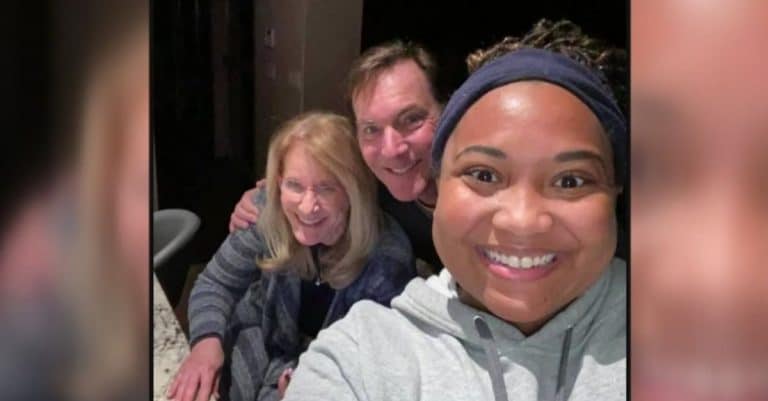 A couple of strangers took in a delivery driver for five days after she was stranded in the snowstorm that ravaged Texas recently. Chelsea Timmons began sliding down an icy driveway, praying that she wouldn't damage anyone's house. While she did crush a flowerbed, homeowners Doug Condon and Nina Richardson were much more concerned with making sure Timmons was okay.
They invited her inside while they waited for a tow truck. "I'm just extremely fortunate that this is where my car crashed," Timmons tells CNN. "It was in their flower bed. It wasn't in a ditch. It wasn't on the side of the road … I was stuck someplace safe and warm."
Texas snowstorm causes delivery driver to bunker down for a few days with some strangers in their home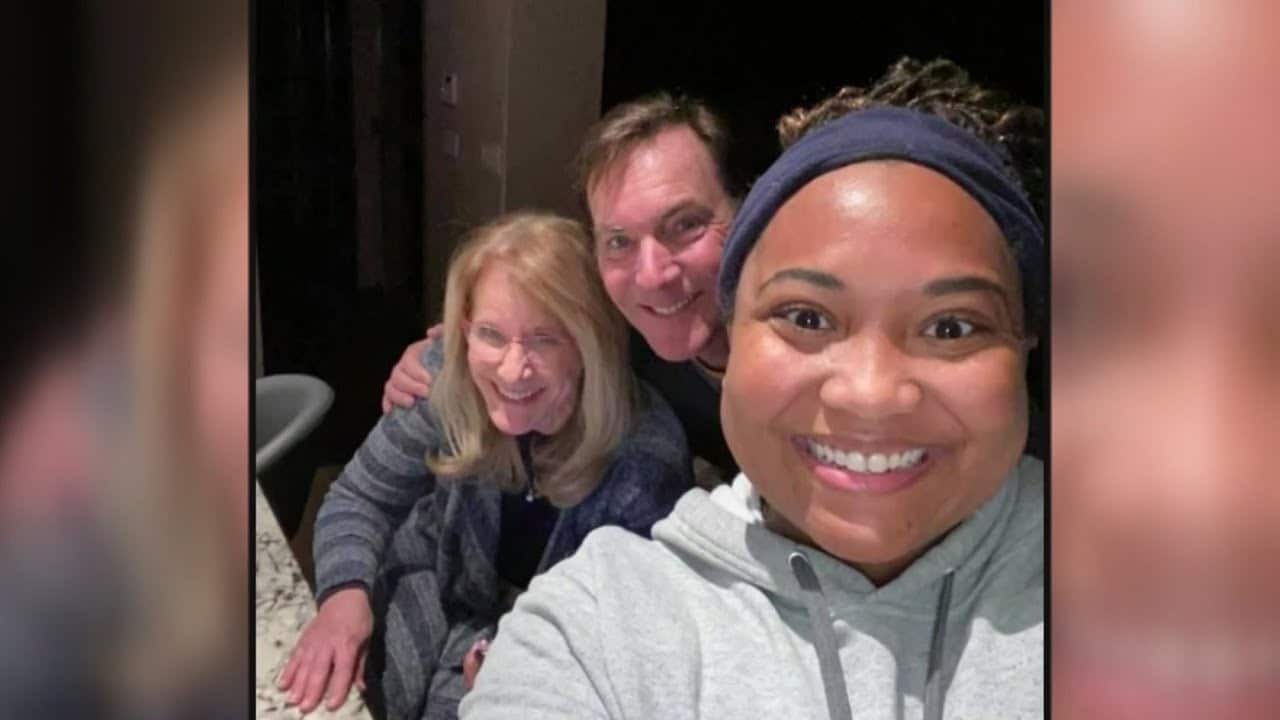 The bad weather would end up lasting a lot longer than originally anticipated, so Timmons ended up staying at the stranger's home for five days! The snowstorm that came through Texas left many cities and people without power, hot water, or heat. People have been struggling to survive the cold snap as people living in that part of the U.S. are not used to that kind of cold.
RELATED: What To Do If You Are Stranded In Your Car During A Snowstorm
Timmons was three hours away from where she lives in Austin, TX. She says that she makes weekly trips to Austin because the delivery market pays a bit more. However, this one trip didn't work out in her favor; or maybe it did, however you look at the situation. With all this being said, the tow truck never did come.
They made sure Timmons was well-taken care of
"I was going down very slowly, remembering to tap my brake," says Timmons. "I tapped more aggressively and it just still kept sliding. My heart just dropped as I just slid right towards their house and I just closed my eyes and just prayed that I did not hit these people's home, that I did not damage my car. I just knew — definitely knew — if I hit their home, that was my tip."
She had texted the couple from her car, saying she was there with their groceries but that she was stuck. "They invited me inside and of course, at that point, I was just feeling very awkward coming into a stranger's home. But they were super kind," she says. "When they invited me in, I sat with my mask in their kitchen for about two hours."
Texas snowstorm ❄️🌨️ is going to end soon with the freezing injury ❄️ pic.twitter.com/9dtwSG5FGv

— Pramod Pokhrel, PhD (@_PramodPokhrel) February 17, 2021
The couple had just received their first doses of the COVID-19 vaccine a week before this incident occurred. With this being said, they were not about to let Timmons just stay outside in the cold. "We had a great dinner and I sat, I was warm, I was fed and it was just amazing and I thought it was just going to be for one night, but here I am, day five," Timmons says.