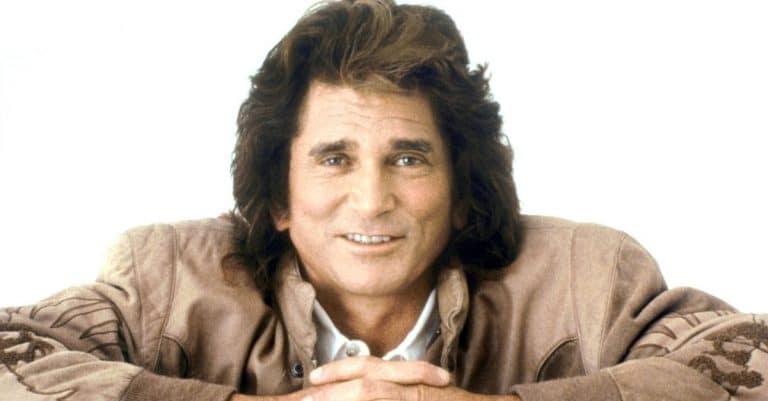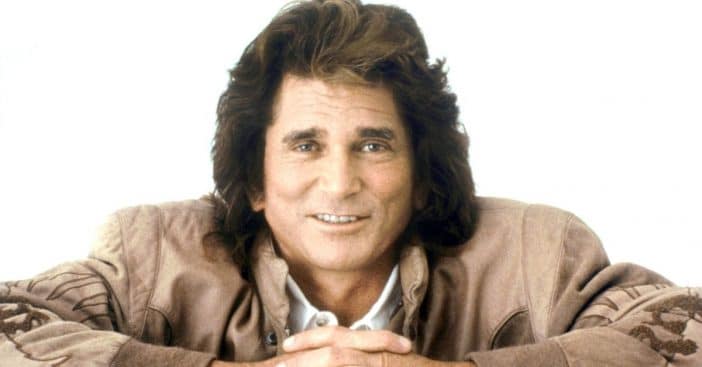 UPDATED 2/7/2023
Michael Landon gained success in his acting career from his television stardom. Debuting as Little Joe Cartwright on the 1959 western Bonanza, Landon quickly captured hearts. After that, he became the patriarch of the Ingalls family in Little House on the Prairie.
While his role as Charles Ingalls had him providing for eight kids on the show, Michael Landon has nine children of his own in real life. A successful actor and family man, let's take a look at the children Michael Landon fathered throughout his life.
Mark Fraser Landon
In 1956, Landon married Dodie Levy-Fraser. At the time, Dodie had an 8-year-old son named Mark from a previous marriage. Right away, Landon adopted Mark and took him in as his own son. Mark went on to become an actor himself, booking roles in Us and Goodbye America. Mark passed away in 2009.
Josh Fraser Landon
Along with Mark, Josh is the second adopted son from Landon and Dodie's partnership. While not much is publicly known about Josh, Landon addressed his love for his sons in a 1962 interview.
"I hate it when someone calls them 'adopted,'" Landon told People. "They're my sons, period. Not my adopted sons. They're my sons and I'm their father until they die or I die."
Cheryl Lynn Landon
After his divorce from Levy-Fraser, Michael Landon went on to marry Marjorie Lynn Noe. At the time, Noe had a 9-year-old daughter from a previous marriage named Cheryl. After their union, Landon raised Noe's daughter as his own.
Cheryl eventually took on Landon's name and published I Promised My Dad in 1992. The publication took a look inside what it was like to grow up as the actor's eldest daughter.
Leslie Ann Landon
The second of Landon's children with Marjorie was Leslie. She eventually played the role of Etta Plum on Little House on the Prairie before she ultimately left show business.
Leslie studied at Pepperdine University in Malibu and is now a clinical psychologist. Her daughter, Rachel Matthews, is an up-and-coming actress.
Michael Landon Jr.
The third of Landon and Marjorie's children, Michael Jr. acted in a few early roles in Little House on the Prairie. He went on to become a writer, producer, and director.
Michael Jr. created the Hallmark film-turned series When Calls the Heart. He serves as the show's executive producer and has been married to Sharee Gregory since the late '80s. The duo has three children of their own together.
Shawna Leigh Landon
Shawna, the fourth of Landon and Marjorie's children, is currently a real estate agent in Los Angeles.
Christopher Beau Landon
The fifth and final child between the actor and Marjorie is Christopher. While Christopher's older brother focused on television, he became a successful film screenwriter and producer.
Some of his more notable films include Disturbia, Paranormal Activity, Happy Death Day, and Happy Death Day 2U. Christopher is a father of two with his husband, Cody.
Jennifer Rachel Landon
While working on Little House on the Prairie, Michael Landon met his third wife, Cindy Clerico. Clerico was an on-set makeup artist at the time. She married Landon in 1983, one year after he finalized his divorce from Marjorie.
Jennifer is a three-time Emmy winner for her role in As The World Turns. She now plays the role of Teeter on Yellowstone.
Sean Matthew Landon
Sean Landon is the youngest of all nine children. He is the second child of Landon's marriage to Cindy and was only 5-years-old when his father died. Sean is now a successful realtor and owns his own business.