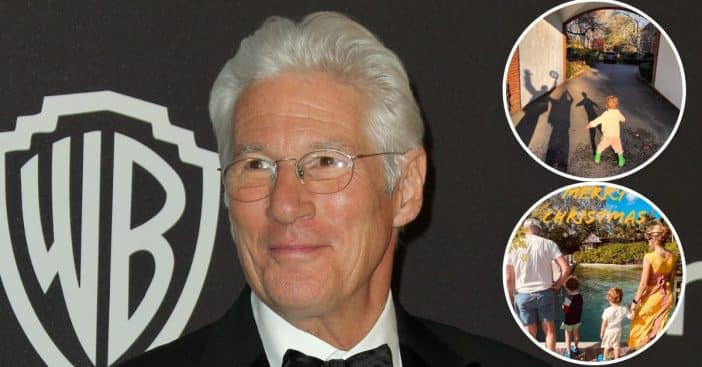 Richard Gere had a remarkable run in Hollywood and became a sex symbol after playing Julian kay, a male escort in American Gigolo, and his brilliant performance in movies like Pretty Woman, and Runaway Bride. The 73-year-old is not only a charmer on screen, as he has also had his pick of beautiful women whom he either married or was in a relationship with.
Gere had been married thrice and he never gave having children any thought until his first wife alleged that their divorce was based on his disposition to becoming a parent. However, down the line, the actor had a change of heart and he is now a father to three children. Ever since he became a father, Gere has remained committed to his children and has successfully kept them out of the spotlight.
Richard Gere's Marriages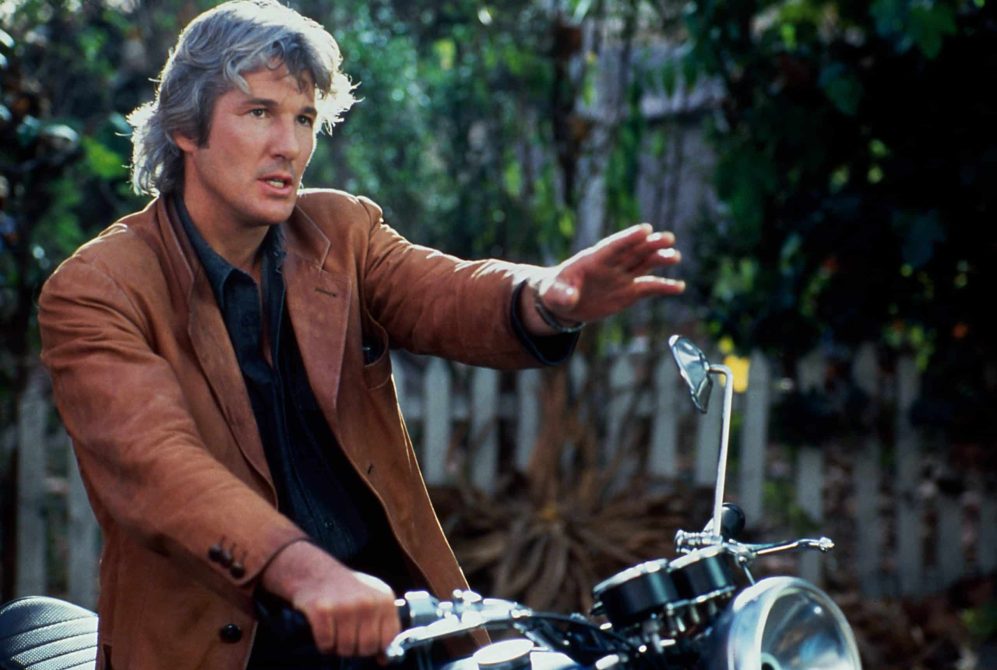 The 73-year-old and his first wife, Supermodel Cindy Crawford met at a barbecue hosted by Herb Ritts sometime in 1988 and they started dating. Four years later, they decided to take their relationship seriously, thus the couple took a private jet to Las Vegas, where they tied the knot.
Gere and Crawford were married for another four years and since they had no children, it was rumored that the couple was gay and that they were using their marriage as a cover for their alleged sexuality. The pair divorced in 1995 and Crawford stated Gere's unwillingness to raise a child as the major reason.
However, the actor had a change of heart when he met his second wife, Carey Lowell, who already had a child from her past relationship. Gere and Carey welcomed their first child together in February 2000 before they eventually tied the knot two years after.
"With Carey, she had a child from a previous marriage, and it was just a natural thing, caring for this child, having our own child," Gere detailed. "It was totally spontaneous and right." The couple finalized their divorce three years after their separation in 2013. They engaged in a fierce legal battle partly over the settlement and the custody of their child.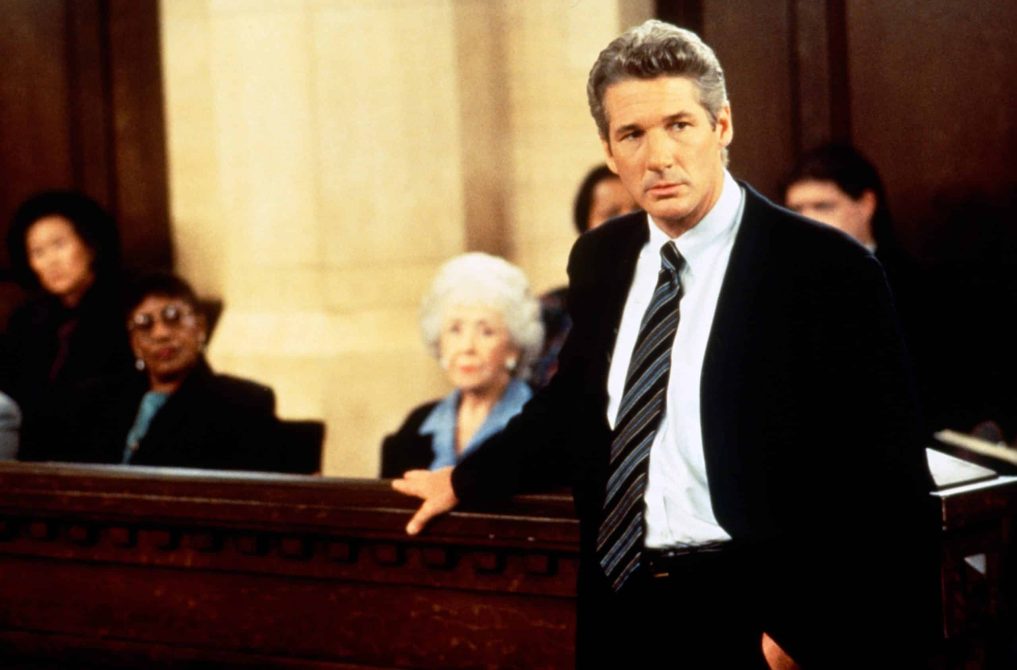 After his divorce from his second wife, Lowell, the actor moved on and married for the third time. Gere met his Spanish publicist and activist wife, Alejandra Silva after a friend introduced them. At their first meeting, the duo was simultaneously going through a divorce but they both felt a strong connection and  knew that they were destined to be together
"The connection was instant from my side," Gere revealed in an interview with The Times U.K. "I instantly became happy just looking at her. It was one of those powerful things." They started their relationship in 2014.
The 73-year-old proposed to his wife, Silva in a private affair during her birthday celebration at hotel St. Paul de Vence in the South of France. The couple tied the knot in a civil ceremony early in 2018 but hosted a larger reception for family and friends at the Westchester County estate, where the wedding was held in May 2018.
Meet Richard Gere's children:
Homer James Jigme Gere
Gere started his journey into fatherhood when he welcomed his first child, a son, Homer James Jigme Gere with his second wife, Cary Lowell. The 73-year-old named his first child after his father, who also goes by the name 'Homer.'
The 22-year-old  is studying for a Bachelor of Arts degree in Psychology and Visual art at Brown University. The proud father had at one time described his son as the joy of his life and showered him with lots of encomiums saying that Homer, "Loves music, very fast runner, very smart. Very funny. Pretty quick he learned irony, which is a wonderful quality for any human being."
Alexander Gere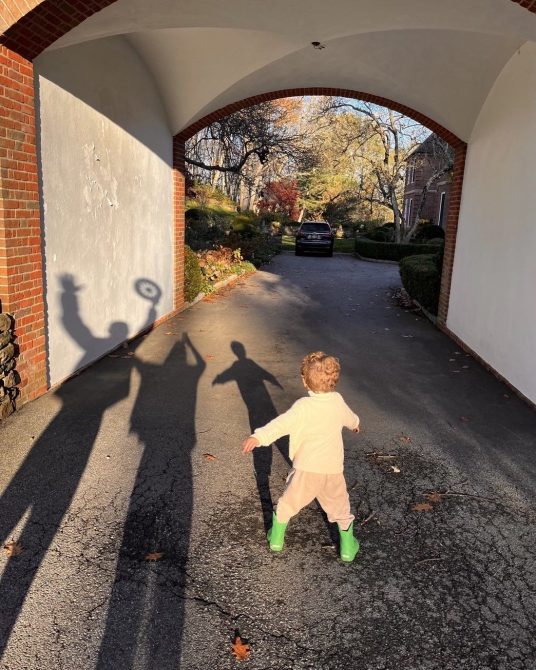 Gere and his third wife, Alejandra Silva, welcomed their first child Alexander Gere together, in February 2019. The Golden Globe winner revealed to The Guardian what he's learned from being a parent after welcoming his second child, Alexander. "The marginal stuff just doesn't affect you anymore when you weigh it against the real things in your life," Gere told the outlet. "All the cliches [about parenthood] are true."
The couple has kept their kids' lives very private, however, Silva showed off her son's adorable ensemble when she posted a picture of the newborn in October 2020 although his face was not visible.
Gere's third child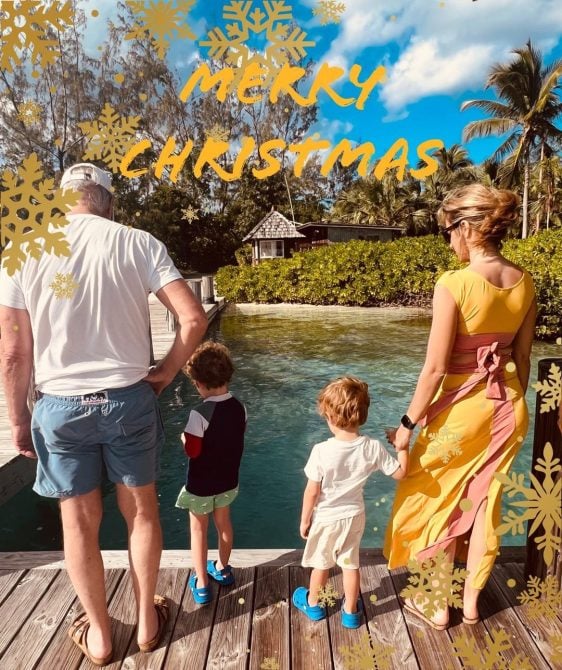 Gere and Silva decided to expand their family once again and welcomed their latest child, a son in 2020. The couple has however not revealed any information about him to the public.