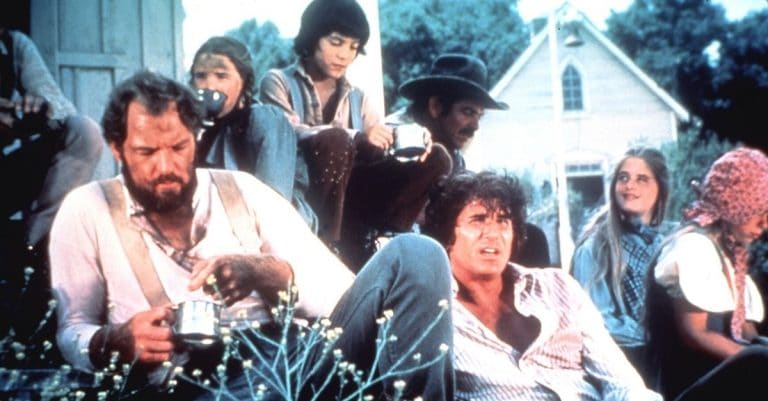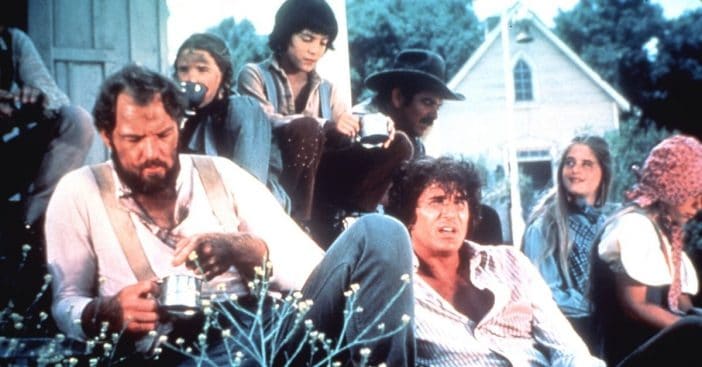 Melissa Gilbert played Laura Ingalls on the iconic series Little House on the Prairie. She recalls a memory of a moment where the entire cast and crew was crying! It was right when they got the news that the show was canceled and their time together would soon come to an end.
The show's cancellation was a bit of a shock. It happened abruptly due to the decline in viewership. It just wasn't as popular anymore but the cast wasn't quite ready to be done playing their characters.
Everyone cried when the show got canceled
Melissa revealed, "In between takes, we would tell stories, and every conversation triggered a flood of tears. One person would tell a story or bring up a memory, start to tear up, and within moments all 200 of us were crying."
RELATED: A Long-Awaited 'Little House On The Prairie' Reboot Is Coming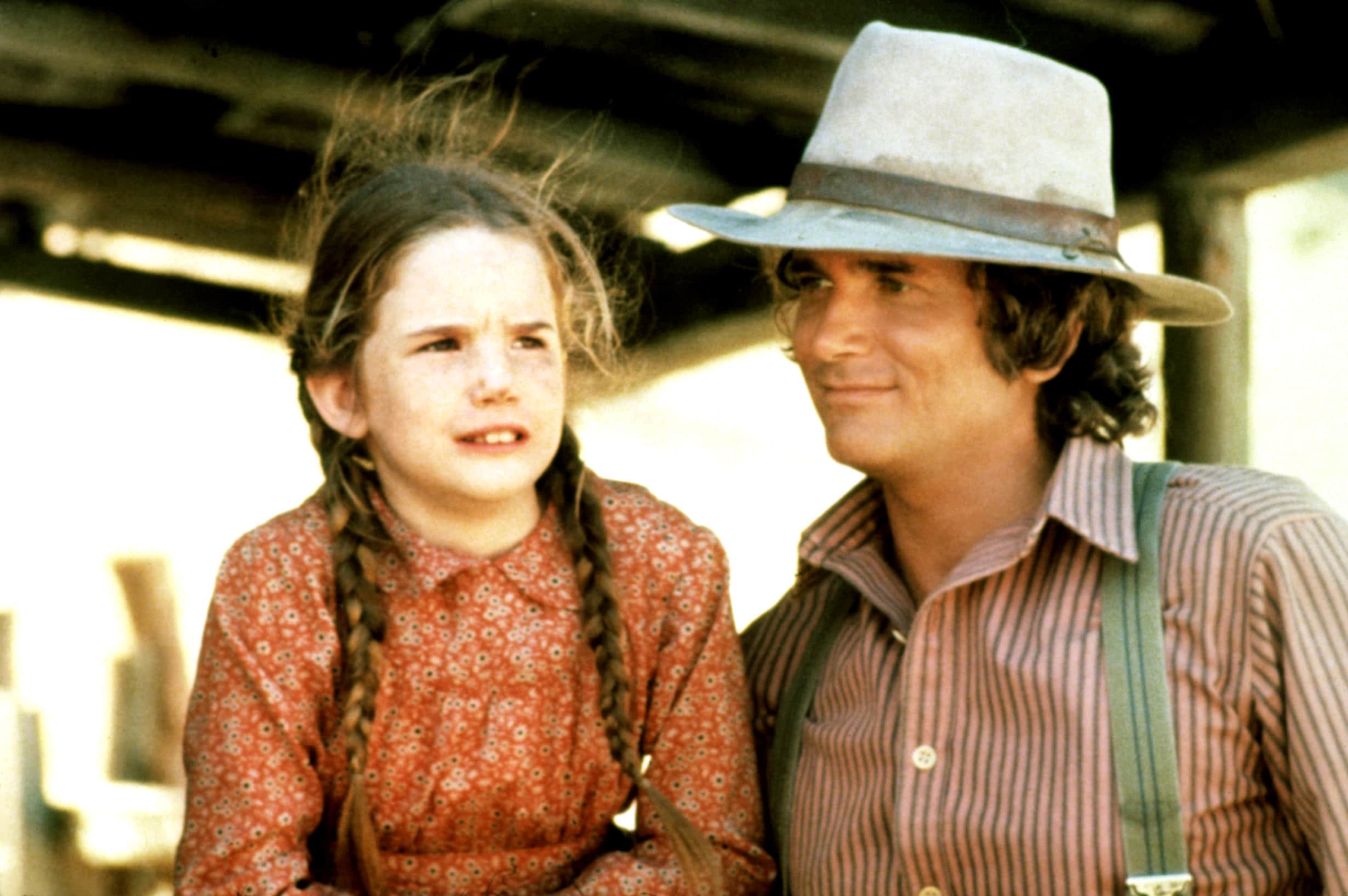 The cast was very close during the filming of the show and many stayed in touch after. Melissa has always said that the late Michael Landon was truly like a father to her. Melissa lost her own dad at a young age, so Michael stepped in to be her father figure. Unfortunately, he passed away in 1991 but they were close up until his death. It truly is heartwarming to learn about how close the cast was of Little House on the Prairie.
In conclusion, let's see where the cast of Little House on the Prairie is now: