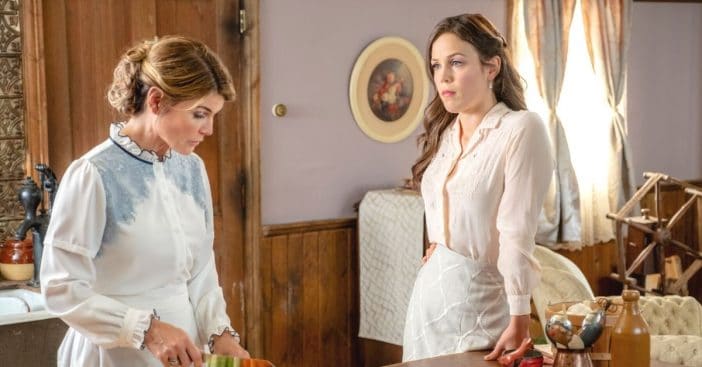 When news broke that actress Lori Loughlin was involved in a college admissions scandal, she was fired from all of her jobs. She was working on Fuller House and the Hallmark Channel show When Calls The Heart. Since then, she has completed her prison sentence.
Fuller House is over but When Calls The Heart is still airing new episodes. It leaves fans wondering if she will ever return to the show. Some of her co-stars are hopeful. Erin Krakow from the series (Elizabeth) has always supported Lori. In the series, Abigail (Lori's character) left the town of Hope Valley to take care of her mother. This was Hallmark's way of writing her off the show.
Fans want Lori Loughlin back on 'When Calls The Heart'
Some fans are asking for Lori to return and it seems that her co-stars are on board. Even the show's creator once said he would think about her return because "Hope Valley should be an example of forgiveness and grace." Still, it would ultimately be up to Hallmark and these days networks are not very forgiving.
RELATED: Lori Loughlin Returning Home From Prison, Just In Time For Christmas… So, What's Next?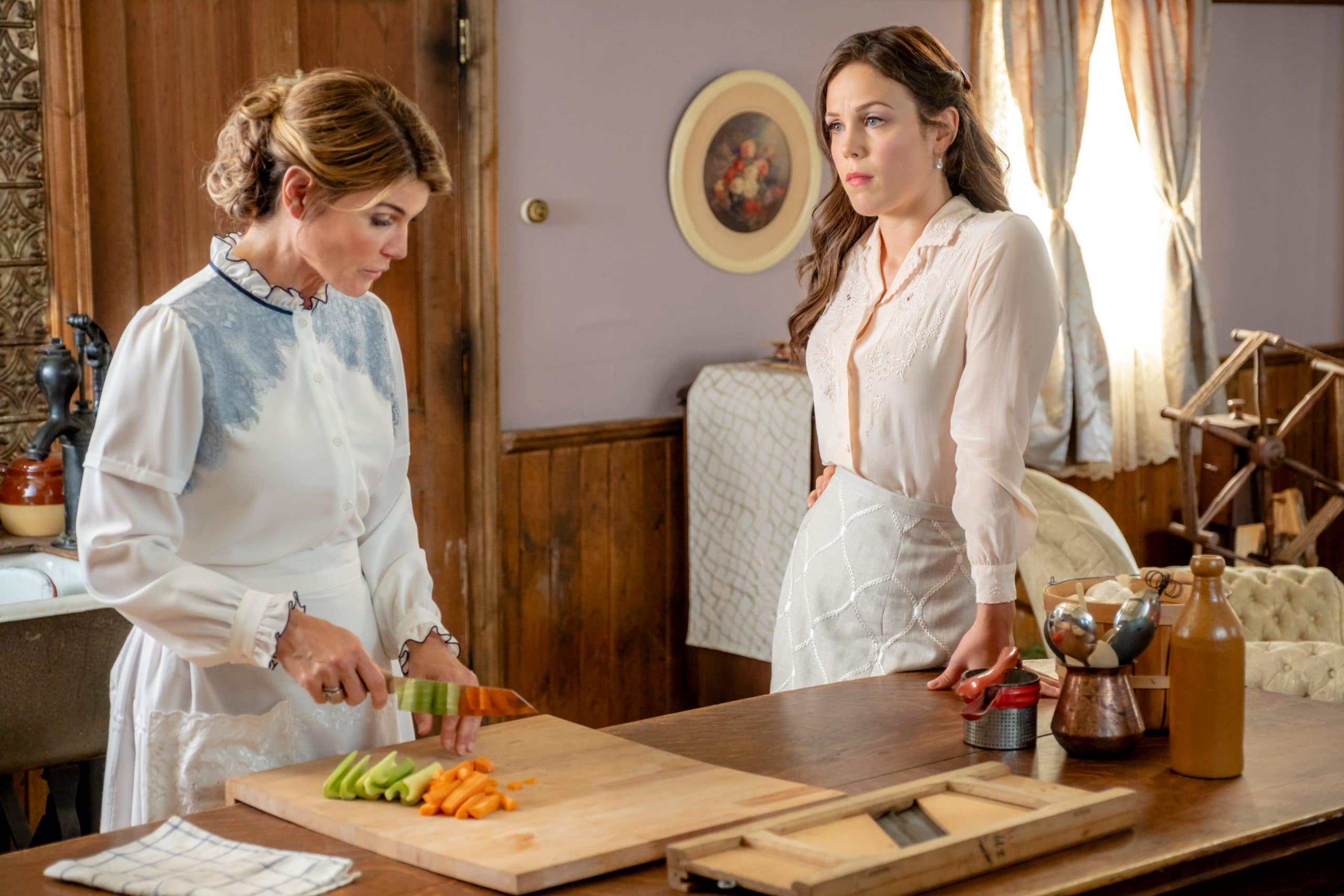 Fans on social media are also hoping for another cast member's return. Daniel Lissing's character Jack died in season five and reportedly he left due to contract negotiations. So, that one would be even more of a stretch!
The eighth season of When Calls The Heart returns this month on the Hallmark Channel. Do you think Lori's character would ever return?