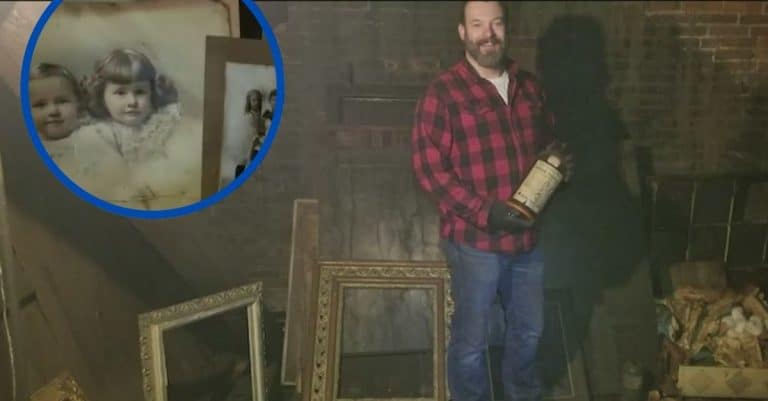 When David Whitcomb purchased a building for his offices, he probably had a few expectations in mind. None of them, likely, included a treasure trove in the attic containing priceless photos from remarkable points in history.
But that's exactly what he did find. Indeed, the building proved full of surprises that all revolved around the attic and its contents, which included portraits of important American historical figures. Learn more about the remarkable discovery here.
New York resident gets a new building, surprise architecture, and priceless photos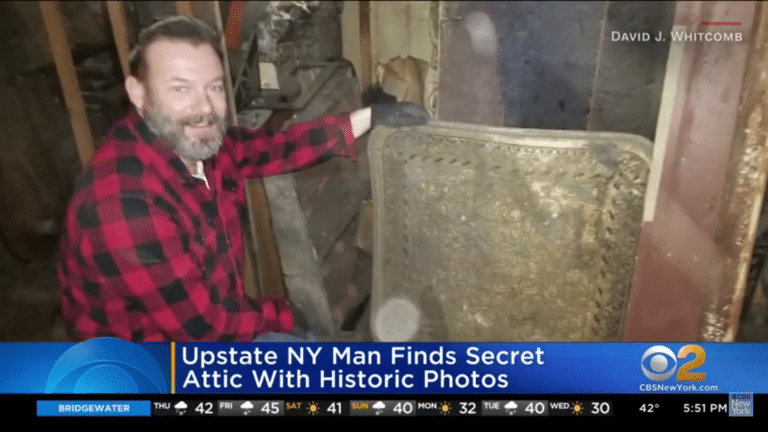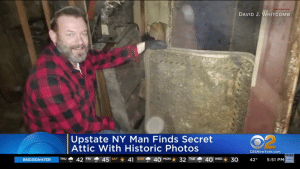 New York resident David Whitcomb bought a building for his law offices. Unbeknownst to him, the Geneva building also had an attic, which was a surprise to Whitcomb. He only discovered the room when he went to change a lightbulb and noted that the drop ceiling looked peculiar. But the surprises weren't over yet.
RELATED: This Ancient Chinese Vase Found In A Shoebox In An Attic Just Sold For $19M
Wielding only the flashlight on his cellphone, Whitcomb climbed up into the attic. There, he discovered a veritable goldmine in priceless photos. Immediately, he found portraits of suffragist Susan B. Anthony, one taken in 1905 by James Hale. WSAW-TV writes that this is the same one licensed to the Susan B. Anthony Memorial Association and typically sold on postcards. Whitcomb's luck may only just be beginning, though.
Many negatives lead to a positive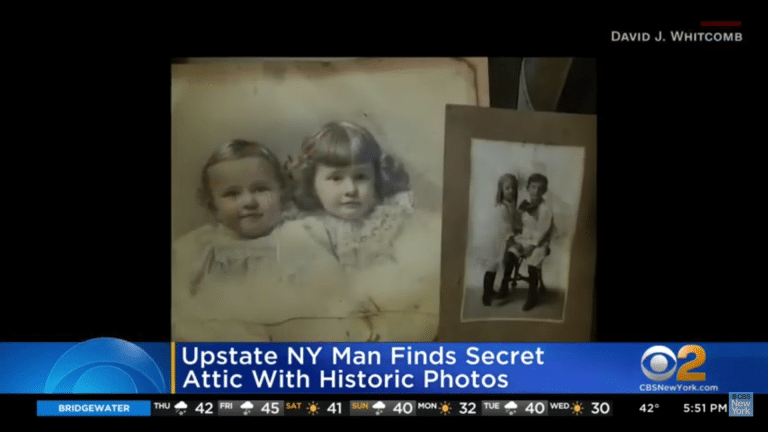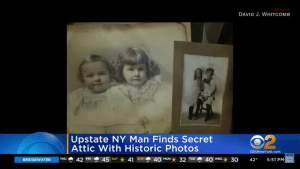 Among the known priceless photos and historical timepieces, Whitcomb also found some untapped potential among the attic's hidden treasures. The surprise room contained several negatives he plans on getting developed to see what stories they contain.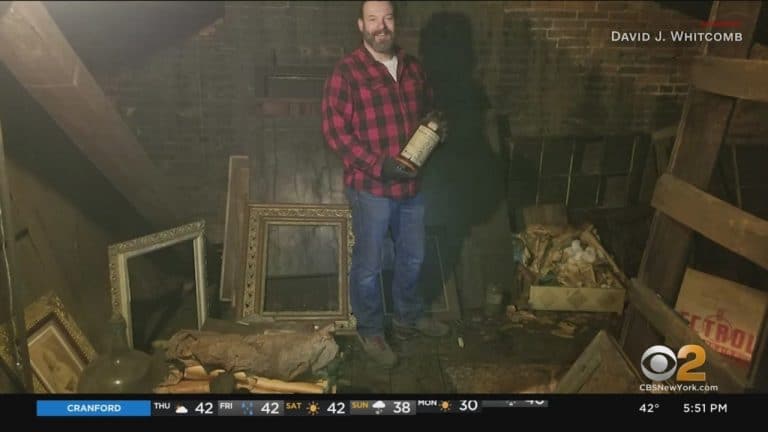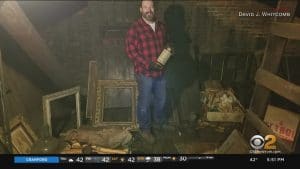 These discoveries already prompted him to further inspect the property. He now believes, based on photos and some glass negatives, that Hale actually owned the building. Hale chronicled the Women's Suffrage Movement by photographing its leaders, as well as President Grover Cleveland's fiancée. His findings fell shortly before International Women's Day, celebrated March 8 around the world. Fitting, then, that these tributes to leaders in liberation should be uncovered in time for the occasion.