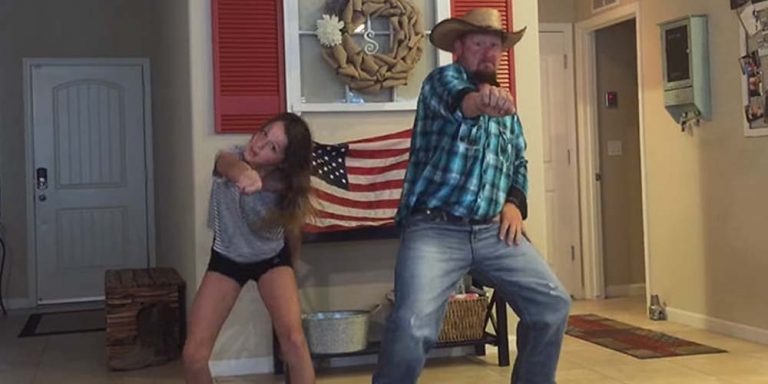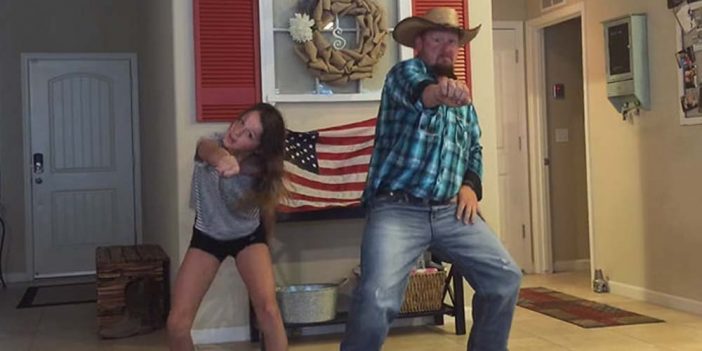 This story was originally written by Josh Starling for inspiremore.
One of the catchiest songs of the summer made waves in a big way when parents and kids started dancing to "Watch Me (Whip/Nae Nae)" and uploading their antics to YouTube – even our Senior Citizens have gotten in on the action!
The song inspired many dancers – both classically trained and recreational – to perform the dance moves on video and share their talents on YouTube.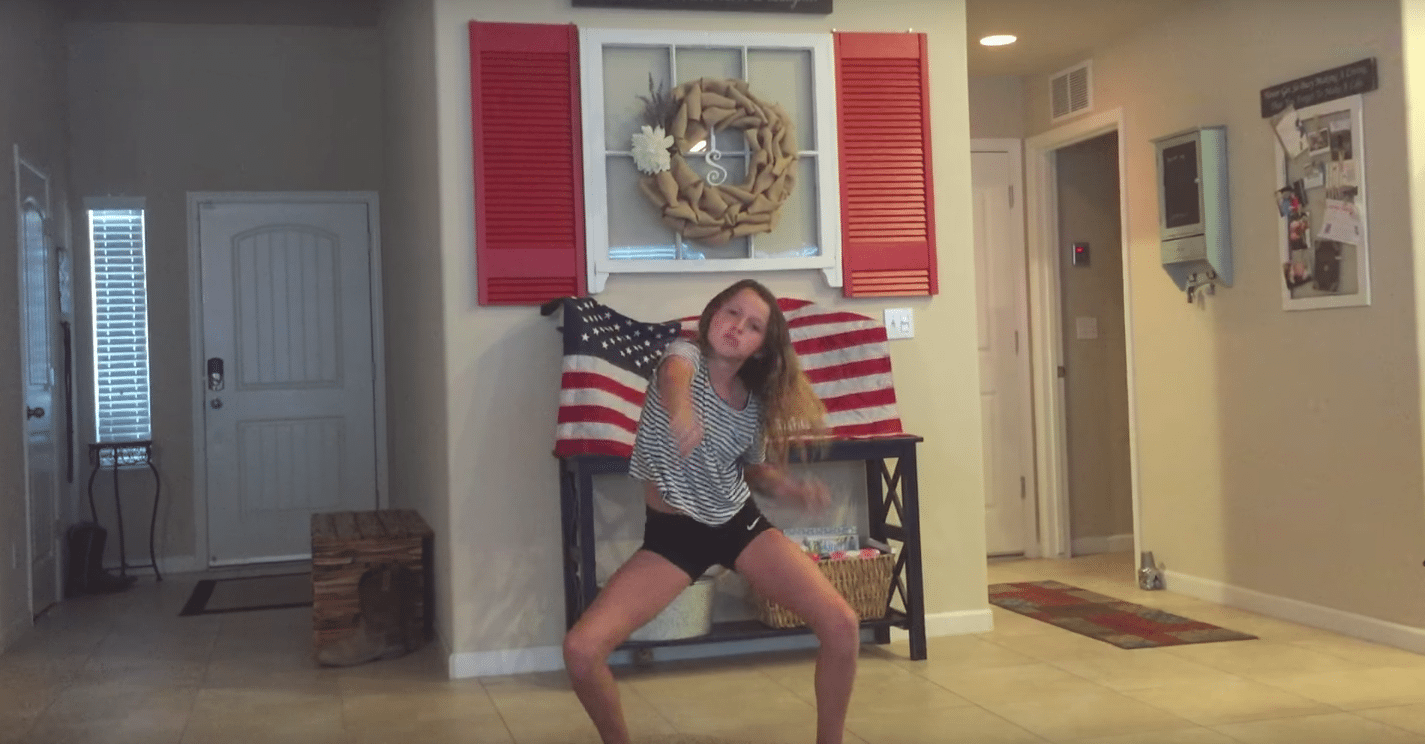 But this video, of a dad and daughter dancing to the song, might be our favorite Whip/Nae Nae video yet!
When this cowboy dad walked in on his daughter dancing, his reaction was absolutely priceless. Instead of chiding her for a bit of fun, he joined in the routine himself.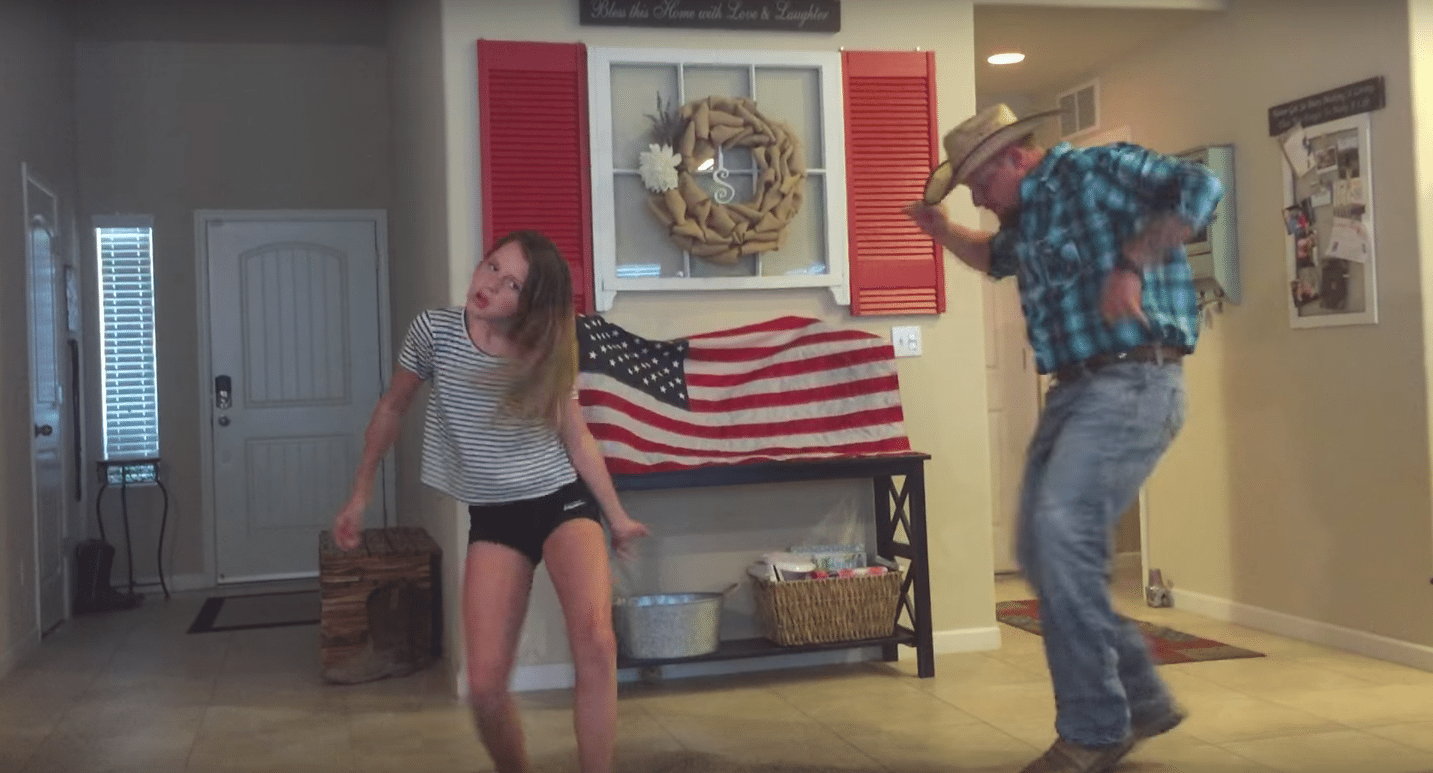 Admittedly, it's an odd sight -cowboy boots and bucket hats don't usually pertain to hit pop songs- but it's so fun to watch them be joyful together.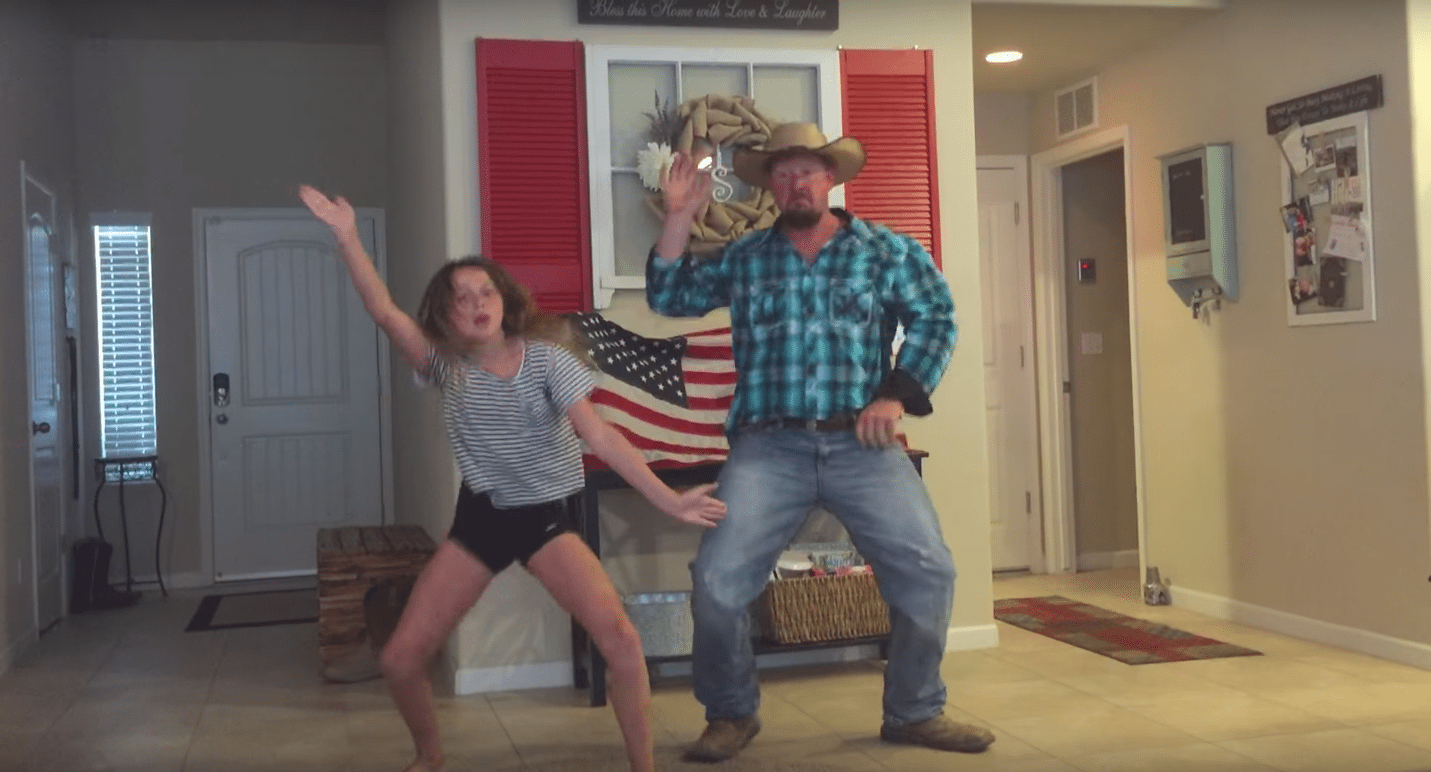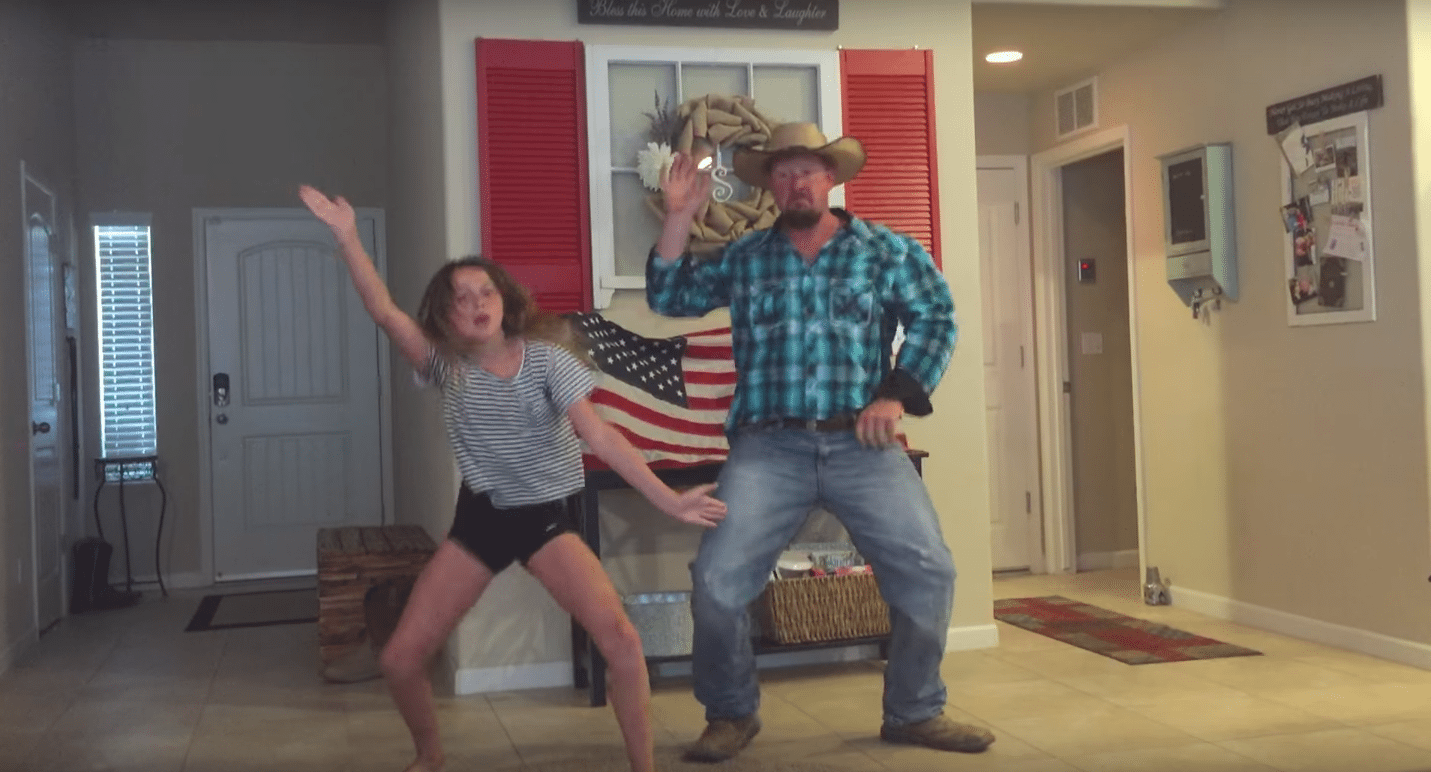 At first, when he joins, his daughter doesn't look too sure about sharing the stage with her dad. But I love how she isn't too embarrassed. She ignores him for a second, but then the two of them dance together– clearly having a great time– and then she gives Dad the floor to take it away!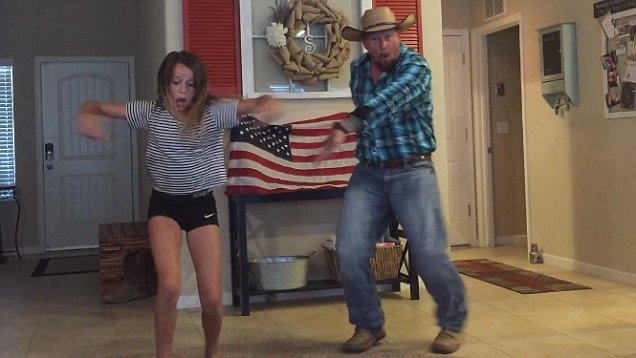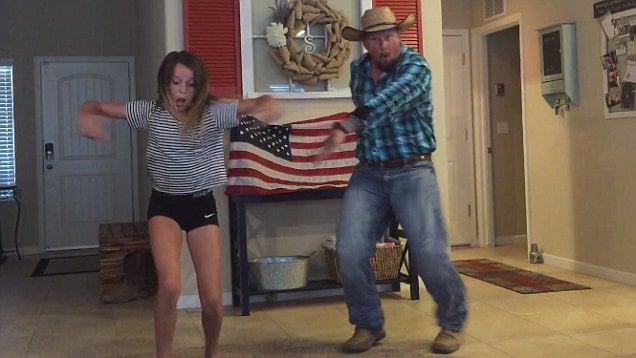 It's absolutely hilarious. Dad's aim might have been to embarrass his daughter in good fun, but he ends up totally enjoying the spotlight and his turn dancing!
Check out their awesome performance below.
Credits: inspiremore.com