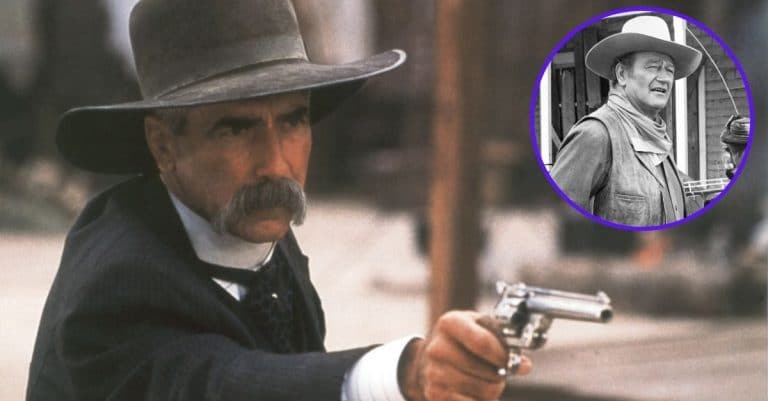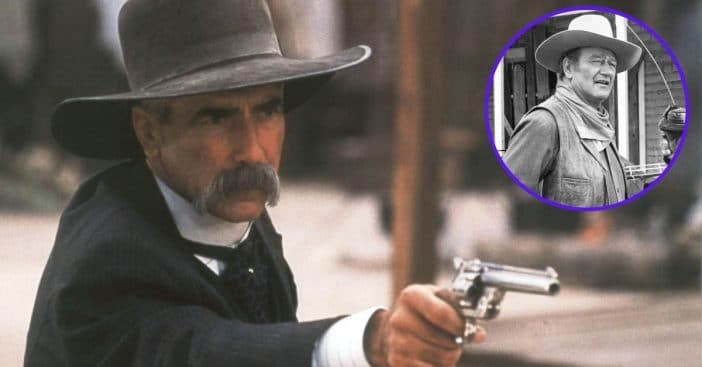 Even Western star Sam Elliott has his own favorite Western stars! Elliott is reportedly a fan of John Wayne, Jimmy Stewart, and Gary Cooper, for starters, and would watch a lot of John Wayne films growing up.
"Oh God, I've got a lot of them. 'The Searchers' was probably a favorite as I was growing up, along with 'Red River,'" Elliott says. "And you know, I don't just single out those two because John Wayne was in both of them. Jimmy Stewart was my guy and my favorite actor was probably Gary Cooper. He and Jimmy Stewart are guys that I most appreciated with the kinds of roles that they played. They always seemed to be guys with real integrity in their lives."
Sam Elliott has a lot of love for certain Western stars who inspired him as a young actor
Elliott took these
inspirations
of his and emulated them when it came time for him to take on the role of a Western. He often would go after the projects that he found the most rewarding rather than a project that would give him the biggest pay. "I had a conscious thought early on [in my career] that if I was going to have longevity then I needed to be careful about the kind of work that I did," Elliott says.
"It was never about making money for me, it was about doing good films or TV projects. That's not to say there aren't a few stinkers out there, but for the most part, I've done stuff that I can hold my head up about."
Meeting one of his all-time favorites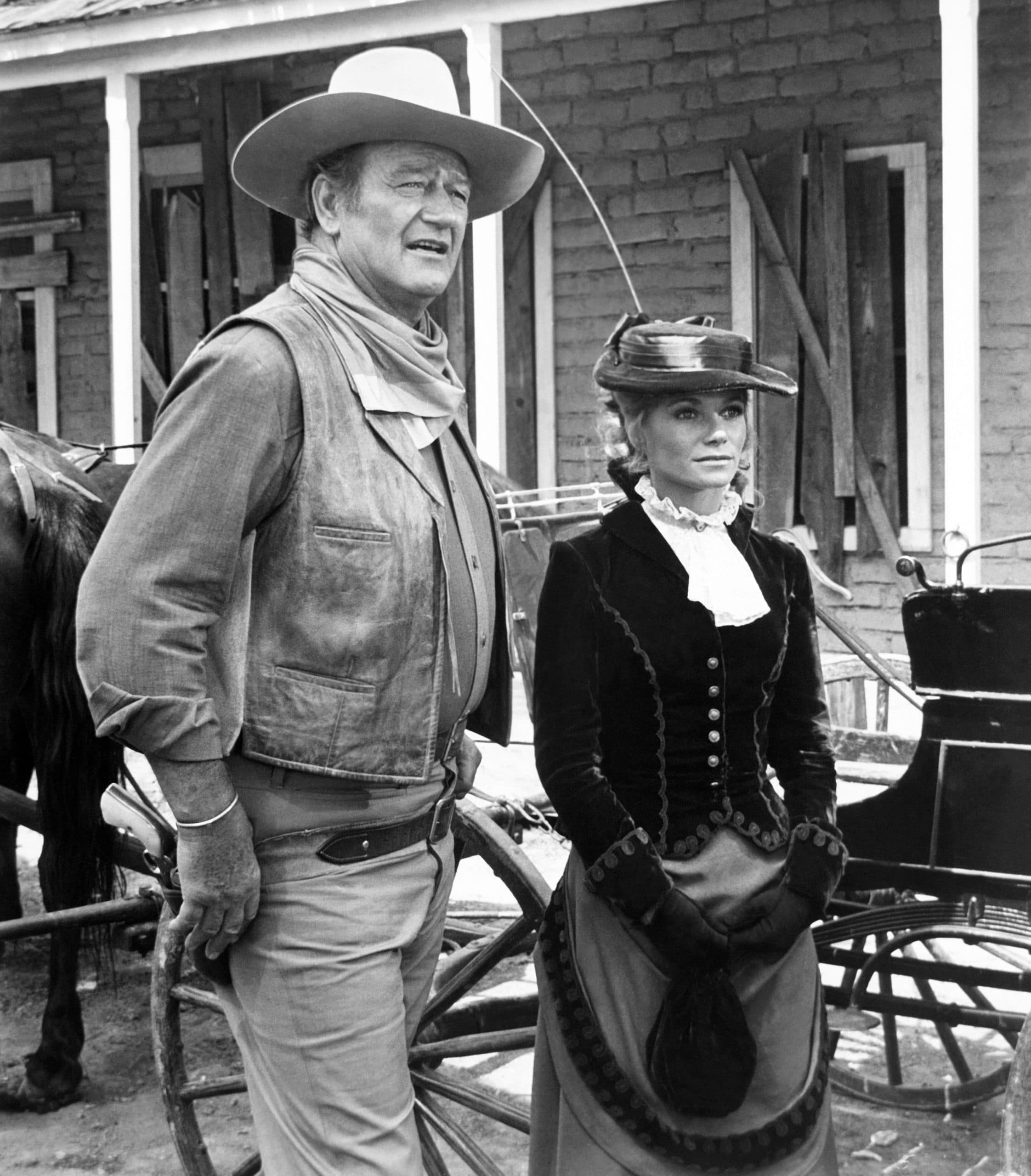 As a matter of fact, Elliott actually met Wayne once! Wayne had been working on The Shootist when Elliott was still just an aspiring actor. He approached Wayne in the 1970s, wanting an autograph on some John Ford paintings.
"He was doing 'The Shootist,' his last film. I had this collection of water-colored prints called a John Ford Collection — beautiful paintings done by 14 of his favorite 20 actors he ever worked with. Wayne was among them. … I went in and talked with him for a few minutes. He didn't know me from Adam but he knew I was an aspiring actor."