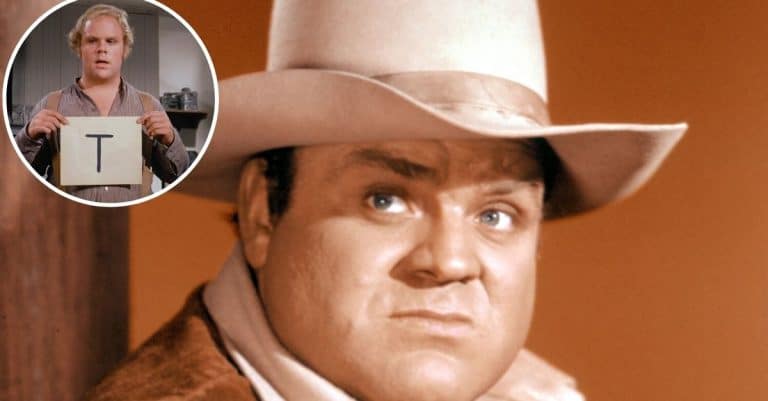 Bonanza and Little House on the Prairie have more in common besides Michael Landon. One Bonanza star's son got his start as a guest star on Little House on the Prairie. It is no wonder Dirk Blocker got into acting, with Bonanza's Dan Blocker as his father. Dan was best known for playing Hoss Cartwright.
If you're a Little House fan, you might remember Dirk appearing as Abel Makay in an episode. Dirk has admitted that he got his love of acting from his father. He would often visit on the set of Bonanza because that was the only way he could spend time with his hard-working dad.
Do you remember Dirk Blocker on an episode of 'Little House on the Prairie'?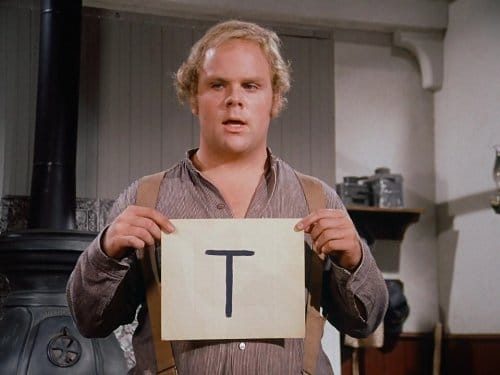 Unfortunately, Dan passed away a few years before Dirk got his guest-starring role on Little House. He said it was bittersweet because many of the crew and of course, Michael Landon, reminded him of his dad. Michael hired a lot of people who worked on Bonanza to come work on Little House.
RELATED: 'Bonanza's Dan Blocker's Children Keep Their Famous Dad's Legacy Alive Today
The role opened up many other roles for Dirk though. He has appeared in several television shows and movies including Ryan's Four, Flying Misfits, Poltergeist, and Prince of Darkness. His most current role is in the show Brooklyn Nine-Nine as Hitchcock.
His father would be so proud!
Let's revisit the one, the only, BONANZA:
For more of these throwback videos, check out our YouTube Channel!