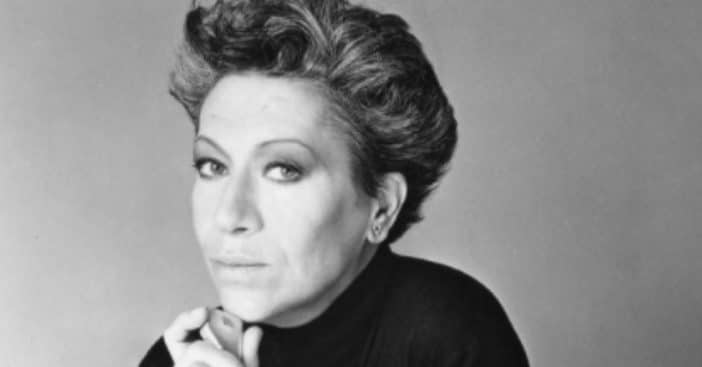 Jewelry designer Elsa Peretti has died. 
She was 80 years old.  
She was also a model when she was younger. 
Italian-born jewelry designer Elsa Peretti has died. She was best known for her work with Tiffany & Co., starting in the '70s. Many call her the most successful female jewelry designer as her work was very unique and beautiful.
In the '60s, she modeled in Spain and later moved to New York. She soon began designing jewelry and first got her pieces into a Giorgio di Sant'Angelo runway show. In addition to collaborating with Tiffany & Co., Elsa also worked with Halston for many years.
Elsa Peretti has died
View this post on Instagram
It was also said that her pieces began to break the tradition of men only buying jewelry for women. Women wanted to collect the gorgeous pieces. In 1968, she purchased a compound in a small village in Spain and renovated many of the buildings. She wasn't that fond of fame and largely kept out of the spotlight.
RELATED: Granddaughter Turns Her Grandparent's WWII Love Letters Into Jewelry
Elsa received many awards and honors over her long career. In her later years, she also created a charity in honor of her father, called the Nando Peretti Foundation (NPF) which helped human and civil rights projects.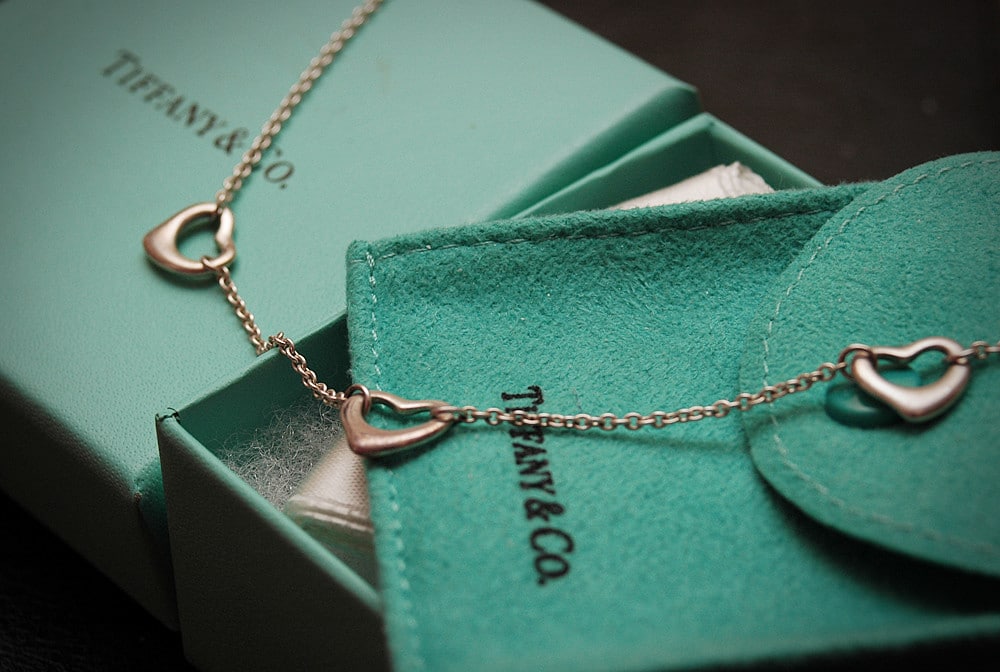 Do you own any Elsa Peretti pieces? She was truly an inspirational woman!