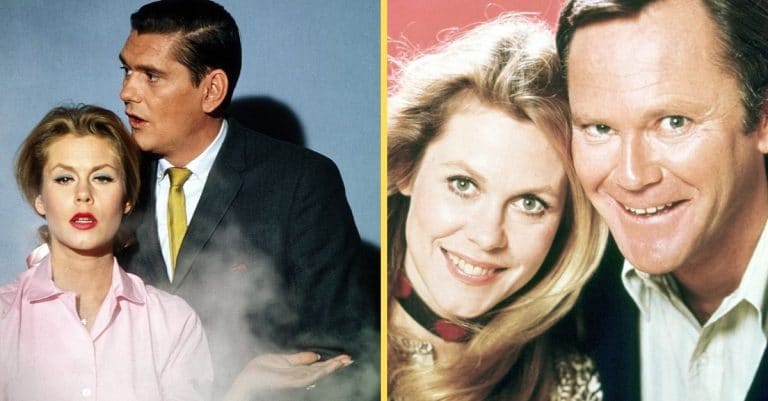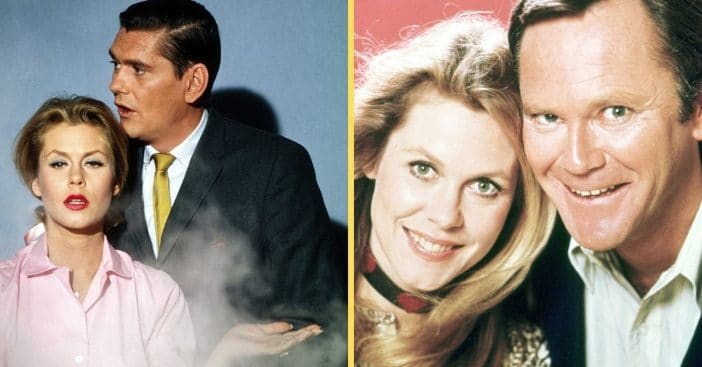 Actors quickly become synonymous with their characters on and off-screen. However, circumstances beyond anyone's expectations can throw a wrench in a show's casting plans. One famous example comes from Bewitched when Dick Sargent had to replace Dick York as Darrin Stephens. How did the producers work around this and just what did this change mean for the character?
Dick York, the original Stephens, endured immense pain following an injury while filming They Came to Cordura (1959). That agony rippled to the production of Bewitched. Both he and the producers tried to stay together but after so long, York had to bow out of the cast. Enter Dick Sargent.
Not so different after all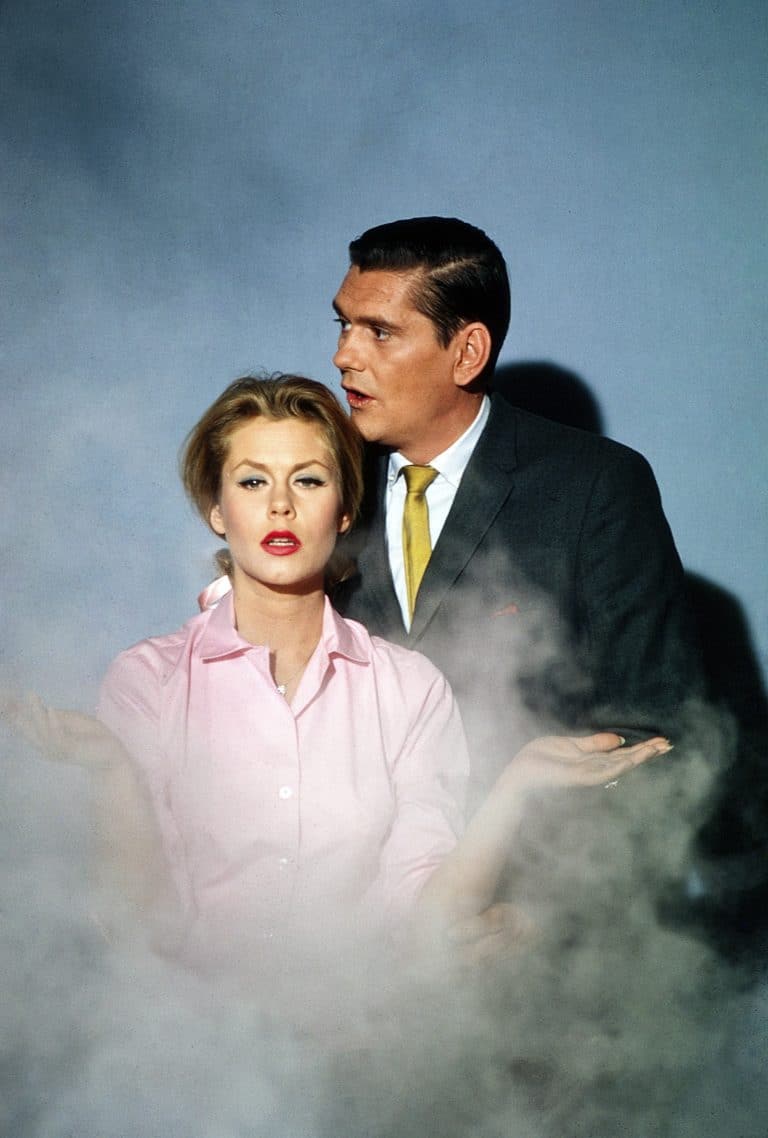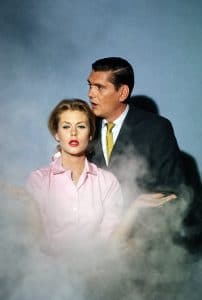 Enthusiastic Bewitched writer Herbie J Pilato has covered the show and its stars from multiple angles in multiple books. Dick Sargent took up the role of Darrin Stephens after York left because Sargent was actually the second choice for the role anyway. However, according to Pilato, the show cut a few corners after the cast change.
RELATED: 'Bewitched' Stole Certain Plotlines From 'I Love Lucy' Because Of One Sneaky Producer
"Sometimes they took the concept, sometimes you would hear exact dialogue," revealed Pilato. "I don't know why. They didn't think the show would still be on 50 years later and people would write books about it." That pessimistic sentiment certainly radiated through much of the show's time on air. Some cast members did not even fully understand what a classic they'd made until years after. So, they redid some scenes with Sargent reading lines already spoken by York as Darrin Stephens. They did share a rather key difference, however.
Darrin Stephens then and now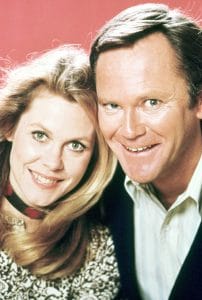 As a magical comedy, Bewitched earned laughs by juxtaposing Samantha's magical mayhem against Darrin and his exaggerated dismay as he fights for a normal life. So, from seasons one through five, Darrin would be very indignant, loud, and boisterous with his reactions to Samantha's magic in the Stephens household.
Audiences – and coworkers – noticed a change, then, when Dick Sargent hopped on board from seasons six through eight. Sargent played a calmer Darrin who certainly reactioned to Samantha and her family's supernatural hijinks. But he did not raise his voice quite like York's Darrin. Elizabeth Montgomery, Samantha herself, understood this change motivated by the fictional couple's time together. If each season equaled about a year of marriage, by this point, Darrin could be expected to be calmer about the whole situation. Additionally, Sargent overall felt, "To tell you the truth, I think there was a stronger sense of warmth between Samantha and Darrin when I did the show. Liz and I were more kissy-kissy." Indeed, Pilato revealed that even York disliked the shouting that went from Darrin to Samantha Stephens and often yearned to calm him down during his time on set. Which Darrin did you prefer?