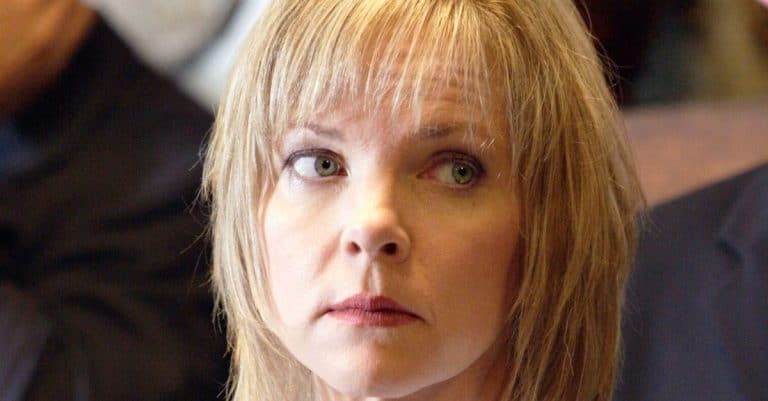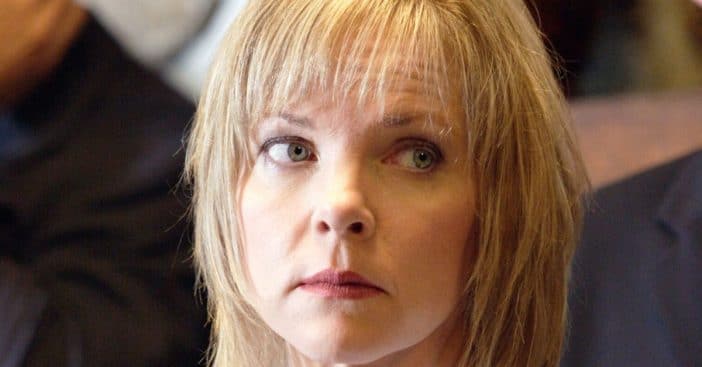 Melissa Sue Anderson is best known for playing Mary Ingalls on Little House on the Prairie. After the show ended, she continues to act but sticks to smaller guest roles. Perhaps to focus on being a proud mother of two! Melissa Sue and her husband Michael Sloan have two children.
Their first child was born in 1991 and their second was born in 1996. Both children are now all grown up and have very impressive careers! Let's learn a bit more about Melissa Sue Anderson's children.
Piper Sloan
Piper graduated with a B.A. in International Studies and has a Master of Arts degree in International Communication with a specialization in Public and Cultural Diplomacy. She speaks four languages! These include English, Spanish, Italian, and French. She has used her knowledge in different languages to work with different countries and help different organizations including the Save the Children Foundation. As of now, she is the program specialist at the American Society of Hematology and is married to Jeb Harmon.
RELATED: Whatever Happened To Melissa Sue Anderson, Mary Ingalls From 'Little House On The Prairie'?
Griffin Sloan
Griffin is just as impressive as his sister! He graduated from New York University's College of Arts and Sciences and later the Cardozo School of Law. He recently became a law clerk. Melissa Sue and her husband must be very proud parents!
Did you know that Melissa Sue Anderson had two children?