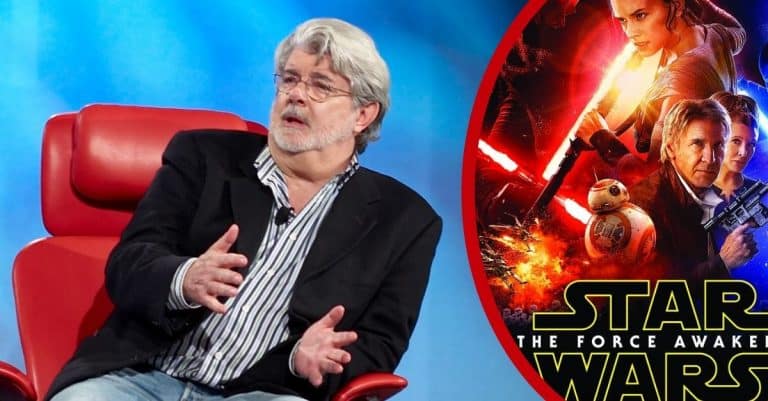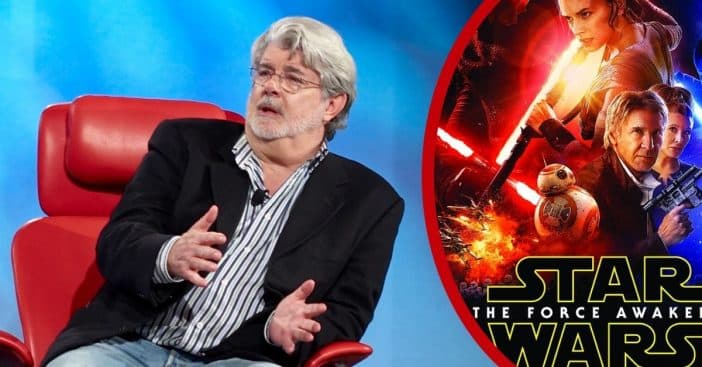 Over the years, Disney acquired many intellectual properties, producers, and more under its greater corporate umbrella. In 2012, Disney acquired film and television production company Lucasfilm. The producer is best known for Star Wars and Indiana Jones. Reports indicate that George Lucas, the company's founder and the creator of both those franchises, felt "betrayed" after yielding Lucasfilm to Disney. In particular, he felt betrayed by the sequel trilogy accompanying his brainchild Star Wars.
Are his concerns sound? Lucas as a director and writer, and Disney as a company reportedly had different visions for the future of Star Wars. Their plans supposedly put them in galaxies far, far away and left Lucas full of regret and concern for the franchise.
After Disney acquired Lucasfilm, George Lucas saw their vision and felt betrayed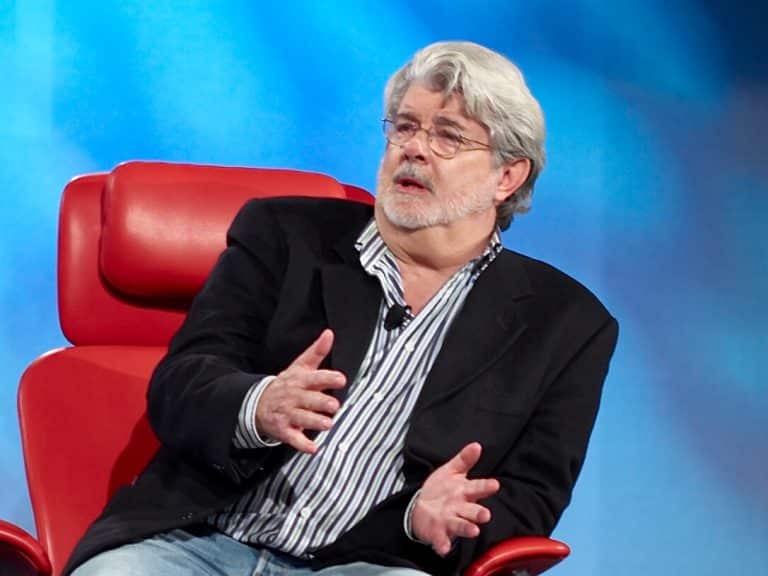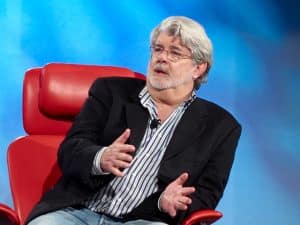 Showbiz Cheatsheet cites the 2019 memoir by former Disney CEO Bob Iger, The Ride of a Lifetime: Lessons Learned from 15 Years as CEO of the Walt Disney Company. In it, Iger outlines the transitional period for Lucasfilm from George Lucas to Disney. Disney purchased Lucas' story outlines for the direction he envisioned Star Wars heading but went a different way.
RELATED: 'Star Wars' Action Figures From The 1970s Have Been Re-Released
"George immediately got upset as they began to describe the plot and it dawned on him that we weren't using one of the stories he submitted during the negotiations," he outlined. He also revealed, "While this whole process would never have been easy for him, we'd gotten off to an unnecessarily rocky start."
The jury is out on how to feel about the 'Star Wars' sequel trilogy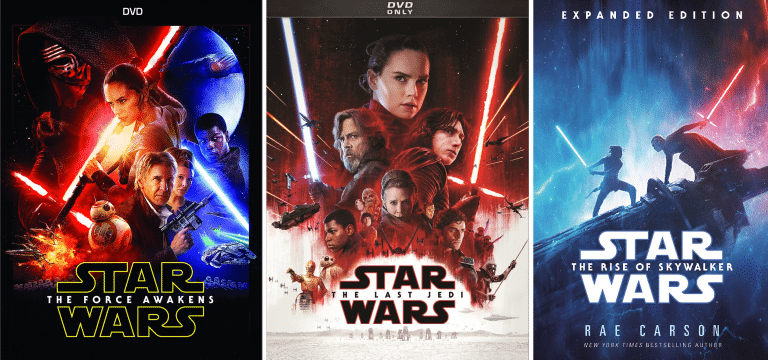 Opinions regarding all things Star Wars remain as nuanced and webbed as ever. Some fans of the original already decried Lucas's direction for the franchise's prequel trilogy. Viewers considered the prequels unrecognizably different from the films they'd fallen in love with long ago.
Now, Showbiz Cheatsheet notes, critics voice opposite complaints for the sequel trilogy as not bringing enough new to the table. Some even call it a rehashing or redo of films already done. With this opinion, Lucas would agree. But just as he made big changes between his two trilogies, Lucas approves of the changes and bold moves present in 2017's The Last Jedi. Knives Out director Rian Johnson tried a few twists in the formula that reportedly caused Lucas to call the film "beautifully made." So, what should one make of all these clashing opinions and visions for the long-running franchise? Where do you stand on the matter? Or are you a Trekkie, anyway?