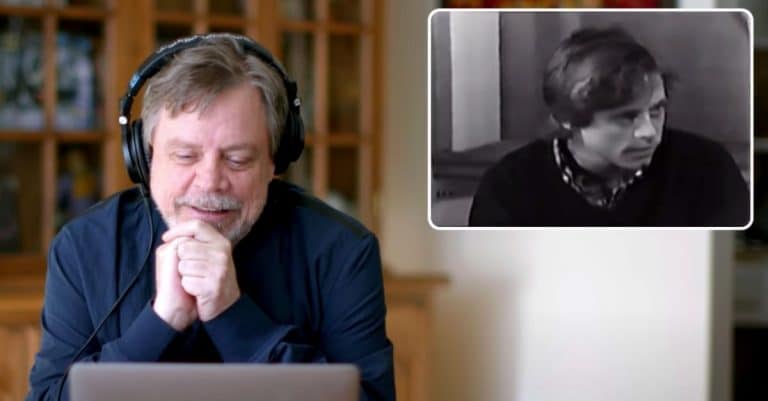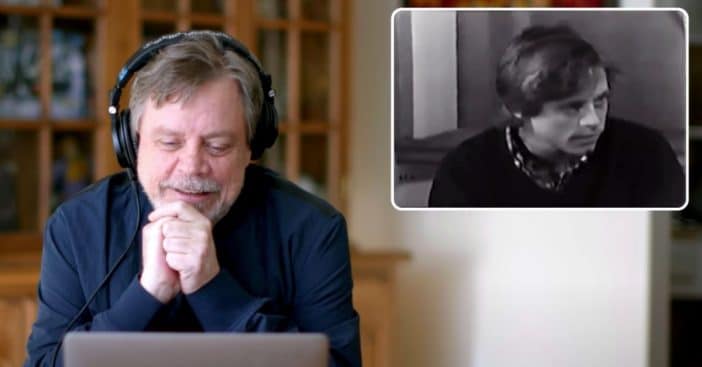 Mark Hamill has gone on to become known for one of the greatest franchises in history, the Star Wars saga, portraying the role of Luke Skywalker in the original trilogy. The franchise has become so successful that it has spawned the prequel trilogy, the sequel trilogy, and several more spinoffs set to come in the next few years, including the Obi-Wan Kenobi TV series.
Back in 2019, Hamill reacted to some original screen test footage that he did with Harrison Ford, who played Han Solo (off-screen in the footage shown). Hamill reveals in his reaction that the screen test was actually the first time he had ever met Ford in person, and goes on to call him one of his "favorite people" and that he was the "personification of cool."
Mark Hamill is so wholesome reacting to old screen test footage of himself and Harrison Ford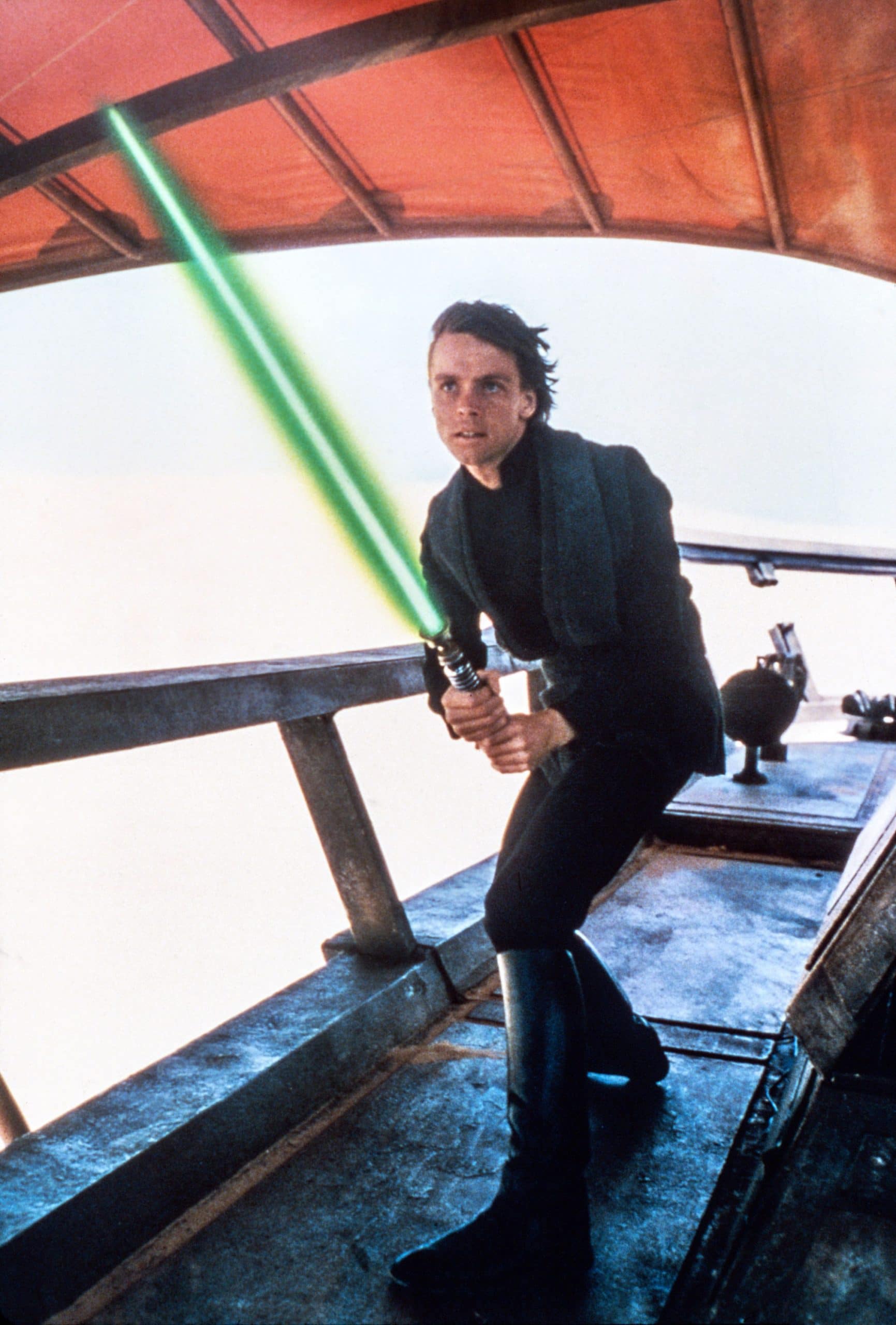 During the original screen test, some of the characters and even the names of the droids were different. For example, they simply called droids "robots" and Luke Skywalker was actually Luke Starkiller (Skywalker works better, for sure). Of course, these changes would come later on for the finalized version. Hamill also didn't realize that Luke was the main character of the original trilogy; he actually thought Solo was the main guy and that Luke was the sidekick!
RELATED: Mark Hamill Finally Discusses Carrie Fisher And Harrison Ford's Affair During 'Star Wars'
Hamill also mentions the late Carrie Fisher, who was just 19 years old when she played the role of Princess Leia. Hamill says that Fisher's character made Luke and Solo look like "chumps" with how much of a naturally strong, feministic character she was.
It really is so heartwarming and nostalgic to see Hamill react to himself back in the day. Check out Hamill reacting to the old screen test footage below! And get ready for a walk down memory lane.