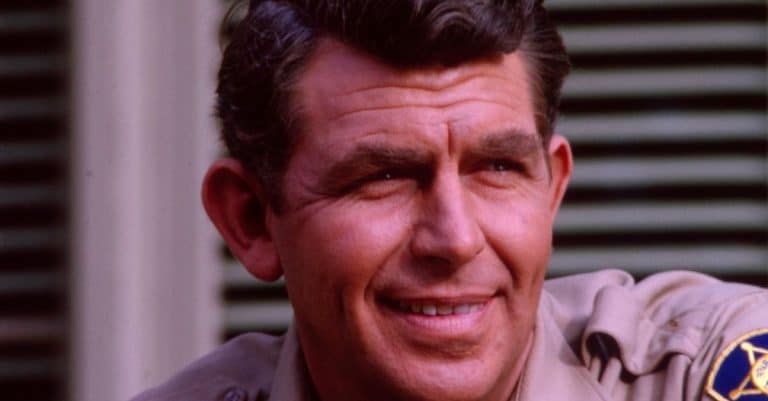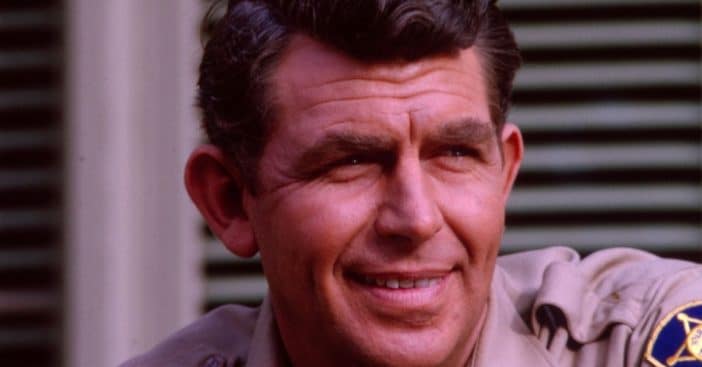 For many, The Ed Sullivan Show was a chance to get a big break! He discovered many new comedians. Andy Griffith tried his hand at performing but it didn't really go as planned. He later talked about bombing on the show.
This was before he landed The Andy Griffith Show and Matlock. It was the early '50s and Andy was just beginning to get noticed. He had signed on to a record label and had a manager. His manager booked him on The Ed Sullivan Show, hoping it would be his big break.
Andy Griffith bombed on 'The Ed Sullivan Show'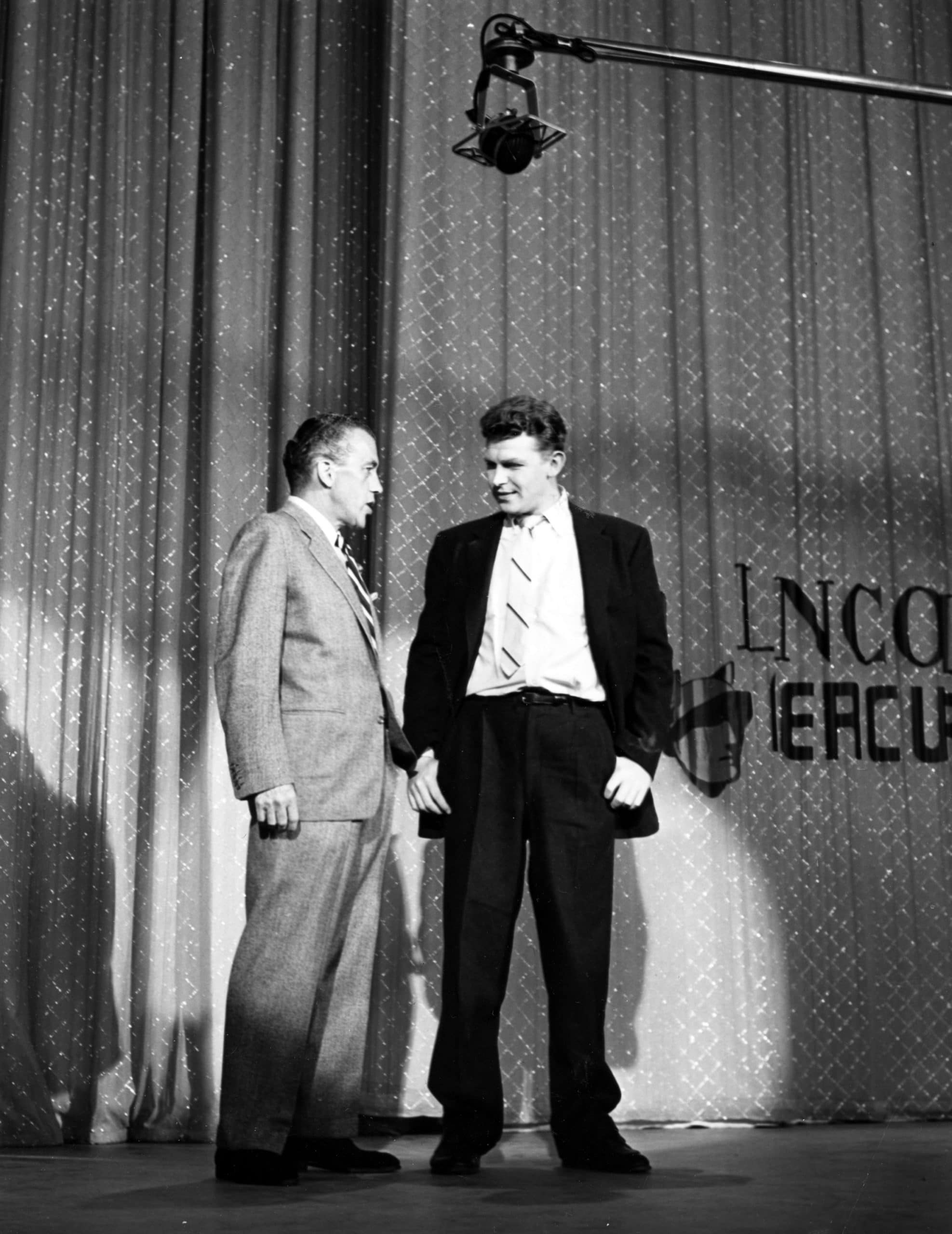 Unfortunately, things didn't go as planned. No one in the audience laughed during his set! He had previously been signed for a four-appearance deal but his bad performance broke that deal.
RELATED: Strange Facts About The Death Of Andy Griffith
Andy later revealed, "[Sullivan] asked out of the other three [performances] and I was only too glad to let him out. I don't really remember the appearance. All I remember is I walked out and I never got a laugh, not one."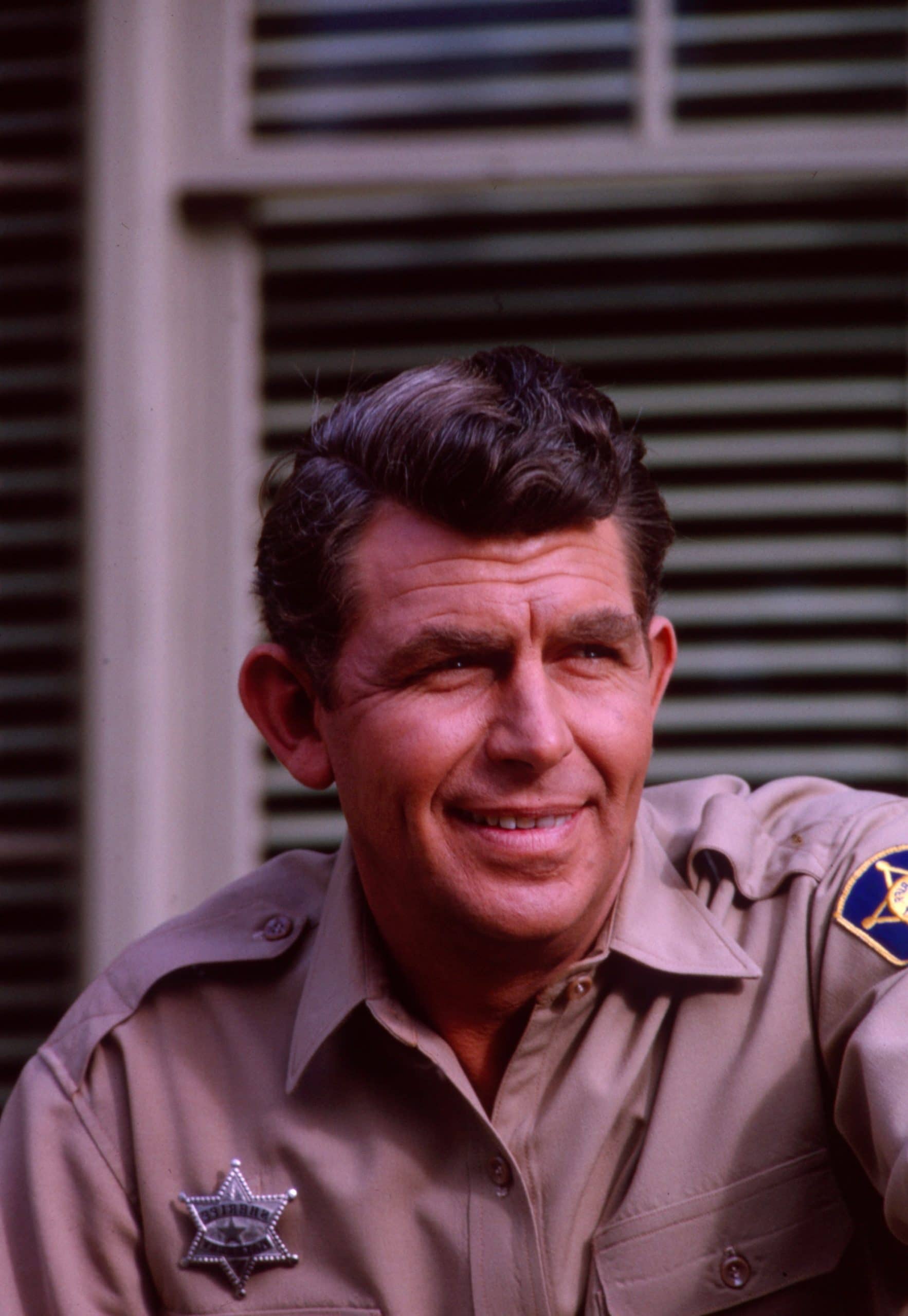 However, alls well that ends well because just six years later he got The Andy Griffith Show. It remains an iconic piece of television history. Besides, every great comedian and actor has bombed at some point in their career!
Watch his performance for yourself below: