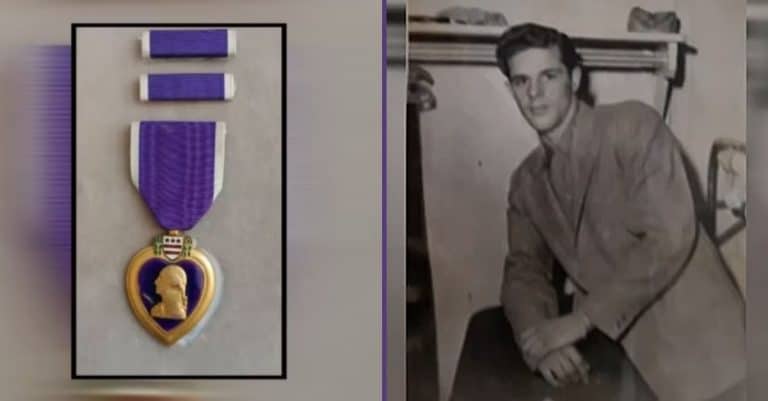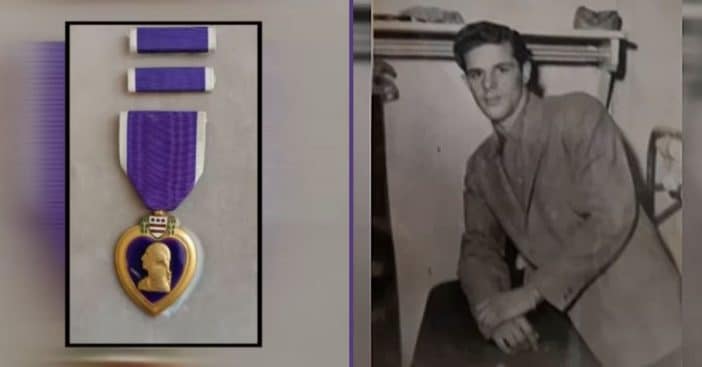 Arizona native Teresa Ferrin found herself in just the right place at quite a remarkable time. She came across a veteran's purple heart. She then followed a gut instinct and some carefully-sleuthed clues to find the man's family so the military award could go to its proper home, rather than the thrift store she found it at.
Her work at said thrift store has Ferrin pricing donated goods. But seeing the award, she found the price to be less numerical and more intangible. The man to whom the medal rightfully belonged had died three decades ago, so she gave it to a family that felt very surprised – for multiple reasons.
A Purple Heart turns up at a thrift store in Arizona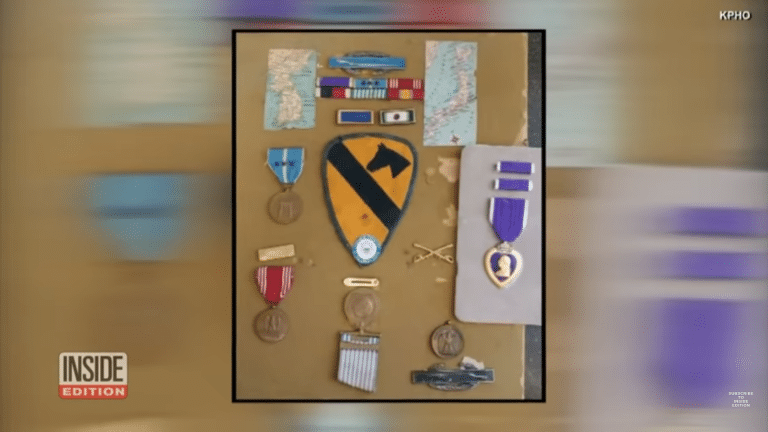 Perhaps it's most fitting that this award should turn up at a thrift store in the city of Phoenix so it too could rise from long-forgotten ashes. All this is thanks to Teresa Ferrin, who was on call when someone turned in several military awards, making special note of the Purple Heart amongst them.
RELATED: 100-Year-Old WWII Veteran Becomes 1 Millionth Floridian Senior To Receive COVID Vaccine
Ferrin examined the medal and saw it actually had a name on the back. After some careful deciphering, she made out a name: Erik Karl Blauberg. But her work was not done yet. Next, she conducted research and made phone calls to learn he'd been a veteran of the Korean War. His involvement there led to him receiving the Purple Heart, awarded to those injured or killed in the line of duty. Blauberg had not actually been killed in the line of duty, but he had died in 1988 at the age of 58. He'd been a resident of Apache Junction, Arizona at the time, but Ferrin's self-appointed work would take her outside of state lines.
A family forges connections several decades later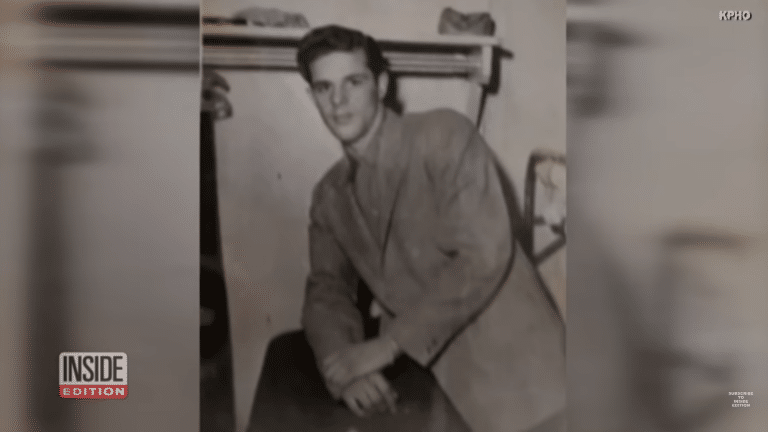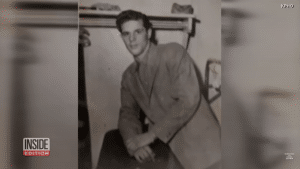 In total, Blauberg had had eight children; Ferrin was able to contact Lisa Walker, resident of Florida. It was she who informed Ferrin that Blauberg had actually left the family when Walker was young. Her mother had to take care of all eight children on her own after Blauberg left the family with nothing.
So, it was surprising and bittersweet to hear from Ferrin as the appraiser hoped to return the Purple Heart to its home. That's because Blauberg's estranged family hadn't even known he'd received a Purple Heart. It doesn't make up for lost time, but for Walker, the medal represented something equally powerful: "I can't believe someone went above and beyond like Teresa did, and didn't give up to find us."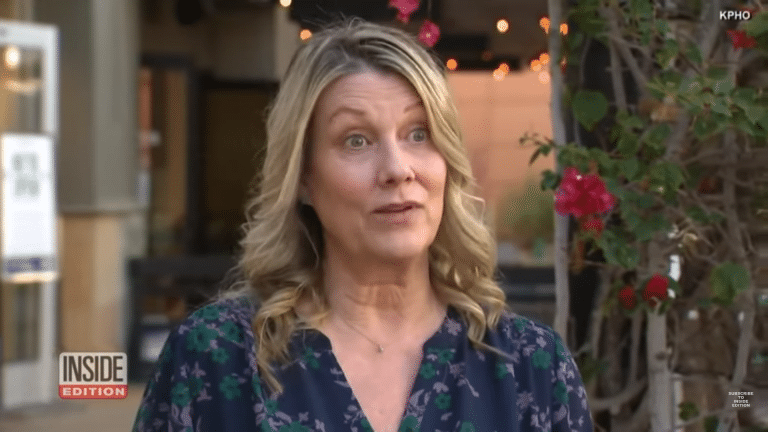 Likewise, for Ferrin, doing this was not even a question. "I thought, if it was my father's, I'd certainly want someone to return it to me," she explained, as the daughter of another Korean War veteran herself. "I just felt the family needed to have that."