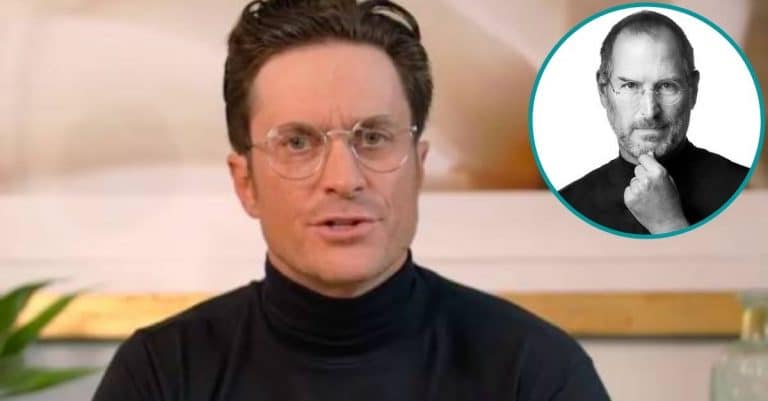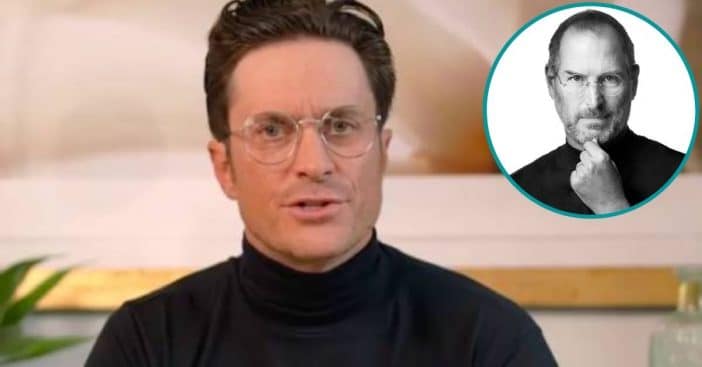 Oliver Hudson recently underwent a little makeover and he looks pretty suave, almost like Steve Jobs! He ditched his sweatpants and baseball cap for a clean-cut, classy look to promote his smart-drink Liquid Focus. In the video, he is seen wearing a pair of wire-framed reading glasses and a black sweater.
He said he was sporting the "fake" eyewear and "Steve Jobs turtleneck" to look smarter. He went on to say that you won't need to look smarter with Liquid Focus because you'll feel much more productive using it – huh!
Oliver Hudson pulls off a great Steve Jobs look!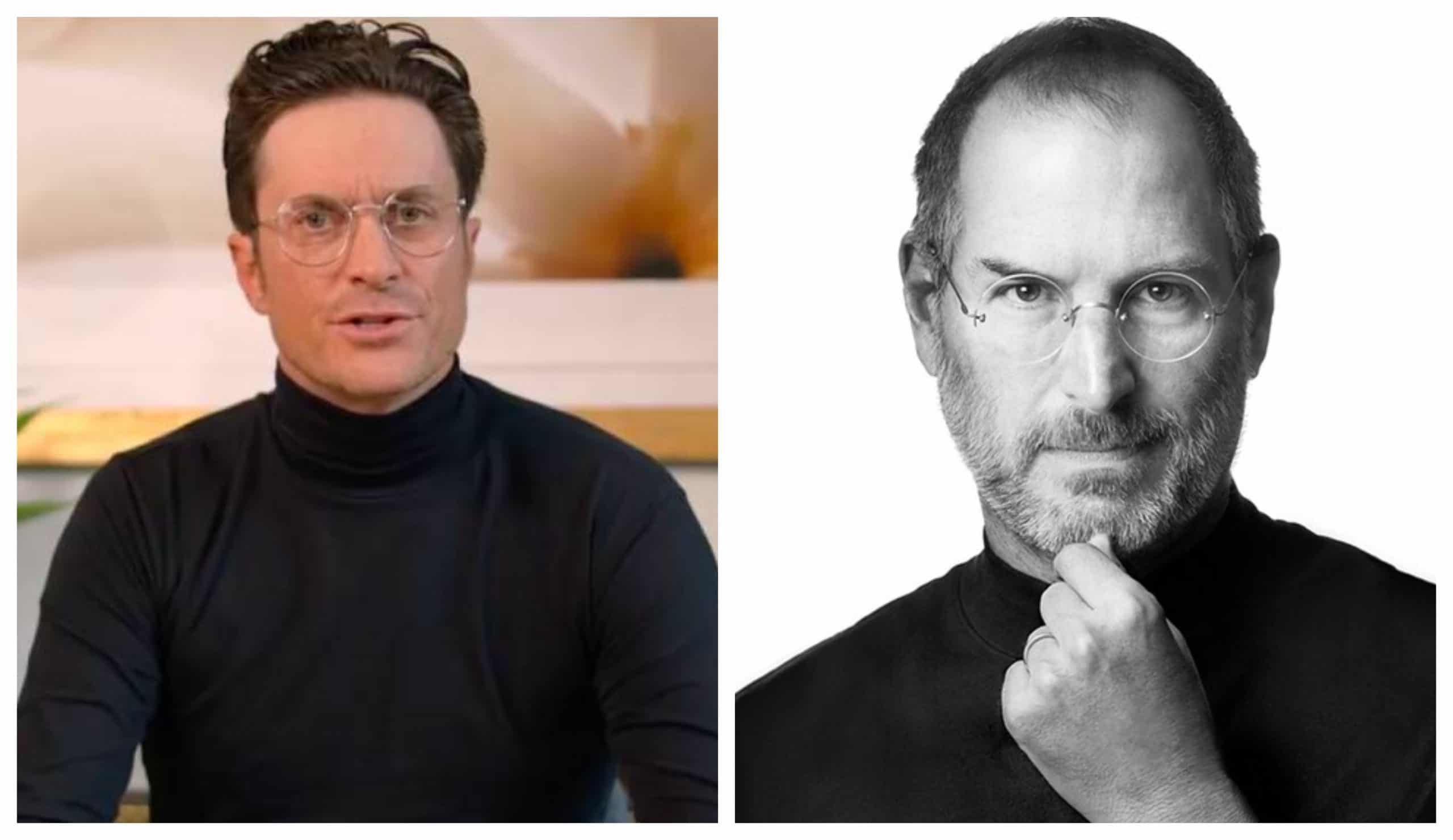 "You will actually want to get stuff done when you take Liquid Focus. I'm not joking people! This productivity drink will help you crush your to-do list and just be a better person in general. Use code OLIVER for 20% off at morelabs.com," he says in the caption of the video.
RELATED: Goldie Hawn's Son, Oliver Hudson, Posts Photo That Stirs Up Fans
His fans loved the performance he put on, one fan saying "I'd buy anything Hudson sells," and another writing, "just give this man an Oscar already!" Hudson is known for his social media antics, most notably putting on a bit of a performance via social media videos.
View this post on Instagram