Staff Sgt. Henry E. "Red" Erwin was the radio operator on a B-29 Superfortress over Japan in April 1945. He had been through quite a lot. He was able to beat the odds and return home, although in pretty bad shape. Erwin had such awful burns on his body and suffered so much that then-Maj. Gen. Curtis LeMay put a rush on the regulations to get him the Medal of Honor before his death.
The medal was then awarded to Erwin within a week of his almost-fatal injuries. To the doctor's surprise, he didn't die from the horrific incident. According to Yahoo!, it's still believed to be one of the fastest approvals on record for the Medal of Honor.
Henry E. Erwin went above and beyond to ensure his comrades were safe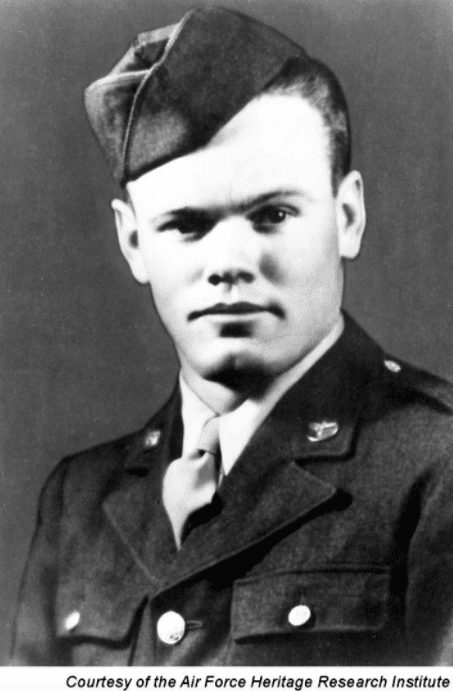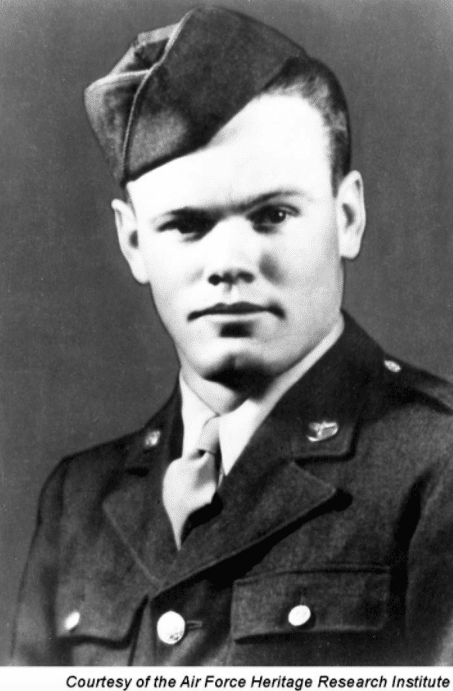 In terms of "beating the odds," it's really a miracle he still had all his limbs and vision before he died. Doctors thought not only would he lose his vision completely, but that he would also lose his right arm. Following 40 surgeries total, he came out with his vision and all appendages. Erwin would go on to work for 37 years counseling burn patients and advising them on benefits for the then-Veterans Administration in Birmingham, Alabama.
RELATED: World War II Medal of Honor Recipient Francis Currey Dies At 94
Erwin and his wife, Betty, would go on to have four children and live a happy, fulfilling life. He died in 2002 and his son, Henry Erwin Jr. who became a state senator in Alabama, had nothing but great things to say about his father. Erwin Jr. says his dad "embodied all the ideals of the Medal of Honor. He wore them like a well-pressed suit."
Despite the pain he was facing, he persevered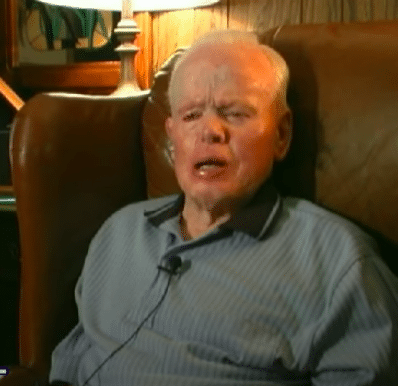 "He was honest, thrifty and patriotic, [and] treated everyone with courtesy and respect," he continues. Erwin saved the lives of 11 other men that day in 1945, knowingly sacrificing his own life, which is well-deserving of the Medal of Honor.
On that day, something had gone wrong with the "willy peter" charge. Whether it got jammed or went off prematurely, it exploded in Erwin's face, blinding him, burning off part of his nose, and leaving his clothes totally on fire. Despite the excruciating pain he was feeling, Erwin still managed to pick up the white phosphorus charge, crawl his way to the cockpit, heave the charge out the window (after somehow unhinging a desk that was blocking his way), and then collapsed. His body was still burning at 2,372 degrees Fahrenheit.
His story has become a large part of Air Force lore
It was on April 19th, 1945, Erwin's body covered from head to toe with bandages, that Maj. Gen. Willis H. Hale would present him with the Medal of Honor. It's no shocker that Erwin's incredible story of sacrifice, love, and courage has become part of Air Force lore for years now. His story and legacy have become so important that it's even being turned into a film (more information on that to follow soon).
Even in his agony, he was focused on his crewmen. "Is everybody else all right?" he kept asking. In October 1947, he received a disability discharge from the Army as a master sergeant. An incredible story.