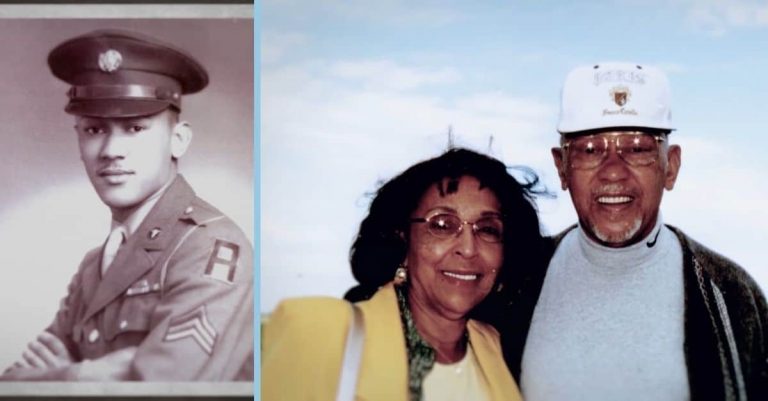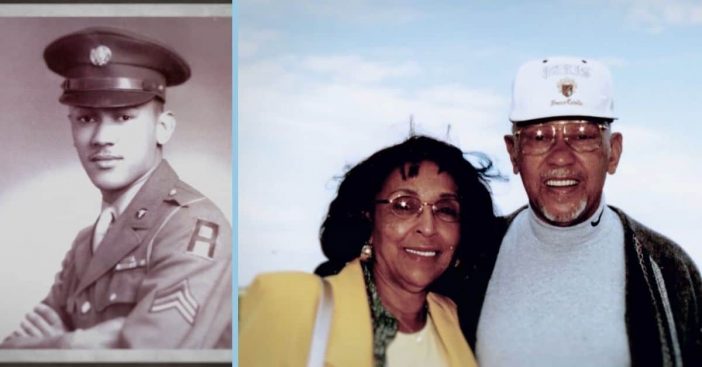 Even very important matters only get addressed many years too late. In fact, that's often the case. Many heroes came out of the tragedies of World War II, but not everyone received recognition. Cpl. Waverly B. Woodson Jr. did not receive much acknowledgment despite his remarkable feats.
But lawmakers find themselves pushing to change that. Politicians across party lines came together to push legislation giving Woodson the Medal of Honor. It would be posthumously. The award shines a light on Woodson's remarkable bravery at the worst point of conflict on D-Day.
Honoring the selfless bravery of Cpl. Waverly B. Woodson Jr.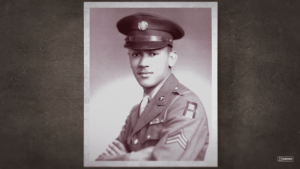 On June 6, 1944, the Allied troops launched the D-Day invasion of German-occupied France. The coastline of Omaha Beach saw some of the worst fighting of that day, becoming the site of much death. There, Corporal Waverly B. Woodson Jr. worked as a medic.
RELATED: 100-Year-Old Hero Tom Moore Awarded Knighthood For Fundraising Walks
He was part of the all-Black 320th Barrage Balloon Battalion. However, a mine struck their landing craft. That mine left shrapnel in Woodson's inner thigh and rear. Despite suffering these wounds of his own, Woodson set himself up on a rocky embankment with some cover and did his duty. "He dug out bullets, cleaned wounds, reset broken bones, and did an amputation while the battle raged around him," outlined Rep. Anthony Brown. He did this for 30 hours.
Setting the record straight
After well over a day of treating 200 wounded allies, Waverly B. Woodson Jr. collapsed from his own wounds and could no longer treat others that day. This Tuesday, Sen. Chris Van Hollen put forth some legislation to properly award a hero. He received backing from Sen. Pat Toomey. While they promote this legislation in the Senate, the House is doing the same, lead by Rep. David Trone and Rep. Anthony Brown. Their legislation seeks to upgrade Woodson's Bronze Star to a Medal of Honor. The Bronze Star, which he did receive, is designated as an award to the Armed Forces for a heroic or meritorious achievement or service. The Medal of Honor is the highest military decoration that acknowledges bravery that puts a person's life at risk above and beyond the call of duty.
Moves like this confront an uphill battle that did not receive recognition for decades. For Woodson's case, a lot of records ended up destroyed, making it difficult to officially chronicle his actions that day, especially after 2005 when he passed away. His wife was one of his fiercest advocates along with a few higher-ups who did recommend the Medal of Honor. However, Trone addressed the underlying issue, "The higher-ups recommended the Medal of Honor, but he didn't receive it because of the color of his skin." In total, over a million African Americans served in World War II. Like Woodson, none received a Medal of Honor while the conflict persisted. Awards went out, instead, decades after the fact. Granting Woodson this acknowledgment helps the country recognize true heroism and right a past wrong.