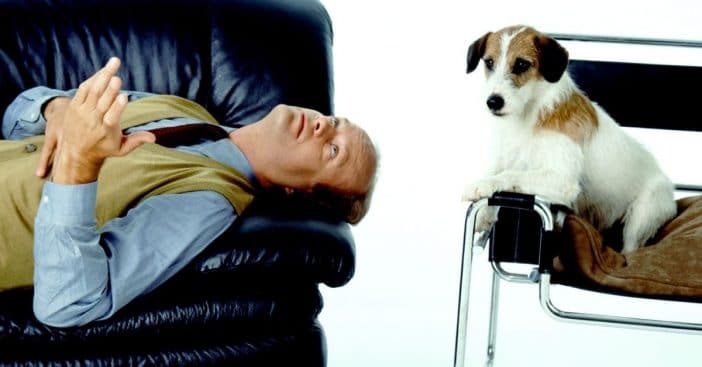 The '90s sitcom, Frasier, is coming back to your home screen on streaming service, Paramount+. From 1993 to 2004, the NBC series followed radio talk show psychologist, Dr. Frasier Crane, played by Kelsey Grammer.
The show, which ended 17 years ago, was incredibly successful through its 11-year run. When it ended in 2004 with a cliff-hanger ending, fans took note of the possibility of a revival.
Kelsey Grammer Returns as Frasier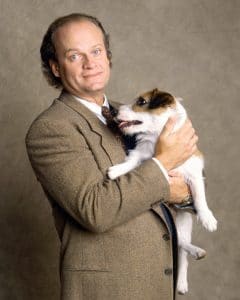 Last week, Deadline reported that Kelsey Grammer will reprise his role as Dr. Frasier Crane. This confirmation followed ViacomCBS' launch of the Paramount+, which will go live this Thursday, March 4.
RELATED: Kelsey Grammer Will Return For A 'Frasier' Reboot 17 Years Later
As of now, the streaming service has not confirmed if more of Grammer's co-stars will join in the revival. However, there are rumors circulating that Hyde Pierce may return as Frasier's brother. Grammer led the efforts to revive the Frasier for the last couple of years. Now that the sitcom has been approved, the actor is excited for what is to come.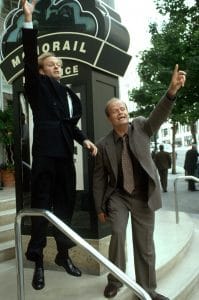 "Having spent over 20 years of my creative life on the Paramount lot, both producing shows and performing in several, I'd like to congratulate Paramount+ on its entry into the streaming world," Grammer told Deadline. "I gleefully anticipate sharing the next chapter in the continuing journey of Dr. Frasier Crane."
This new version of Frasier is created by writers Chris Harris and Joe Cristalli. Both writers are known for their work on How I Met Your Mother and Life In Pieces respectively. Harris and Cristalli will executive produce Frasier alongside Grammer, Tom Russo, and Jordan McMahon. CBS Studios will handle the overall production for the sitcom with Grammnet Productions.
Fan Reactions to the Reboot
More often than not, fans of major series' are cautious of sequels, reboots, and more.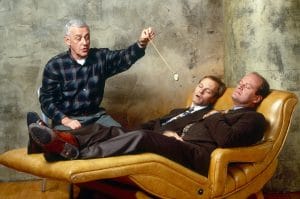 After news of the sitcom's revival struck, fans speculated if this choice is beneficial to the series or not. While many fans eagerly await the arrival of Frasier, some expressed concerns that the revival may tarnish the show's reputation. Grammer reprising his role as Dr. Frasier Crane has eased some minds, but only time will tell if the revival will live up to its reputation.
CBS Studios president, David Stapf, released a statement about the updated sitcom:
"Frasier is one of the most acclaimed comedies in modern television history and truly defines premium storytelling," Stapf said. "There has long been a call from fans for its return, and that call is now answered thanks to the amazing Kelsey Grammer reprising his iconic role of Dr. Frasier Crane and a brilliant creative plan from Joe, Chris, and Kelsey. We can't wait to reveal its next chapter on Paramount+."