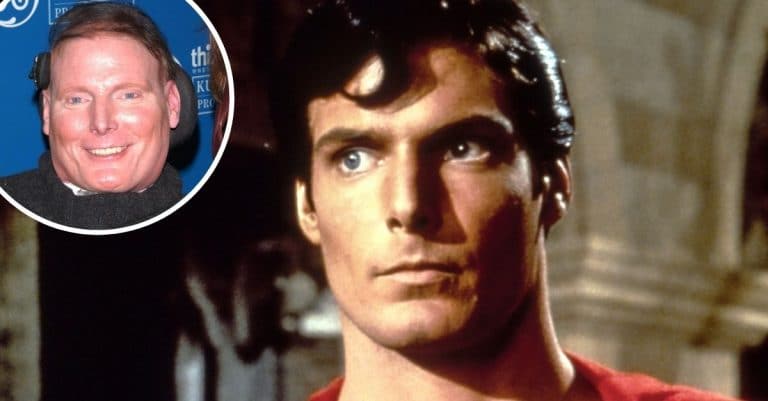 Christopher Reeve was an American actor, best known for his role in 1978's Superman. He was born in New Jersey and started acting when he was nine years old. At first, he was very passionate about the theater and even attended Juilliard School and Cornell University.
He made his Broadway debut in 1976 and later became famous for his role as Clark Kent and Superman. He is also known for his roles in The Bostonians (1984), Street Smart (1987), and The Remains of the Day (1993).
How did Christopher Reeve break his neck?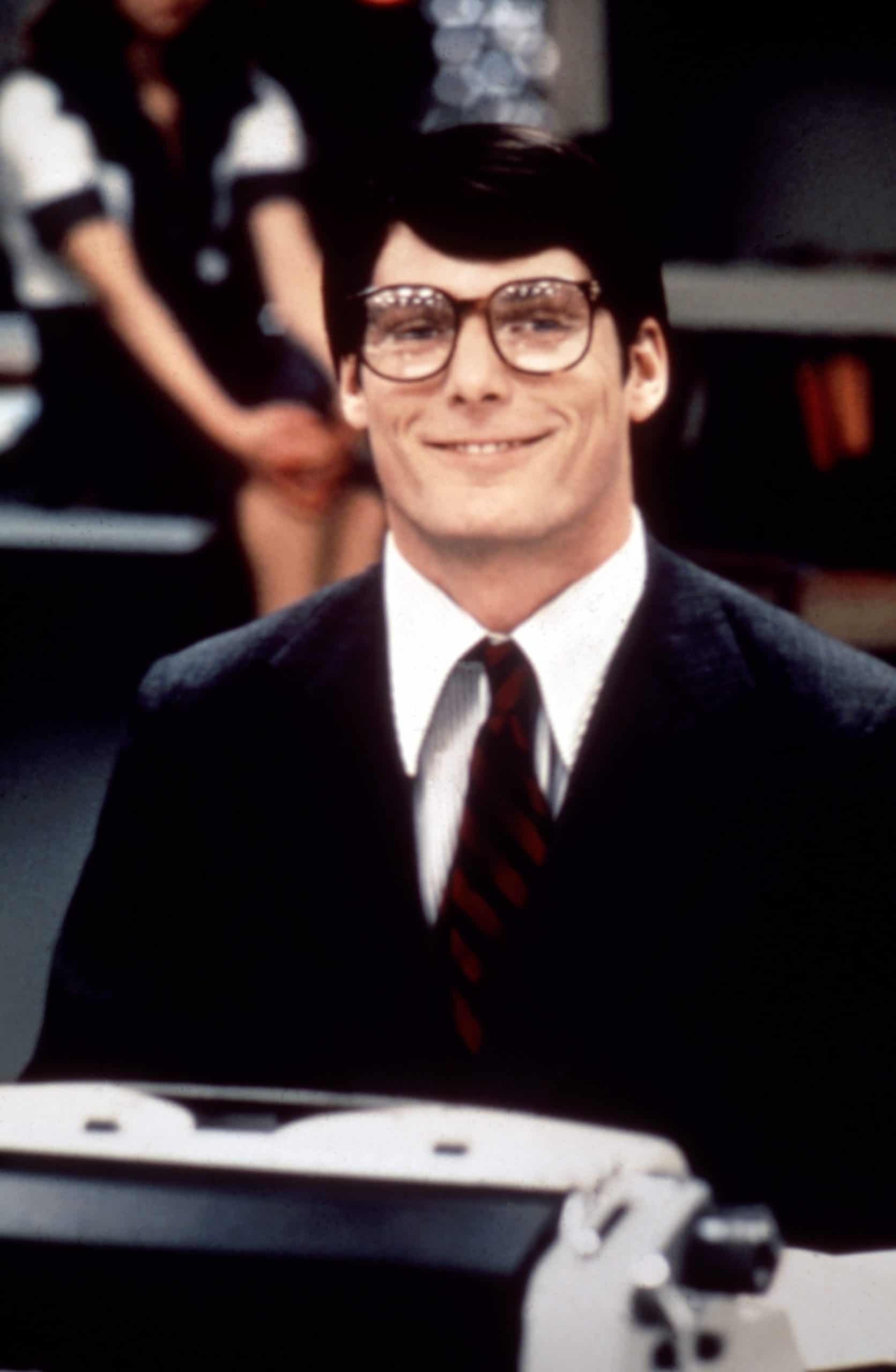 Sadly, he broke his neck and was paralyzed from the shoulders down after being thrown from a horse during an equestrian competition in 1995. He had to use a ventilator. He continued to act but moved to writing and directing more often. Christopher wrote two autobiographical books called Still Me and Nothing is Impossible.
RELATED: The Cast Of 1978's 'Superman' Then And Now 2020
During his career, Christopher received a BAFTA Award, a Screen Actors Guild Award, an Emmy Award, and a Grammy Award. In the '80s, he was also known for being an environmental and human rights activist. After his injury, he also lobbied for research and insurance coverage for others with injuries like his. He and his wife founded the Christopher and Dana Reeve Foundation and he co-founded the Reeve-Irvine Research Center.
When did Christopher Reeve die?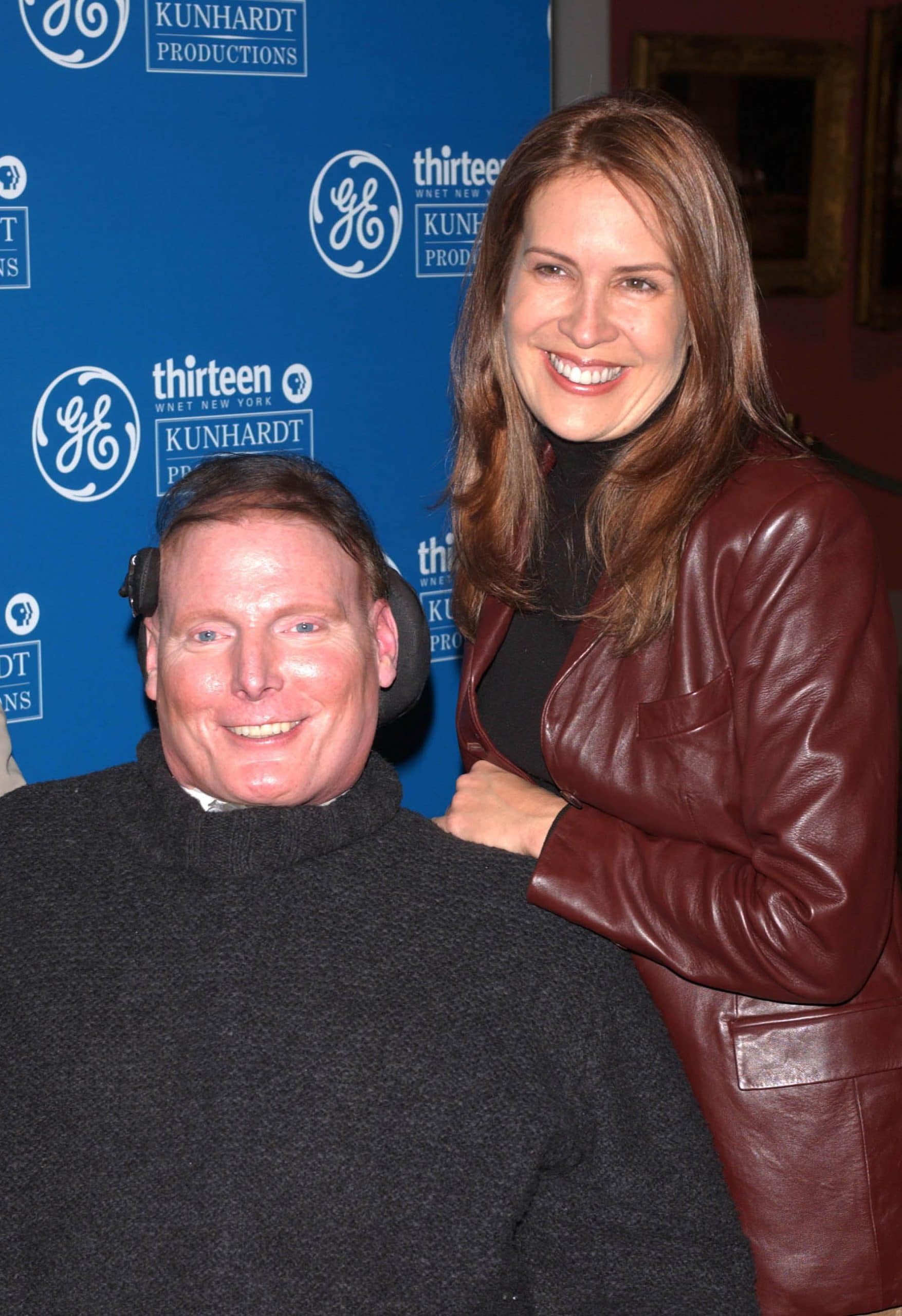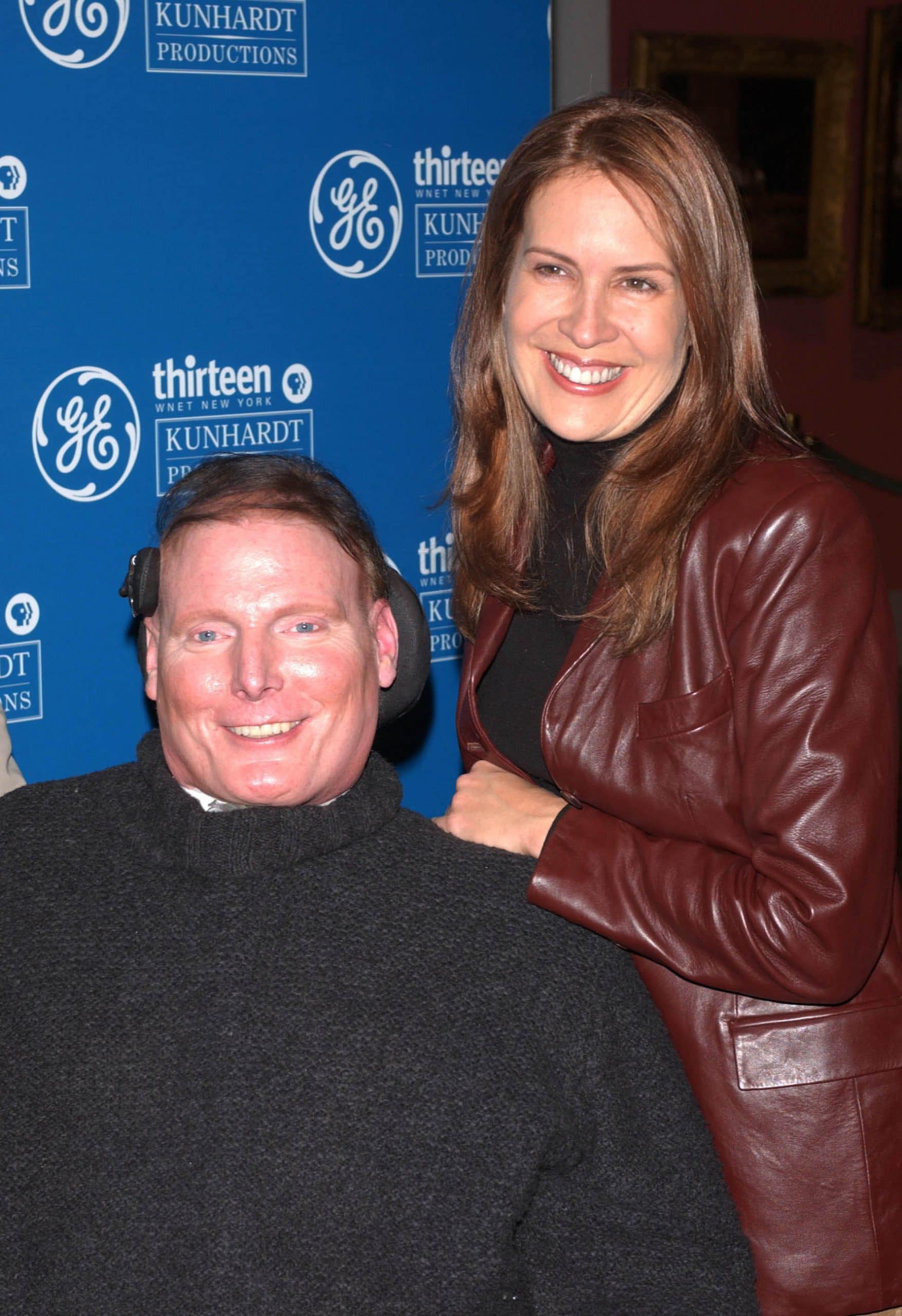 He died on October 10, 2004, at the age of 52. He had several serious infections that he recovered from. However, in 2004, he had an infected pressure ulcer that caused sepsis. After receiving an antibiotic to try to treat the problem, he went into cardiac arrest. His private memorial service was attended by over 900 people.
Christopher is survived by his wife Dana and his three children. He had one son, Matthew, and a daughter, Alexandra with his ex Gae Exton. He had one son William with his wife Dana. RIP Christopher.