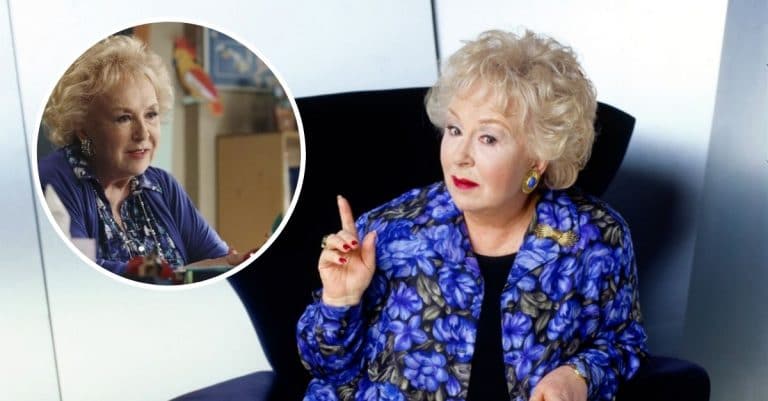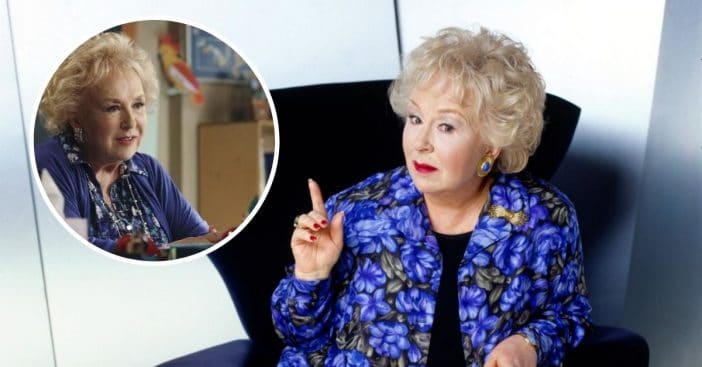 Before her death in 2016, Doris Roberts was best known for her role as Marie Barone on Everybody Loves Raymond. She got the chance to work with co-star Patricia Heaton once again on her show The Middle. Doris played Ms. Rinsky, one of the children's teachers on the show. She only appeared in three episodes during the long-running series.
Doris had a theory on why she wasn't asked back for more episodes. After appearing on The Middle, many fans wanted her back. When asked about coming back to the show, she said, "I don't think so because we had a special relationship on 'Everybody Loves Raymond.' I did [three] of those shows, and I guess they thought that was enough. They didn't want it to look like they were doing 'Everybody Loves Raymond' instead of Patricia's show, you know."
Doris Roberts had a hunch about why her character was written off 'The Middle'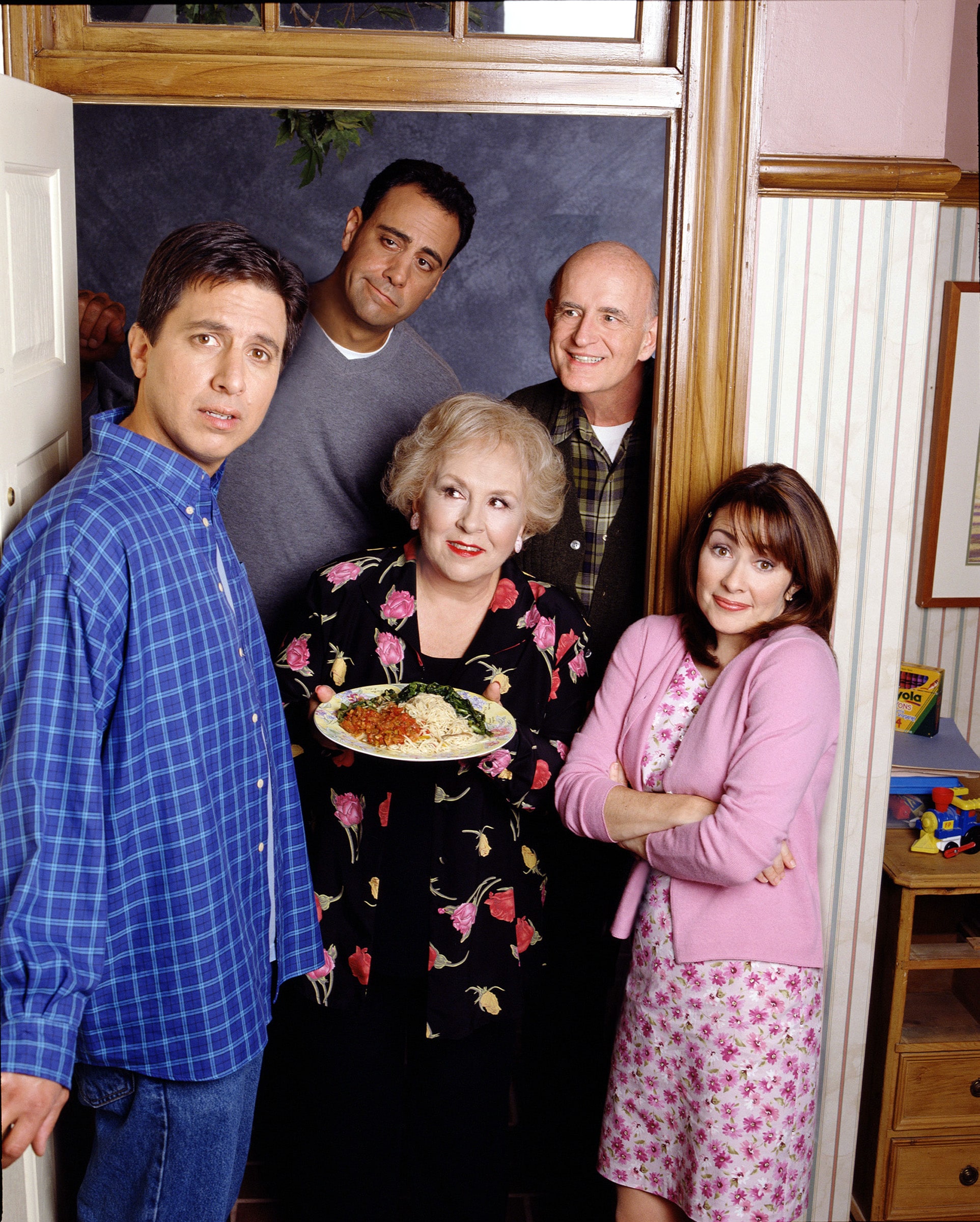 Even though the reunion was short-lived, it was a great time for Patricia and Doris! Before her appearance, Patricia said, "We have the famous and infamous Doris Roberts who played Marie on 'Everybody Loves Raymond' for nine years, my nemesis, my mother-in-law. It was just like old times and Doris doesn't age. She's got all her chops and she plays a schoolteacher, our youngest son Brick's schoolteacher."
RELATED: 'Everybody Loves Raymond' Star Doris Roberts Was Fired From This Sitcom Before It Aired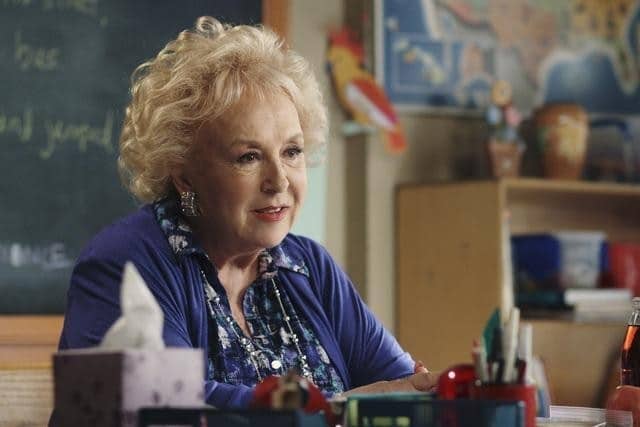 After her appearance on The Middle, Doris continued to act pretty much right up until her death. She was 90 years old when she passed away. Some of her later roles include appearances on Hot in Cleveland, Melissa & Joey, and Desperate Housewives.
Watch Doris on The Middle below: