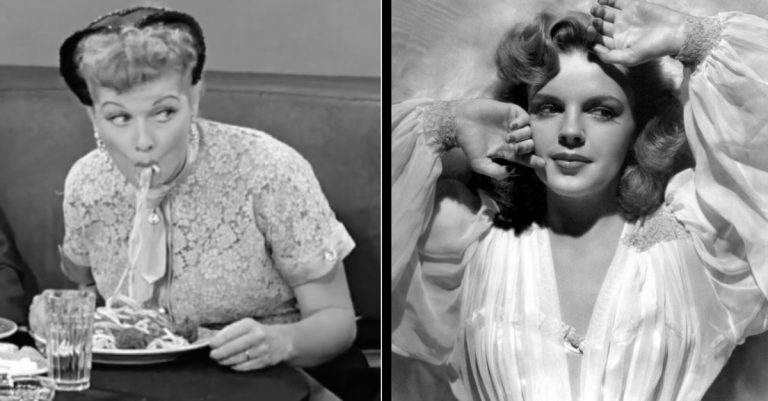 We all know Lucille Ball as one of those actresses that seemed to make anyone laugh so effortlessly. Through the 1950s everyone was speaking her name as millions tuned into I Love Lucy on a regular basis. Many fans would actually be shocked to know that Lucille didn't think she was very funny at all. She actually had a deep admiration for Judy Garland. Lucille says that Judy's comedic skills made Lucille look like a "mortician."
Lucille shared her thoughts about Judy to author John Fricke. He briefly worked as a theater publicist and was often driving Lucille around. They were both in the car one day in 1977 when Lucille starts getting honest about the way she views herself and her own abilities.
Lucille Ball praises Judy Garland's outstanding comedic abilities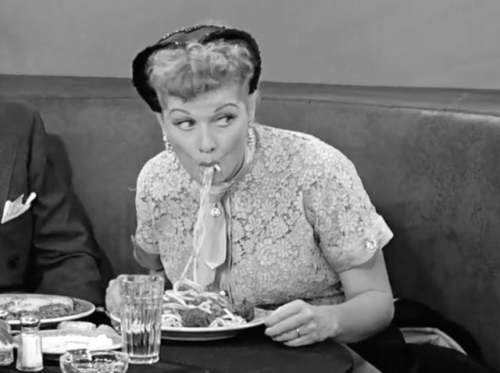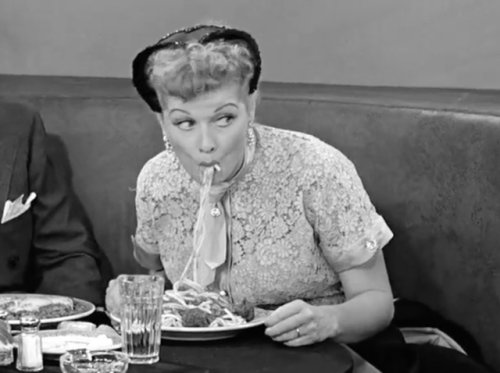 "Now, she didn't know me or anything about me and it was just the two of us in the car," Fricke says to Closer Weekly. "But at one point she was talking about how people always expected her to be funny. She said that her daughter, Lucie, was funny on stage and off, but Lucille Ball herself felt she was only funny because the writers gave her funny things to do.
RELATED: Judy Garland's Daughter, Lorna Luft, Says Mom Would've Lived Longer Without Drug Addiction Stigma
Fricke says that he was pretty shocked to learn what Lucille really thought of herself and her talents. "I almost drove off the road when she told me, 'You know who was really funny?' I said, 'No, who?' and she said, 'Judy Garland,'" he remembers.
Judy has undeniable wit about her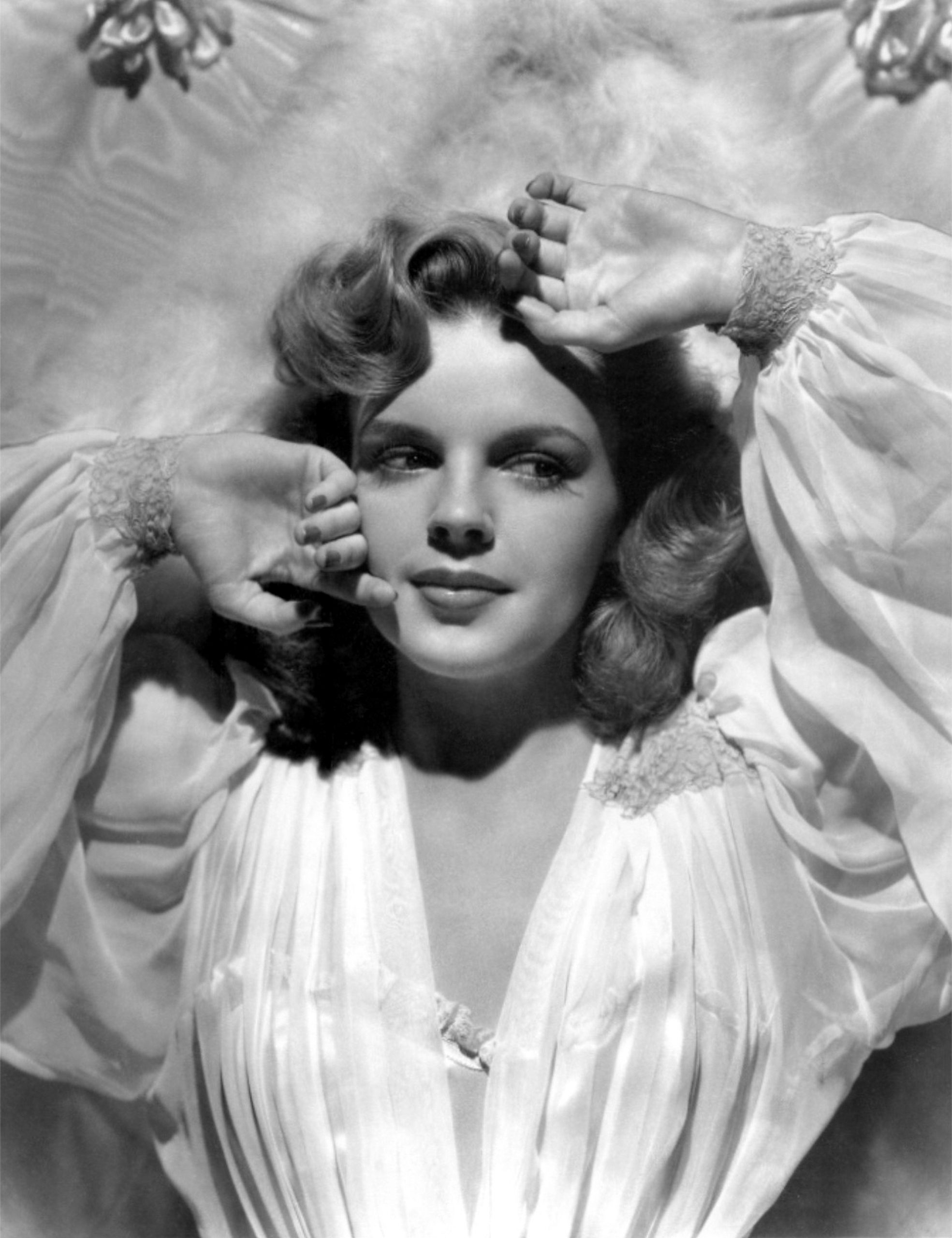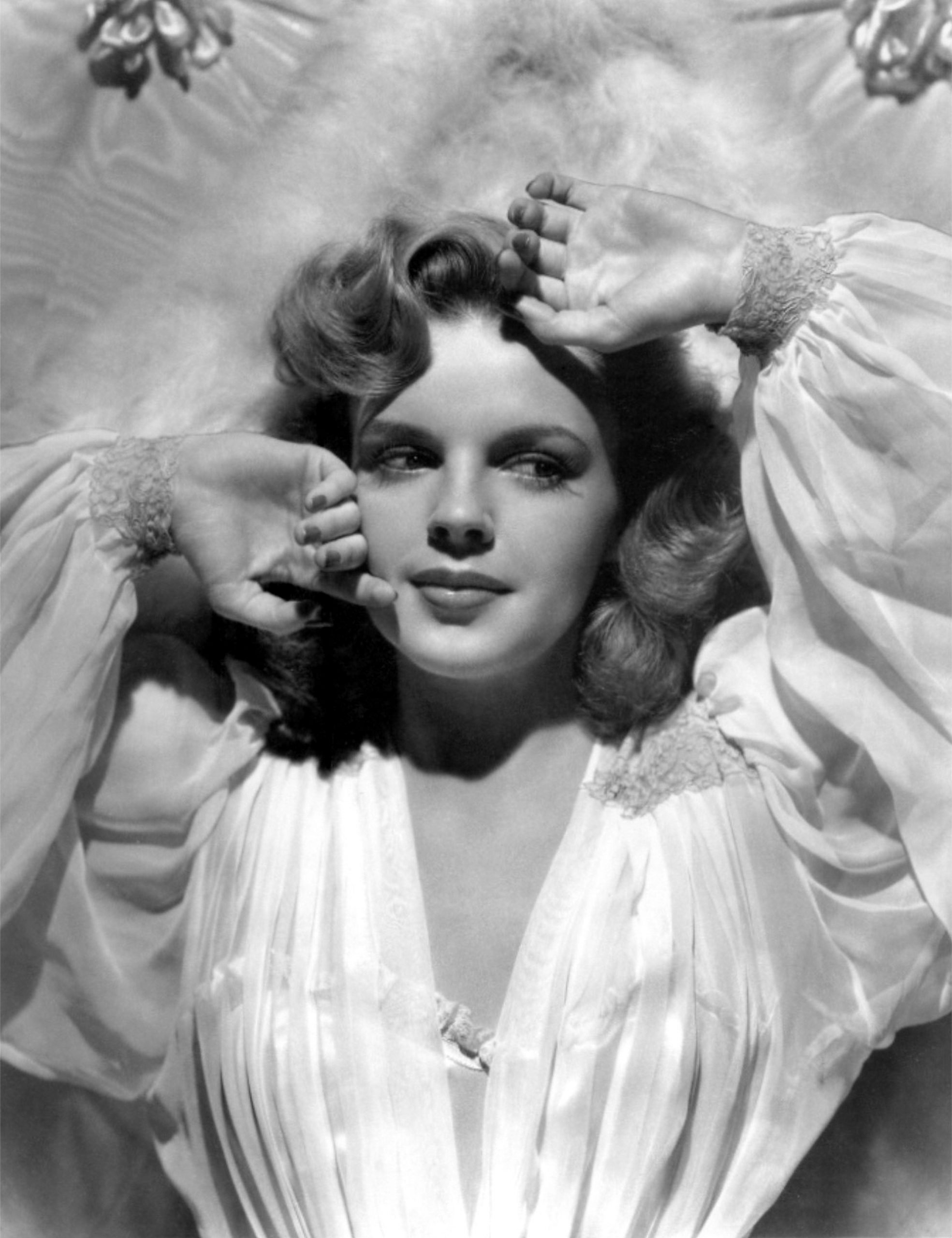 Fricke continues, "Then she said, 'Judy Garland was the most naturally funny woman in Hollywood. In fact, Judy Garland made me look like a mortician.' And that's from Lucille Ball." It was long after this conversation that Fricke would happen to agree with Lucille. He notes that Judy had this wit about her that she showcased at all of her performances that truly came from her.
"There wasn't an actor in Hollywood who wasn't aware of the wit of Judy Garland. She had the ability to look at a situation, size it up and immediately find a bon mot or witticism," Fricke says.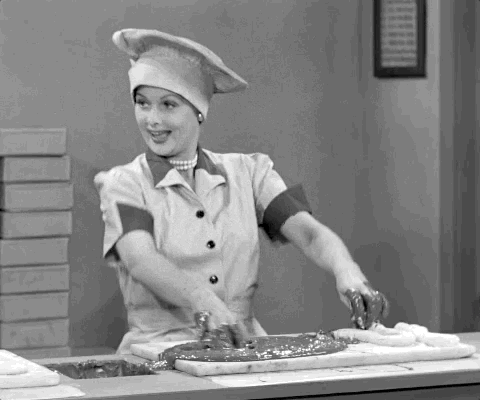 Of course, Fricke is quick to reassure everyone that none of this changes Lucille's abilities as a comedic star. "Miss Ball was a genius of acting, comedy or drama. It wasn't that she had no sense of humor or didn't know how to crack a joke, but she did not have the sharp personal wit that Judy possessed. And Miss Ball made no bones about it."
RELATED: Learn More About Lucille Ball's Only Son, Desi Arnaz Jr.