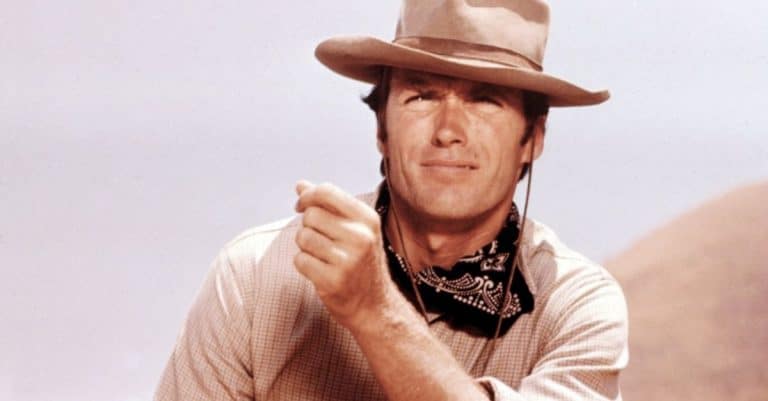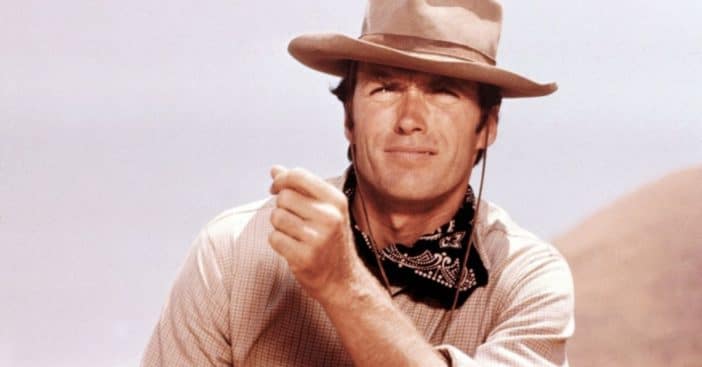 Clint Eastwood could have played the main character in the movie Apocalypse Now. The movie came out in 1979 and was an apocalyptic war film starring Martin Sheen, Marlon Brando, Harrison Ford, Laurence Fishburne, Robert Duvall, and many more.
It turns out that Clint Eastwood could have had the main role instead of Martin Sheen. Iconic director Francis Ford Coppola offered Clint the role of Captain Benjamin L. Willard. Ultimately, he said no.
Clint Eastwood turned down a role in 'Apocalypse Now'
Clint explained, "Coppola called me up and asked me if I wanted to do the young guy I think later played by Martin Sheen. And (he) asked me if I wanted to play that. I said 'Gee, I don't know, I don't understand this show too much.' I did read 'Heart of Darkness' when I was young. And so I kind of knew where it was going. But then I said no, I don't think I can go off for that long a time."
RELATED: The Reason John Wayne And Clint Eastwood Never Acted Together
Other actors in the film also tried to persuade Clint to take the role at first. Clint would have had to go film in the Philippines and he said he had just built a new home in the United States. He didn't want to travel and go away for that long at the time.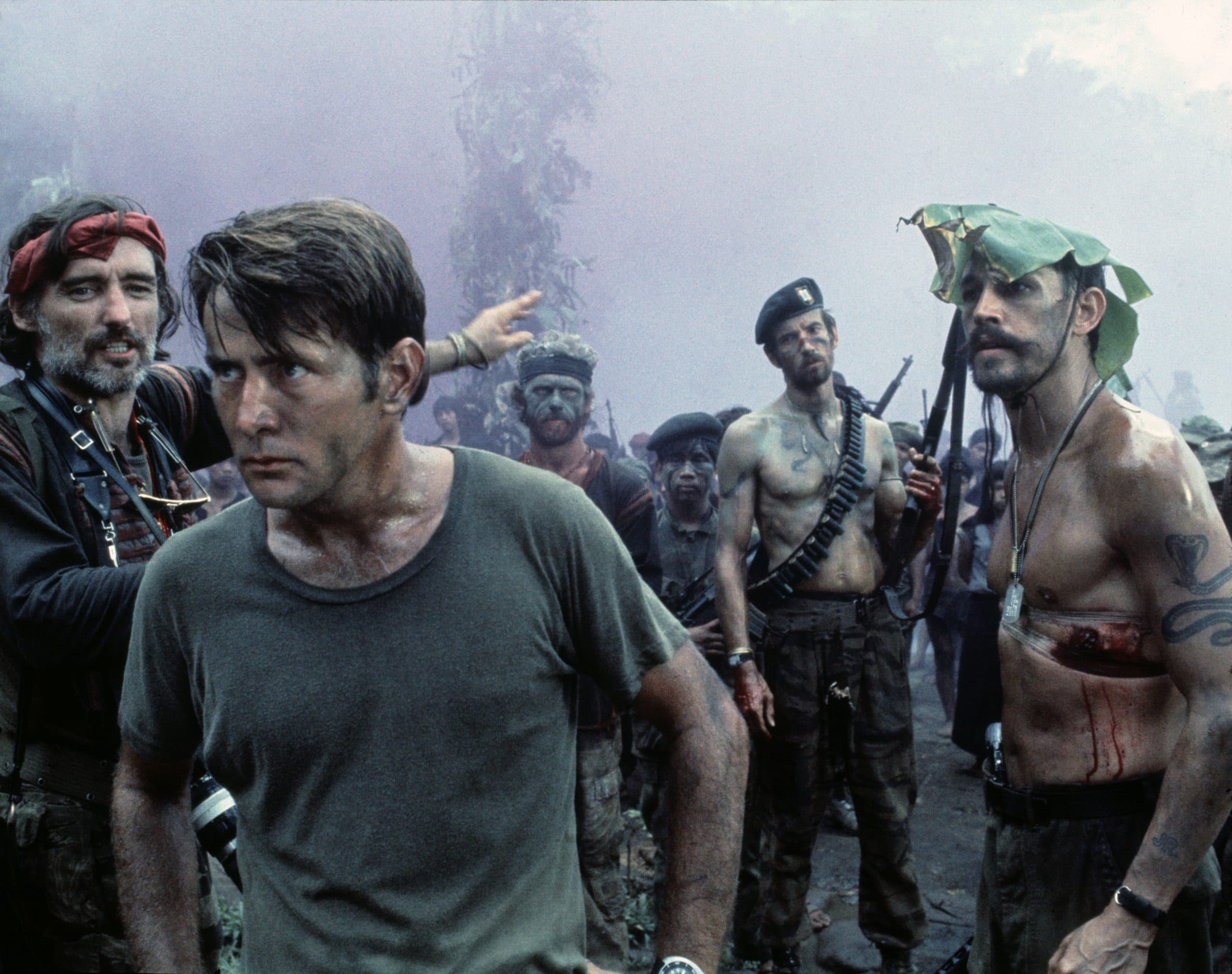 Even though Clint is known for appearing in war movies, he is actually anti-war in real life. He admitted, "I've done war movies because they're always loaded with drama and conflict. But as far as actual participation … it's one of those things that should be done with a lot of thought, if it needs to be done. Self-protection is a very important thing for nations, but I just don't like to see it."
In conclusion, check out a clip from Apocalypse Now below:
Some Celebs Have Had Enough of Clint, see who:
For more of these throwback videos, check out our YouTube Channel!