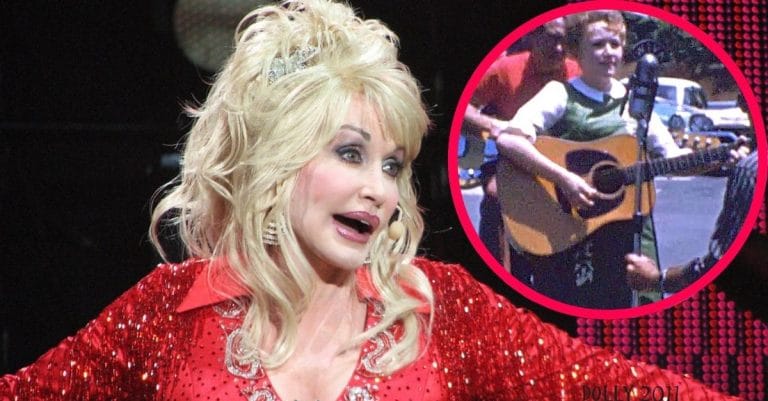 Even the most legendary of greats started somewhere. Some of the most prolific of entertainers represent actual rags-to-riches stories that would inspire anyone to pursue their dreams, even if it means working "5 to 9." Some old footage shows where Dolly Parton herself started as she extricated herself from humble beginnings into gradual stardom. In the video, she's seen playing not at the Grand Ole Opry but in the parking lot of a gas station at the age of just 14.
Parton's beginnings remain inextricable from the place she's at now. She rose high and far over many years and helped others do the same. This rare archived footage shows a glimpse of who she was at that time, when she was like many others just starting off with a dream.
Unveiling footage of Dolly Parton, age 14, singing in a gas station parking lot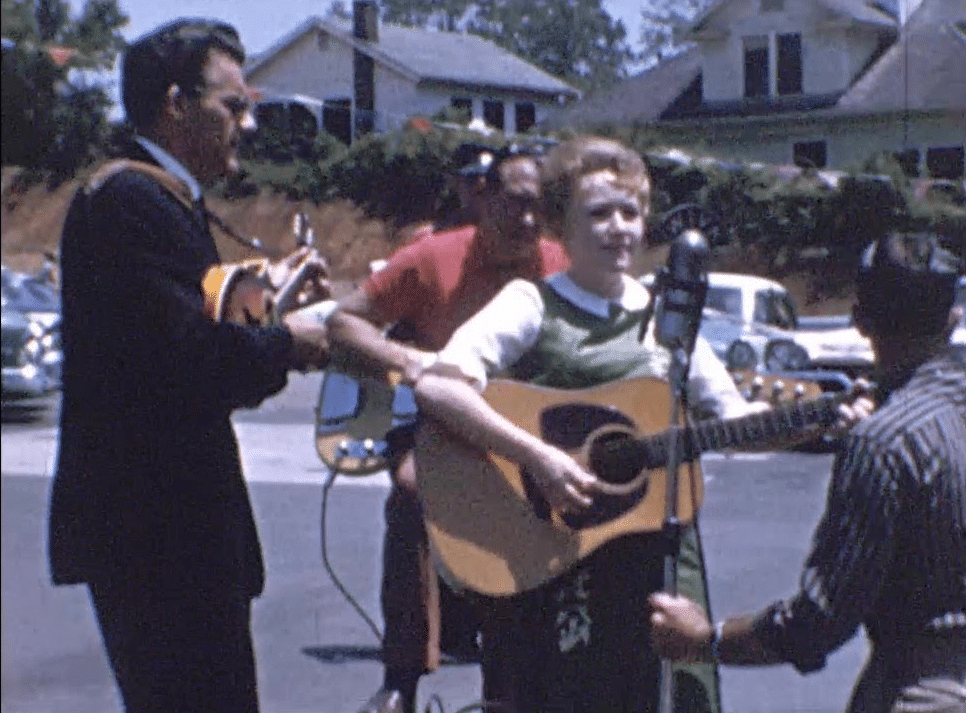 On the Knoxville-based station WBIR, archivist Bradley Reeves appeared with a rare and special treat. He presented footage of Dolly Parton, age 14, performing at a gas station. Haroldine Worthington captured the original video on a silent 8-mm home movie camera. Parton stands at the mic, wielding a guitar, ready to play.
RELATED: Dolly Parton's Generous Donation Led To Coronavirus Vaccine
The event in question took place in Fountain City, Tennessee. TV and radio personality Cas Walker – who also used to be the city's mayor – hosted the 1961 event. This would represent a meeting of the minds, as Whiskey Riff credits Walker with helping launch Parton's career. Indeed, just four years before this footage took place, Parton had performed on Walker's show when she was just 10.
A journey fully visualized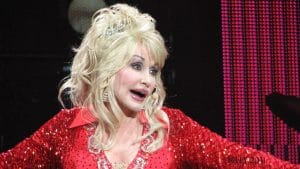 Today, a typical Dolly Parton performance might include sold-out rows of seats filled with fans across music genres. She first performed at the Grand Ole Opry with her uncle Bill Owens in 1959. She was inducted a decade later. That's a far cry from performing at a gas station parking lot like Parton's teenage self did.
Parton would be the fourth of twelve children who inhabited a one-room cabin in Tennessee. Her father balanced multiple jobs to supplement a primarily humble income. Meanwhile, her mother, in poor health from so many births in quick succession, took care of the large family at home. She often deferred to singing folk ballads to provide entertainment and keep spirits high. And so started the birth of a legend known as Dolly Parton. She started as the daughter of humble but hardworking roots who'd entertain TV hosts at gas station parking lots. Someday, she would become an honorary star at the Grand Ole Opry, with enough success to silently help fund a pandemic cure.