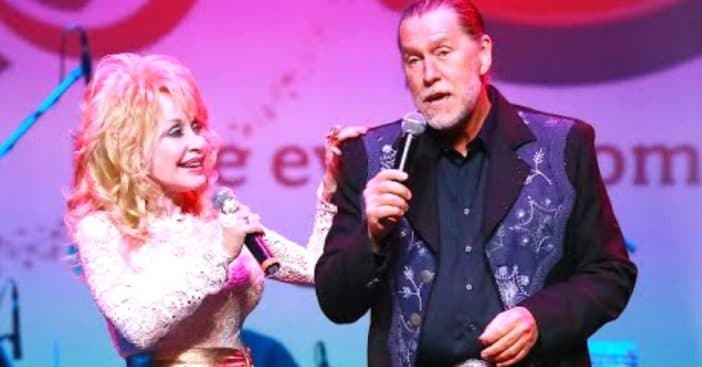 This Thursday, Dolly Parton announced the death of her brother Randy at age 67 from cancer
Randy Parton also played guitar and bass for Dolly's band in the formative years of her career
Some of his own solo work also reached the Top 100 among country music charts
Randy Parton, the brother of Dolly Parton, died at the age of 67 from cancer. Dolly shared the news in a statement on Thursday announcing her brother lost his long-fought battle with cancer. Now, she and her family grieve his loss and seek comfort in knowing his pain has ended.
In addition to being her brother, Randy Parton also played the guitar and bass for Dolly's band. Additionally, he also composed and released solo material of his own, some of which breached the Top 100 of the country music charts.
The Parton family mourns the loss of their loved one Randy
Born on December 15, 1953, Randy Parton found himself born into a home with many other children – with more to come in the next few years. All those births in relatively quick succession took a toll on his and Dolly's mother, but she still sang to them and encouraged a love of music. But while Dolly lost a bandmate this week, she also first and foremost lost a brother, and her grief is evident in her statement.
RELATED: Cher And Dolly Parton Among Celebs Joining Cyndi Lauper's Benefit Concert
"The family and I are grieving his loss," she began. "But we know he is in a better place than we are at this time. We are a family of faith and we believe that he is safe with God and that he is joined by members of the family that have gone on before and have welcomed him with joy and open arms."
Country music accomplishments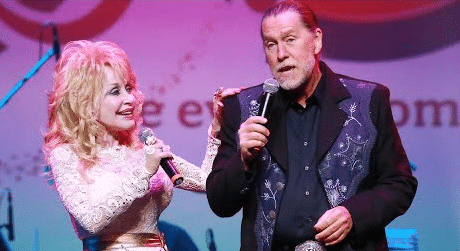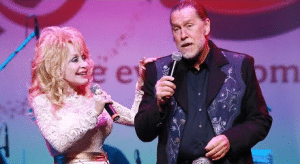 Parton's post further reflected on the work she and her brother did together. Her post reads, "Randy was a great singer, writer, and entertainer. He sang, played guitar and bass in my band for many years. He headed his own show at Dollywood since it opened in 1986. He's had several chart records of his own, but his duet with me on "Old Flames Can't Hold A Candle To You" will always be a highlight in my own career."
She then reflects, ""You Are My Christmas," our duet on my latest Christmas album, joined with his daughter Heidi, will always be a favorite. It was his last musical recording and he shined on it just like he's shining in heaven now." As noted by Dolly, he had a wife named Deb, daughter Heidi, son Sabyn, grandsons Huston and Trent. They all survive the late musician, who Parton credits with greatly helping her career get to where it is today.